 SUSTAINABILITY - MEMBER SPOTLIGHT - TALKING TABLES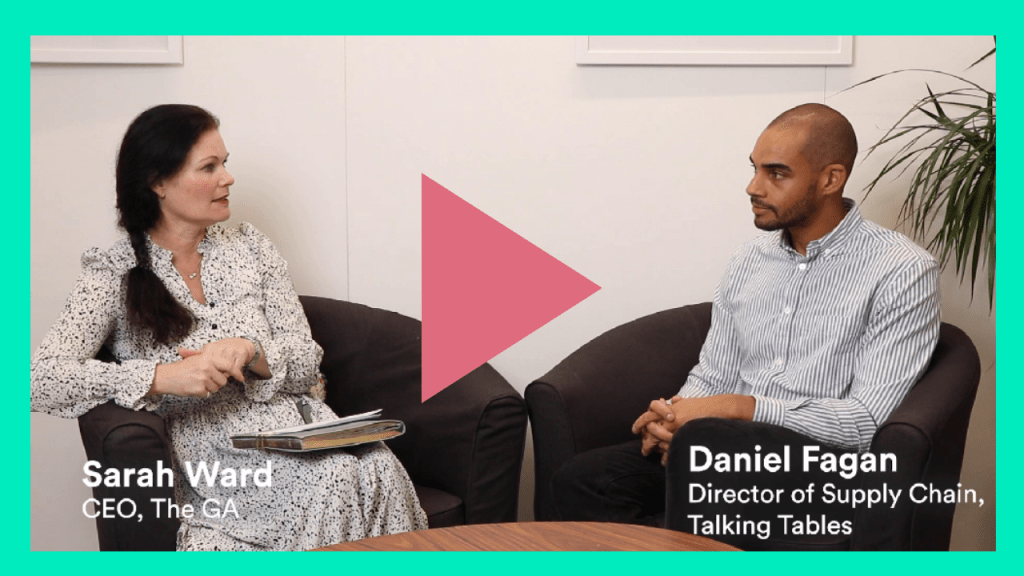 As we continue our journey into sustainability, we want to shine a spotlight on those companies that have started to make changes within their business and their processes. Talking Tables have taken big steps on their eco journey to become more sustainable in both their products and processes. View the videos below where CEO Sarah Ward of The Giftware Association spoke to the team at Talking Tables about the steps on their eco journey from removing plastic to sourcing responsibly. Follow their journey from where they started to where they are now.
The videos also highlight how a brand like Talking Tables has faced challenges, like many businesses over the past few years including supply chain issues, planning for 2022, and the use of brand awareness through Social Media to reach their audiences.

VIDEO ONE - SUSTAINABILITY JOURNEY >

VIDEO TWO - PLANS FOR 2022 >

VIDEO THREE - SUPPLY CHAIN ISSUES >

VIDEO FOUR WHY BRAND IS IMPORTANT >

VIDEO FIVE - SOCIAL MEDIA >
We hope that sharing these examples will inspire more businesses to follow in their footsteps and make changes where they can change to enable a more sustainable future.

We would also love to hear from you and your sustainability journey so please get in touch at chris.workman@ga-uk.org so we can celebrate your story.

More about Talking TablesYou can find out more about Talking Tables journey here – https://www.talkingtables.co.uk/pages/from-the-kitchen-table