 COME AND SAY HI TO THE GIFTWARE TEAM AT SPRING FAIR AND THEIR EXCITING STAND WITH BUY-FROM SHROPSHIRE

Come and visit our stand at Springfair on 5C82 - D83 where we have a shared space with Buy From Shropshire celebrating new to trade show exhibitors from the Shropshire region.
The Giftware Association have teamed up with Buy-From Shropshire to showcase the amazing products that Shropshire has to offer. We have brought a small section of the dynamic and entrepreneurial rural businesses in Shropshire to the International Spring Fair - from original art work and educational children's books, to beautiful artisan chocolate and small batch exclusive flavoured vodka.  Come and say hello to these first time exhibitors, all of whom are ready to bring their unique products to a global audience.
The GA and Buy-From teams share the same ethos; helping businesses thrive, grow and succeed in the world of home and gift. The GA Team will be on hand in a lounge area with our various service provider discussing HR, Law and Design and Branding.
See the exhibitors on the buy from Shropshire stand below, click the images to find out more...
ANNE REEVES JEWELLERY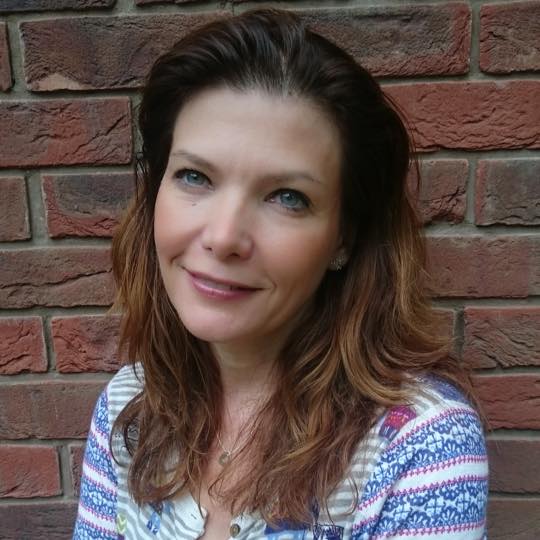 Distinctive, yet very wearable, Anne Reeves Jewellery reflects Anne's love of nature, animals and romance. Her collections of contemporary solid silver jewellery and giftware incorporate exciting textures and effects. She has used traditional silversmithing techniques to create a stunning range of pieces, taking familiar shapes and giving them a modern twist.
BRADLEYS TANNERY

Our leather goods are hand made by a small team of local people whose crafts have been led by generations, our products are built with care, to last and get better with age. With 30 years experience and stocked all over the globe, even worn by celebrities, Bradleys Tannery is a quintessentially British,  wit hquality at its heart with a little sprinkle of fun and eccentricity.
CHAMPION AND REEVES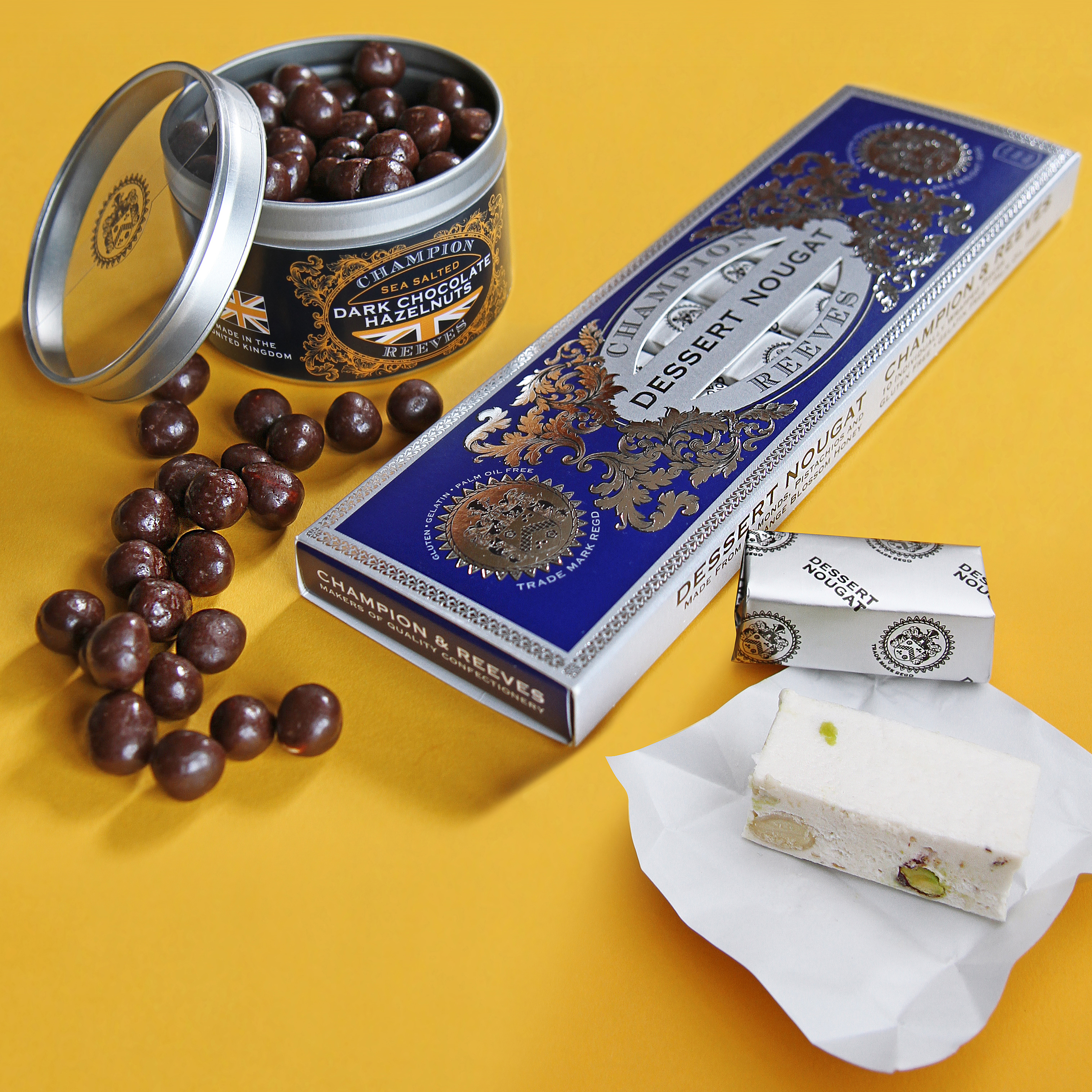 Champion & Reeves, are manufacturers of premium confectionery,  their products are 100% natural with no artificial additives or flavorings and are gluten free and palm oil free. Their aim is to produce the finest 100% natural confectionery money can buy, and to create a joyous confectionery experience with satisfying, complex taste structure, packaged in premium, silver foiled presentation boxes, lined individually with wrapped pieces of delicious confectionery.
CHERIE DID THIS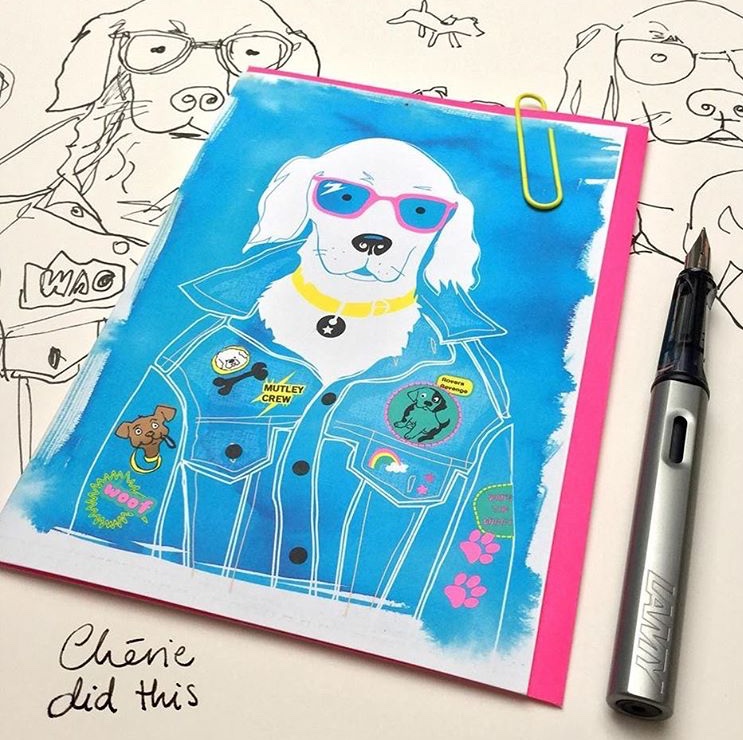 We here at Cherie Did This are thrilled to be exhibiting at Spring far through the Giftware Association. The exposure to our brand and meeting suppliers will be an invaluable experience. Cherie Did This is a design based greetings card and gift company founded by illustrator, Cherie Jarrard. They aim to produce colourfully cool cards, pins, patches and prints to bring joy and positive vibes
EMMA LAWRENCE DESIGNS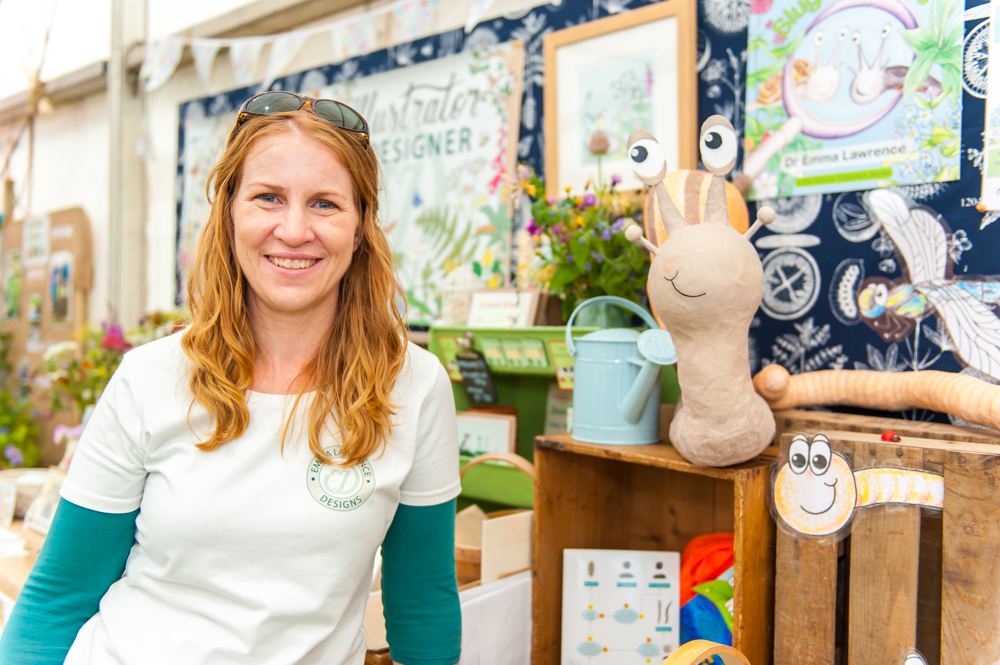 Emma Lawrence had a successful career in the NHS before pursuing her passion for illustration and design.  She has always been inspired by the natural world and the beautiful Shropshire countryside where she lives.  Her unique and recognisable style is fresh, fun and appealing with hand drawn lines and a soft colour palette.  Following her popular children's series of books, the Little Nature Explorers series, she has recently launched a range of children's stationery and gifts which have been shortlisted for Gift of the Year 2018.
LISH D'LISH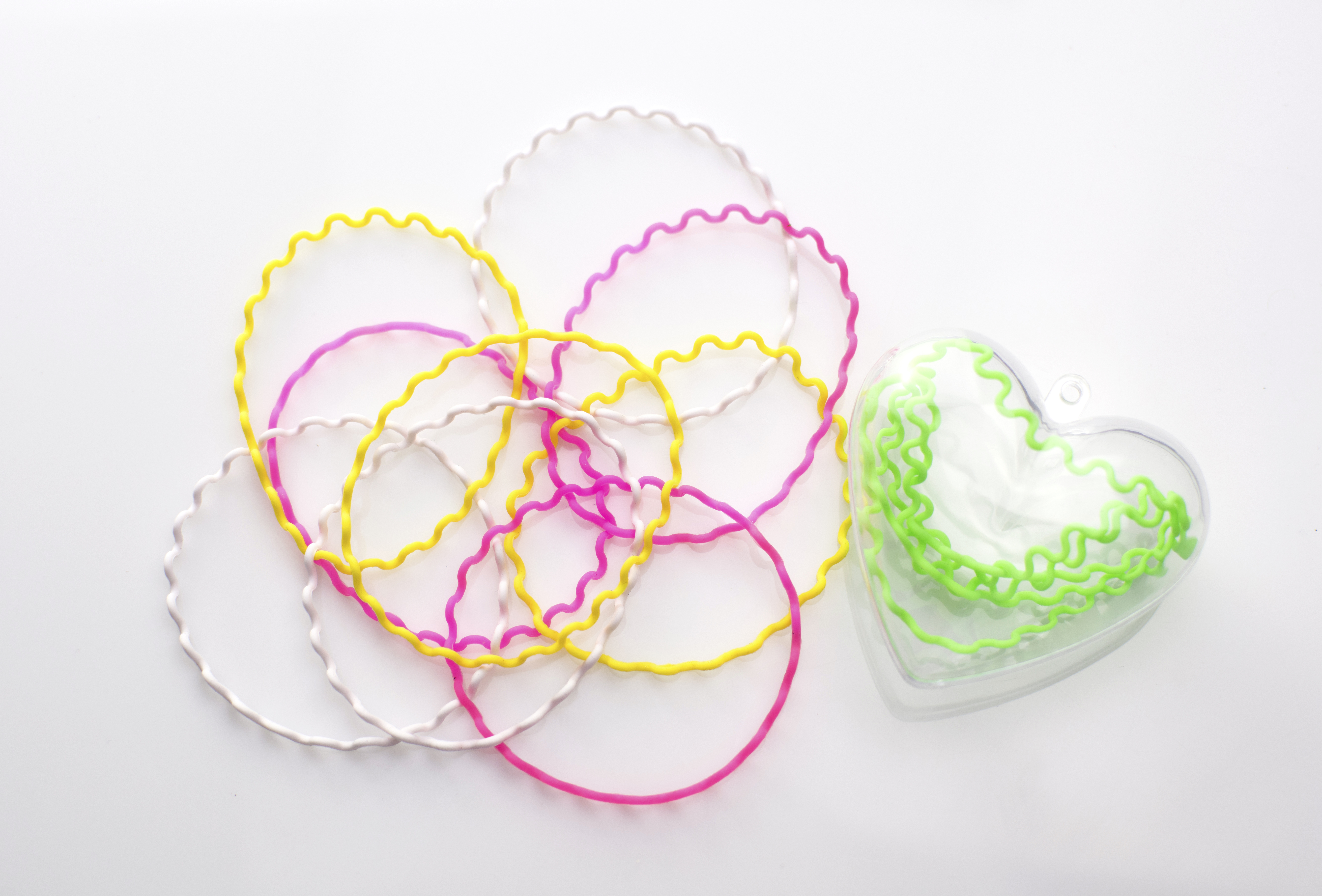 I am a mum of two young girls who love to wear children's perfumes, however they couldn't due to skin allergies. My children enjoyed dressing up and wearing jewellery and so I decided to create a bangle that not only looked good and was fun to wear but was also scented allowing my children to wear perfume without having a reaction to it. Although my previous career had been in the hospitality industry I have always wanted to run my own company.  So, with the help of a colleague, who had knowledge of the retail industry, the Lish d'lish Scented Jelly Bangle range was born.
MEG HAWKINS ART

British watercolour artist and homeware designer Meg Hawkins established Meg Hawkins Art in 2013. Inspired by her travels and the countryside surrounding her Shropshire home, Meg's work is a timeless blend of contemporary and classic.
"We are delighted to be part of the GA stand at Spring Fair this year. Being part of the GA over the past few months has opened many opportunities to my brand and new invaluable experiences for my business"
RISDON AND RISDON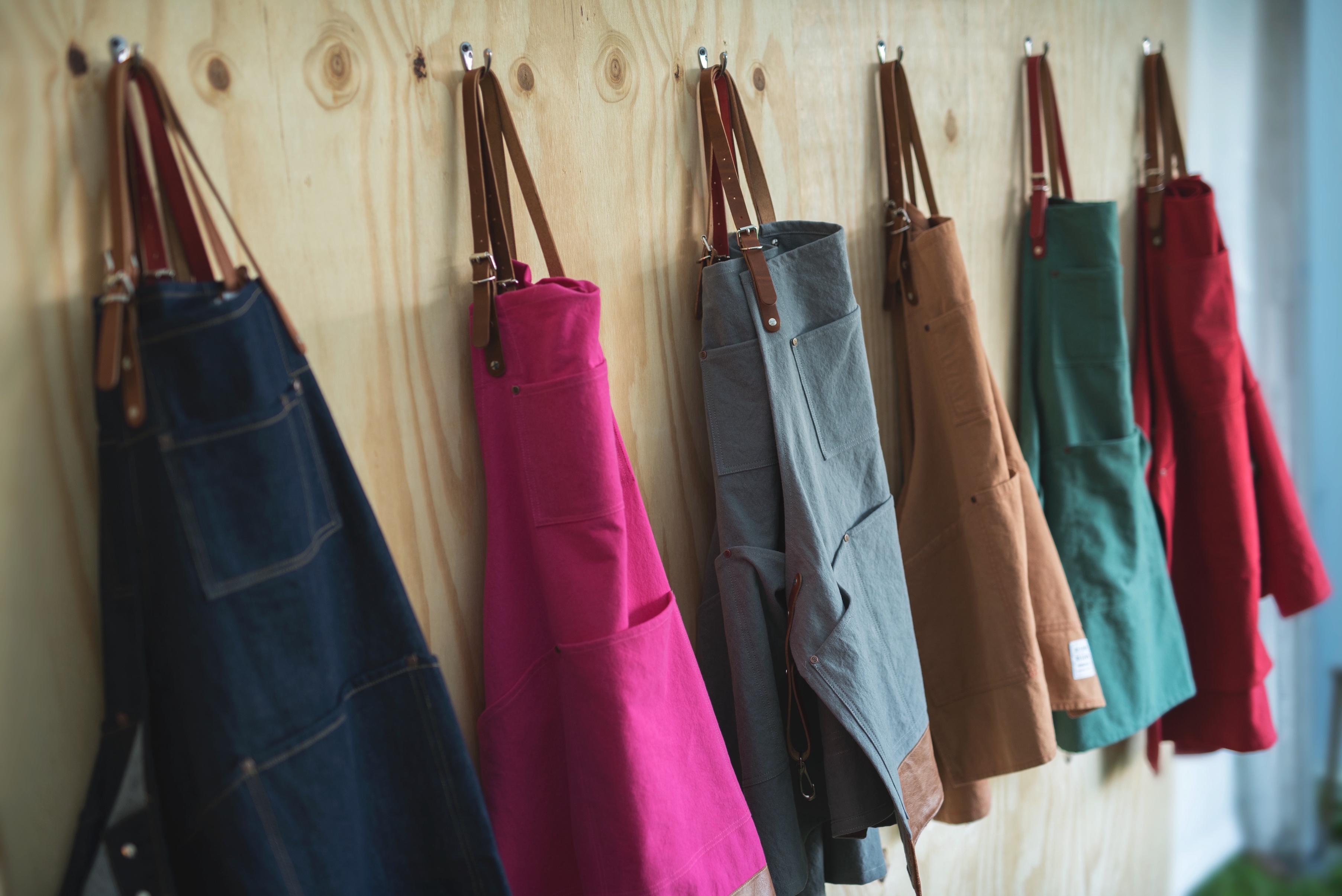 Risdon & Risdon are two generations designing and making a new breed of workwear from their workshop in Shrewsbury, Shropshire.
The mother and sons handmake luxury adults and children's aprons in a choice of finest quality canvas, high grade denim or full-grain leather all with removeable leather straps and metalware fastenings cast in a British foundry. Also catering to the vegan market with beautiful cork straps carefully sourced from Portugal.
With a strong belief in sustainability their aprons are built to last backed up by a Lifetime Guarantee.
TIPSY TART VODKA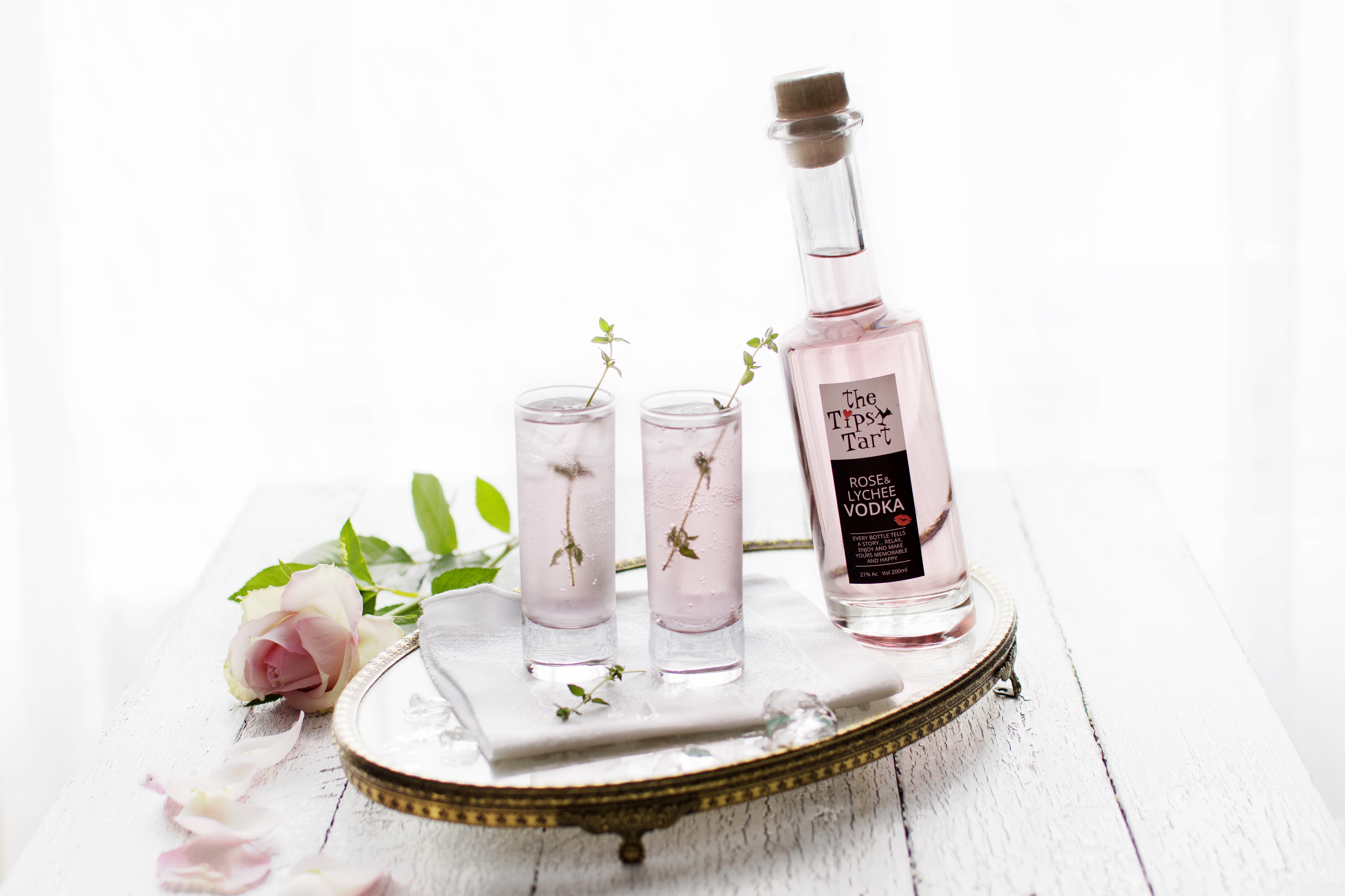 The Tipsy Tart is a family run business producing fabulously fruity, funky and fun luscious liqueurs. We also sell other Tipsy Tart branded products such as gin glasses, champagne flutes, juice bubbles and shimmer so that you can Pimp Your Prosecco to the next level.
We have twice been awarded Best Alcoholic Drink and have now been shortlisted at the Giftware Association for our White Chocolate Vodka.
Some of our unique flavours include Mango and Passionfruit Gin, Blood Orange Gin, Violet Vodka and our awesome Rose and Raspberry Vodka.
We hope you can pop by and say hi and find out more abdout the GA and Buy From Shropshire.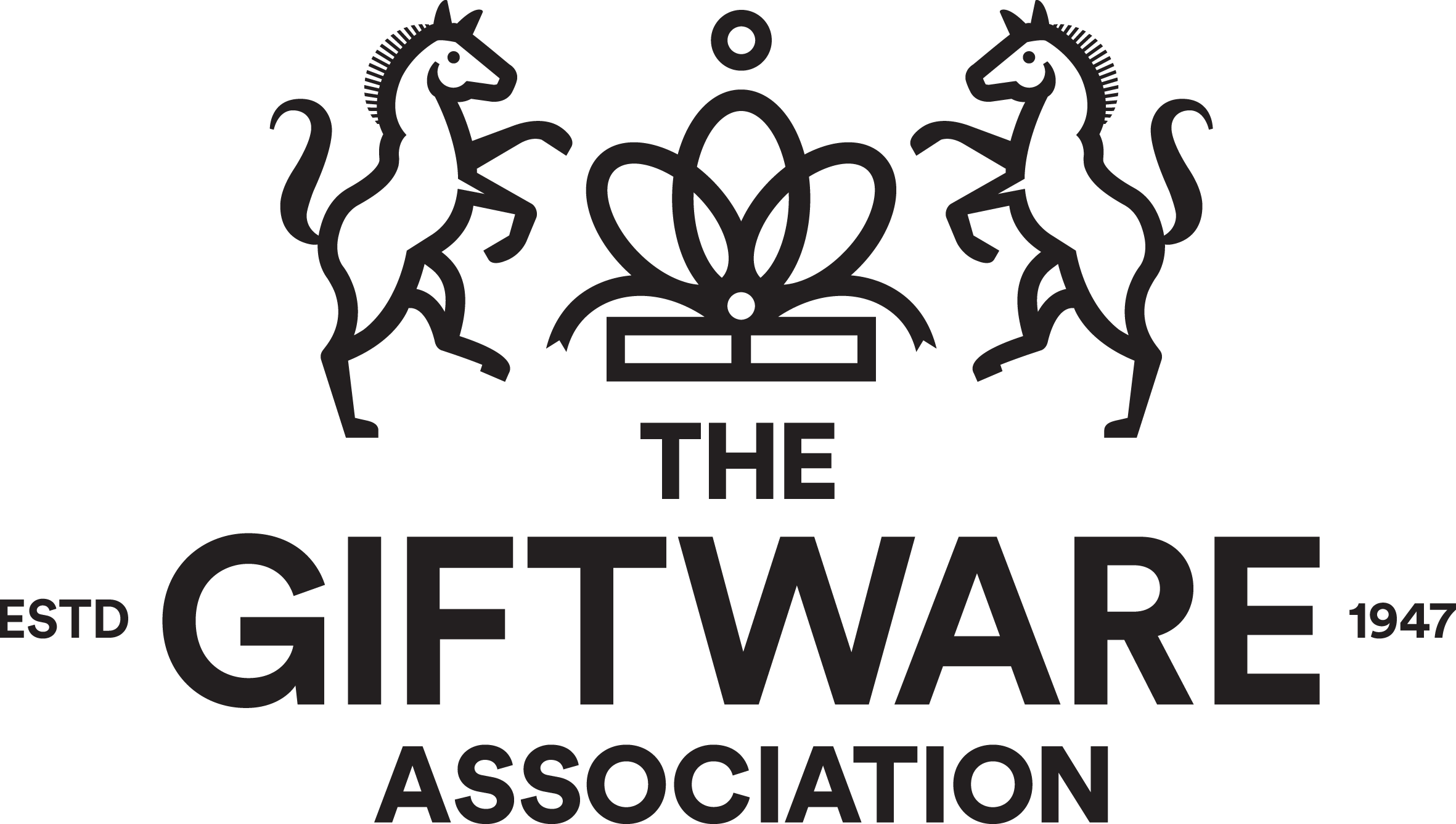 To find out more about The Giftware Association click here or email enquiries@ga-uk.org