 NEW MEMBERS... MAGPIE EUROPE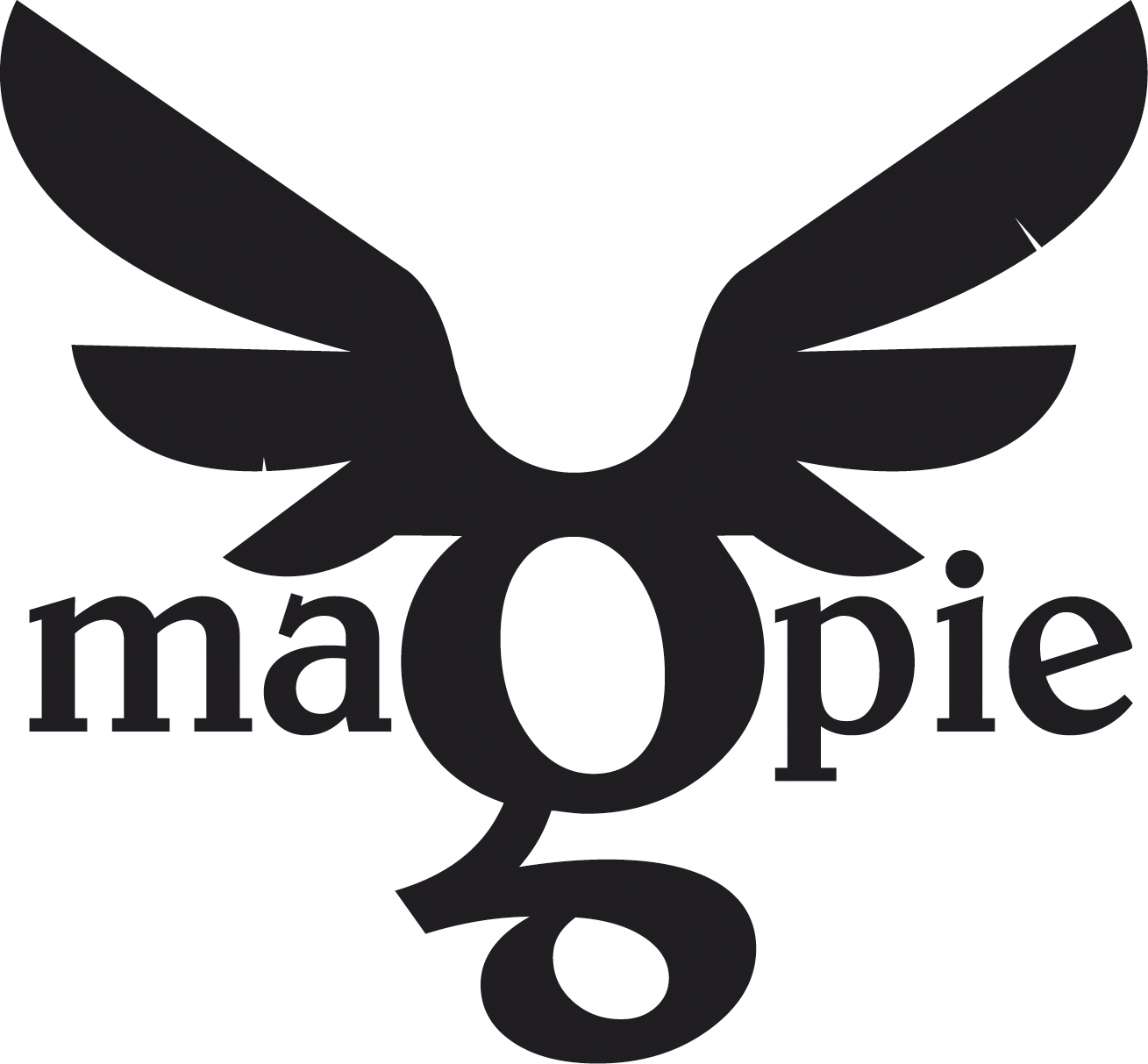 Name: Caren Colabella
Title: Director
Name of company: Magpie (Europe) Ltd/GemTAGS
Can you tell us a bit more about your company?
Magpie (Europe) Ltd is a UK label manufacturer, our leading brand is "GemTAGS" jewellery labels.  We are an accredited supplier to The Company of Master Jewellers, Houlden Group and The Hallmark Group. Magpie is a manufacturer and supplier of plain and printed labels. We also supply a range of label printers, label creation software and print media,
Who is your audience?
Retailers, wholesalers, manufacturers, basically anyone who has a requirement for adhesive labels.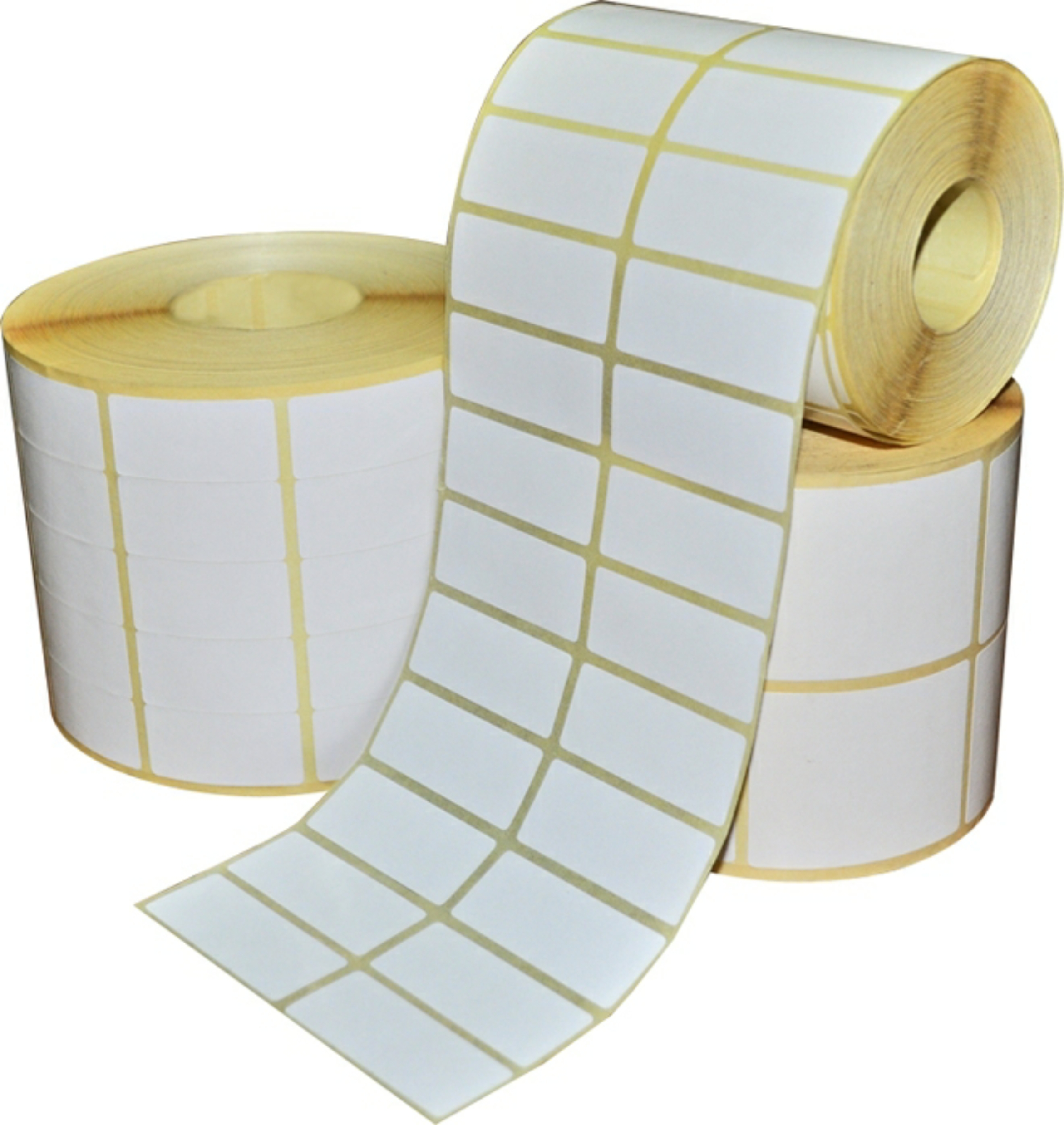 How long have you been trading and what is the history of the company?
Magpie was founded in 2006 by my husband and I, with David's barcoding/labelling background and my experience in the jewellery sector we formed an independent family run business. Within just six months of launching we started manufacturing at our site in Derbyshire, a turning point for the company, and the GemTAGS brand was born.
What three words best describe your business and its products?
Innovative, Quality, Reliable
Where do you find your inspiration?
Our inspiration comes from theneeds of our clients. There is nothing more satisfying than solving a problemfor a client. Ie: a client was selling online but experiencing goods beingreturned after use. With the clientsinput, we designed a bespoke tamper proof label preventing this from happeningagain.
Do you use social media to promote your business? 
How has this landscape changed over the years within the home and gift industry? Yes, we use facebook, Instagram, twitter and Linkedin but mainly just to show a presence.
Do you do any advertising/PR? We're currently doing an advertising campaign with The National Association of Jewellers, we also exhibit and attend trade fairs. We are always open to a bit of PR!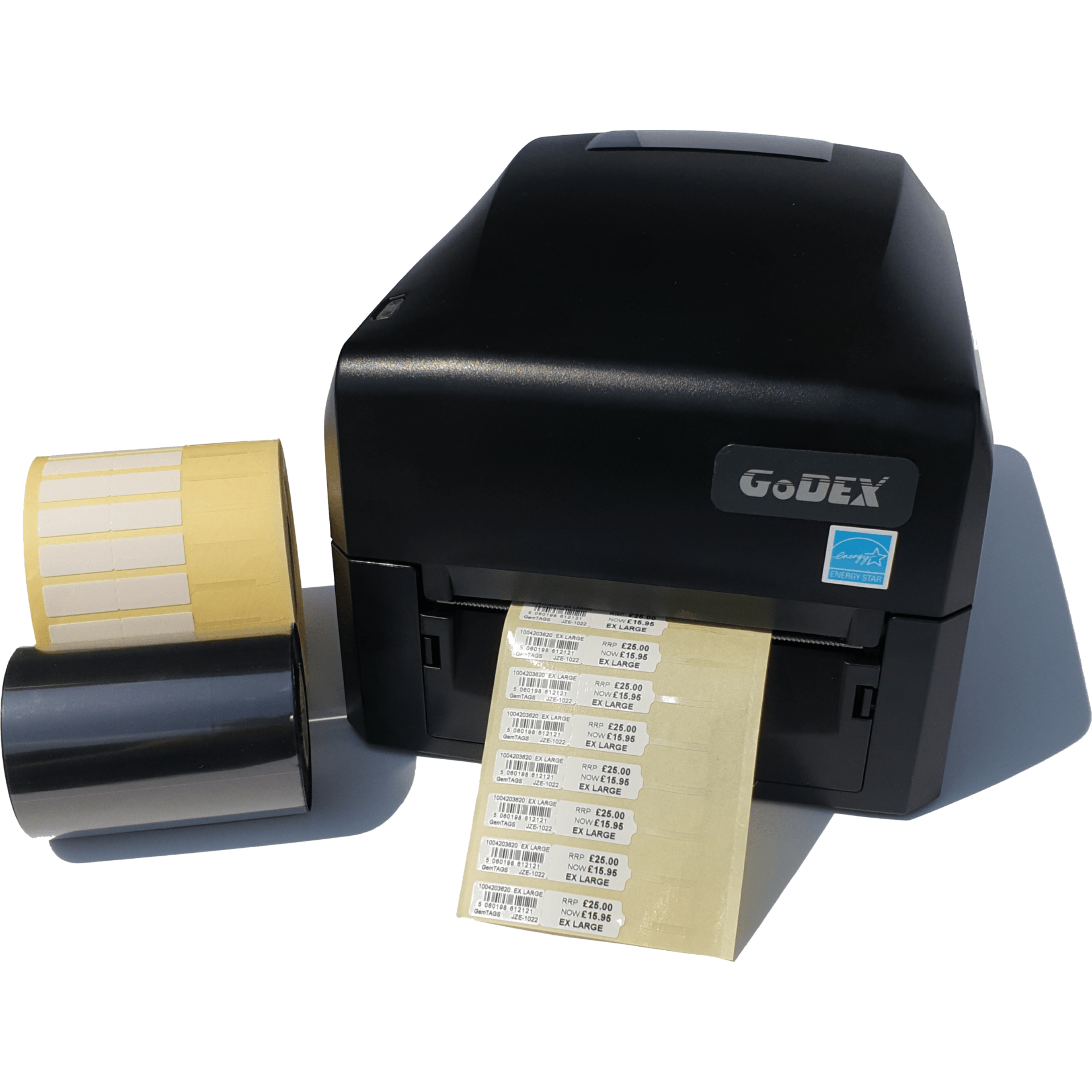 What do you wish you'd known at the very beginning of starting your business that you know now?
I wish we had learned earlierthat it's ok to say no. When you start a new business it's easy to feel thatyou need to accept every order or opportunity that comes your way. If you havethe opportunity to work with a new client but you're not happy with the termsthey are demanding, it's ok to walk away. Trust your gut and listen to yourinstincts, they're usually right.
Do you feel the economic climate is improving or is it getting tougher to trade?
Yes it's definitely gettingtougher to trade, the uncertainty of Brexit doesn't help. Once Brexit is over Ido believe trade will pick up.
What do you see as being the biggest problem for giftware suppliers in the gift industry?
I think Brexit is probably thebiggest problem at the moment. A lot of companies will have to re-labelproducts to meet new regulations, although this is a great opportunity for usto sell labels it's a massive cost implication for companies to absorb.
If we could help you with one aspect of your business, what would that be?
Probably to enhance and strengthen our profilewithin the gift industry.
What news do you have to share with us so we can celebrate your achievements in 2019?
Our biggest achievement in 2019 was achieving ISO9001:2015 standard along with our commitment toreduce raw material waste (from 3.17% to 1.3%) exceeding our target of 2%.
What are you looking to achieve in 2020?
To widen our portfolio to a wider target and diverse audience.
You can find out more about Magpie Europe Here