 CONSULTATION ON THE UK'S FUTURE FOR THE EXHAUSTION OF INTELLECTUAL PROPERTY RIGHTS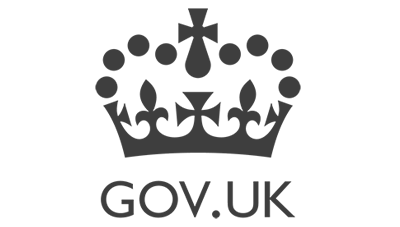 Now that the UK has left the EU, the UK intends to use its regulatory freedom to decide its future exhaustion of intellectual property rights regime.
Intellectual property ('IP') refers to creations of the mind such as inventions, literary works or symbols used in commerce. IP is protected by rights such as patents, trade marks, design rights or copyright which are protected by law so that the creators can control use of their works in order to earn financial benefit or recognition. While IP rights exist to incentivise innovation and creation of new technology, products or creative works, this also needs to be balanced against enabling competitive markets, consumer choice and fair access to IP-protected goods for the benefit of society.
One mechanism to provide this balance is the principle of "exhaustion of IP rights". While owners of IP are able to control distribution of their creation in terms of the first sale of their product, the principle of IP exhaustion puts some limits on that control. A basic example is that once you have bought a book, the owner of the copyright in that book can't then stop you from selling that book to another person in the same territory. Exhaustion of rights underpins parallel trade, allowing the import and export of IP-protected goods that have already been put into the market across borders. There is parallel trade across many sectors, and it covers everything from medicines to automotive parts to fast moving consumer goods.
Prior to 2021, parallel goods were able to move freely in both directions between the UK and EEA. Since 1 January 2021, the UK no longer participates in the EU's regional exhaustion system (known as an "exhaustion regime"), and a legal default has come into effect. At present, while parallel imports from the EEA are unaffected and can continue to enter the UK market, rights holders (of any nationality as long as they own rights within the EU) are able to prevent equivalent parallel exports from the UK to the EEA.
The UK government now has an opportunity to choose the UK's exhaustion "regime" which will govern the future rules on parallel imports. Any change from the current system (of allowing parallel imports from the EEA but not from the rest of the world) potentially affects all sectors of traded goods. The government has therefore published a consultation on GOV.UK, seeking views on what exhaustion regime should be implemented and how a new regime could be implemented. The government welcomes businesses, civil society organisations and consumers to have their say.
This consultation closes on 31st August.
To access the consultation and respond, please click on the link [here].