 CORPORATE GIFTING INDUSTRY SHIFTS TO HEALTH AND WORK FROM HOME PRODUCTS AMID PANDEMIC BLUES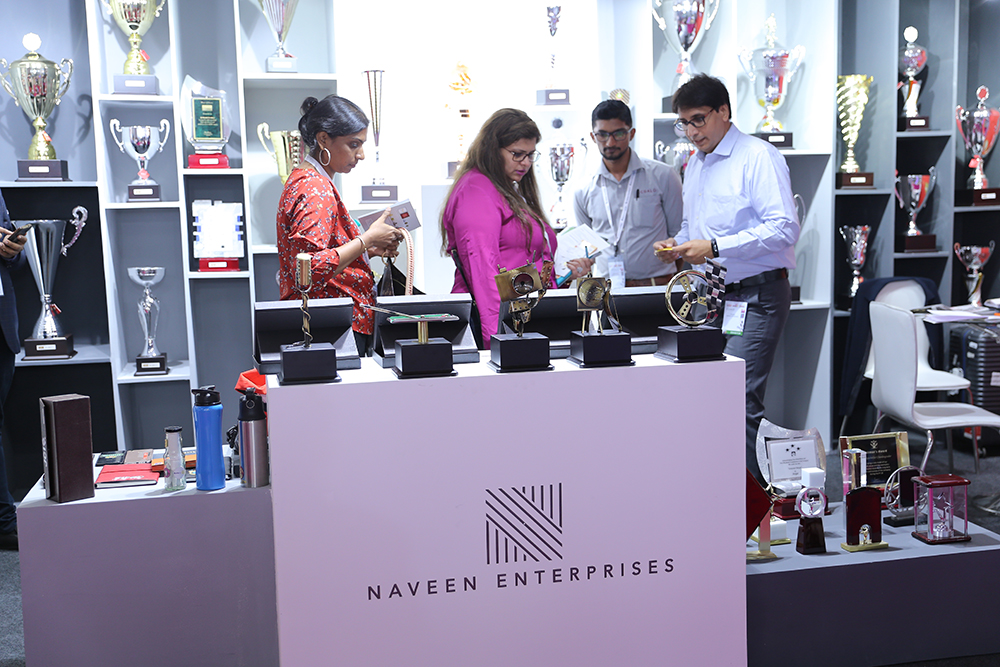 The corporate gifting sector leverages on the huge demand for health, safety and home accessories. With a strong need to sustain business relationships, corporates return to gifting, but opt for economical choices.
As many sectors from the industry are still struggling to re-gain their strength from the onslaught of the pandemic, there is a silver lining for the corporate gifting sector with companies now shifting focus to the likes of work from home services and immunity boosting products as gifts for their employees and business partners.
According to reports, corporate gifting market in India is estimated to be INR 12,000 crore and is growing at over 200% per annum*. With COVID-19 being the prime focus, gifting companies are emerging as solution providers rather than just a product provider. Immunity boosting teas, ayurvedic products, Vitamin C supplements, customised masks, hand sanitizers and related accessories are some of the top gifting choices for corporates.
Solutions that enhance work from home efficiency like Wi-Fi routers, noise cancellation/wireless headphones, printers, webcams, Bluetooth speakers, pen drives, power banks, along with ergonomically designed furniture is another trend corporates are opting for to showcase their appreciation towards employees and stakeholders during these challenging times.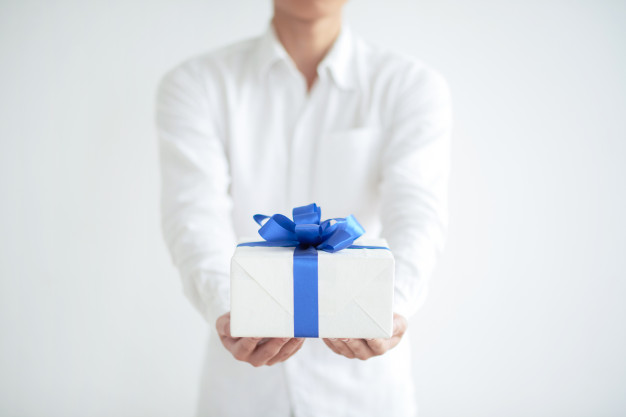 "Once this situation settles down, the corporate gifting sector will see a huge demand for health and safety products for their employees and offices. Work from home will be an emerging channel that the gifting industry can target. With the right kind of marketing, products like made-in-India handicrafts, fitness gears, and electronics like headphones can open various opportunities in this industry," shared Mr Aayush Poddar, Co-Founder, The Messy Corner at the Corporate Gift Show webinar that threw light on business opportunities for the gifting industry post lockdown.
The economic slowdown has enforced many companies to slash down their corporate gifting budgets leading them to look for economical options. But this situation has encouraged the gifting companies to navigate their business processes and re-imagine recovery strategies to stay relevant and increase the demand for the corporate gifting sector.
Mr Raj Manek, Executive Director and Board Member, Messe Frankfurt Asia Holdings Ltd, organiser of India's leading corporate gifting show added, "India has a very strong gifting culture and with the current situation straining business ties in every sector, the need for corporate gifting has been felt more than ever. The sudden growth in the sector witnessed due to the festive season also speaks volumes about the lucrative future of this industry."
"As businesses enter into a new era, manufacturers and dealers must recognise evolving needs of their clients and create products suiting to the new normal. Partnering with local vendors and using in-house equipment for production will help them manage costs and become more sustainable," concludes Manek.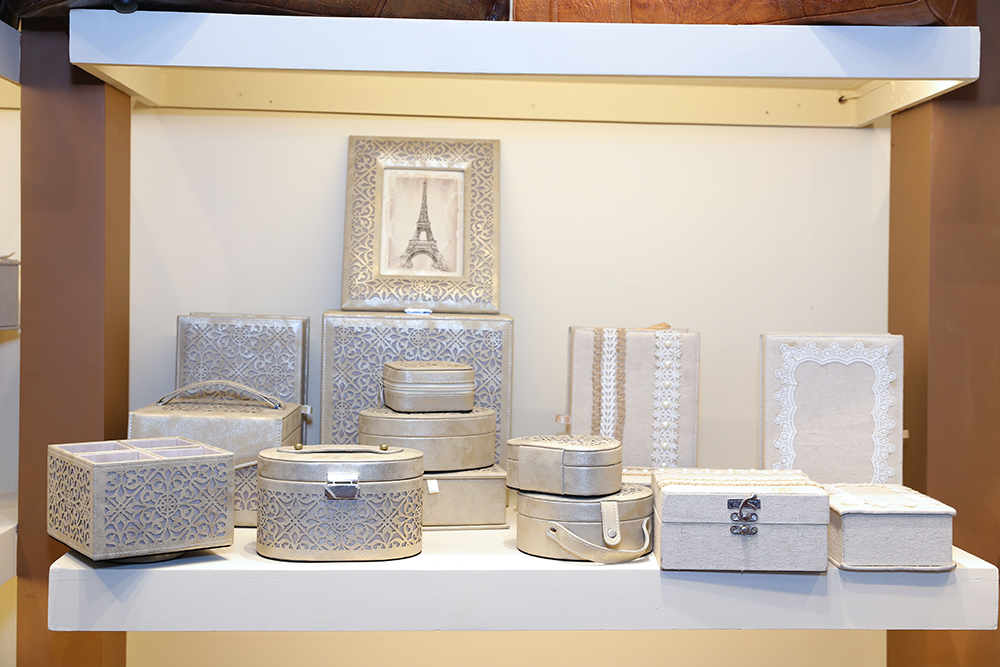 The upcoming edition of Paperworld India, Corporate Gifts Show and Interior Lifestyle India presented by Ambiente India is scheduled from 11 – 13 March 2021 at Bombay Exhibition Centre in Mumbai. The co-located shows will act as a single source of business platform by
bringing school, office, home décor, houseware and corporate gifting suppliers together under one roof. *Source: http://www.businessworld.in/article/Corporate-Gifting-Not-All-Frills/29-06-2020-292330/
For more details click on the website link: www.corporategiftsshow.com