 DECLINE IN HIGH STREET SHOPPING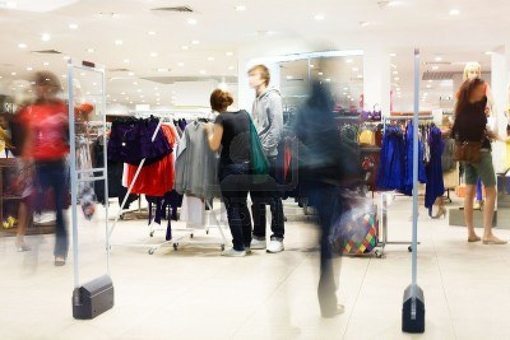 According to BBC news reports, the UK economy has grown 0.3% at the start of the year, its slowest growth yet since the first three months of 2016. Should this be worrying for our members?
Economists have predicted growth to slow down as consumers tighten their belts in the face of rising inflation, but had hoped for figures higher than from last week's reports, even though these results are an estimate from  The Office for National Statistics and could be revised in the coming months with more accurate numbers.  Chris Williamson, Chief Economist, HIS Markit said " The message is clear: The start of the year saw the weakest pace of growth for a year as rising prices have started to hit household spending.
Consumers have been suffering from the cause of inflation from the beginning of 2017. With inflation sitting at its joint highest level for more than three years at 2.3% in March. This has led to less of a household spending power and has in turn led to weaker retail sales, which recorded their biggest fall for seven years in the last three months. This is cause for concern for our retails members which will have a cause and effort for our supplier members.
This hails as a five year low before the Brexit budget a couple of months ago, and now Article 50 has been triggered, we have to wonder what this has in store for us. British retailers have seen non-food sales fall to their lowest levels in over five years as higher inflation begins to eat into the pockets of consumers. Though food sales have resulted in people buying more British produce in recent report from YouGov, but only if the price is right, again a sign that people are being very wary. One in five are more likely to buy British to help the economy whilst one in seven would favour any goods if they are British made but if the price is higher then they will look for cheaper foreign alternatives.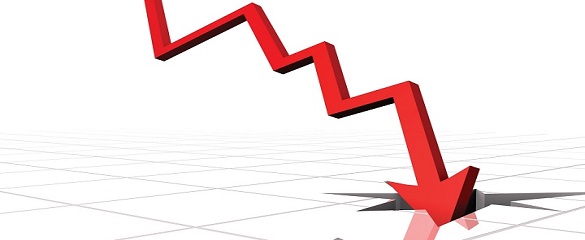 As inflation continues to rise, the caution in the pockets of consumers is expected to persist as shoppers focus on essentials such as food and fuel. Helen Dickenson chief executive of the British Retail Consortium( BRC )said "tougher times are expected ahead. The impact if inflation on consumer spending will add further intensity to an already fiercely competitive environment in which the ability to adapt and innovate will be the key to survival."
It's this survival attitude that is affecting our high streets as people turn to online stores for cheaper alternatives and use the high street less and less. Even with Interest rates at an all-time low consumers still want to hold onto their money in preparation for the future? And the unknowingness of stepping into the Abyss of Brexit.
Rising prices were at least in part responsible for the highest growth in spend on essentials in nearly five years, with the phenomenon 'Shrinkflation' where people get less product for their money, also prompting consumers to hold back on some areas of discretionary spending.
Dickenson has urged the government to support retailers and entice consumer spending.
With a General Election around the corner and Brexit negotiations already underway, any changes to the economy bring further risk adding more uncertainty and caution businesses, which also has a domino effect on business confidence and employment.
The Giftware Association would like to hear your views on this issue and if you are feeling the pinch or are actually celebrating success during these uncertain times, please get in touch at enquiries@ga-uk.org