 DesignGAP at Spring Fair
[gallery ids="256,261" type="rectangular"]
Come and say hello to all our designGAP members exhibiting at this year's SpringFair. The concept of DesignGAP, founded in 1980 by Shirley Frost was to be at the very heart of the UK contemporary designer makers industry and help with promoting high-quality contemporary work of artist makers. This year Spring Fair is no different with high-quality creativity on display
This year we have nine members exhibiting which you can find a bit more about them below, as well a designGAP gallery area featuring new and exciting products.
We hope you can come and say hi to our talented exhibitors.
SHELLI GRAHAM 6S08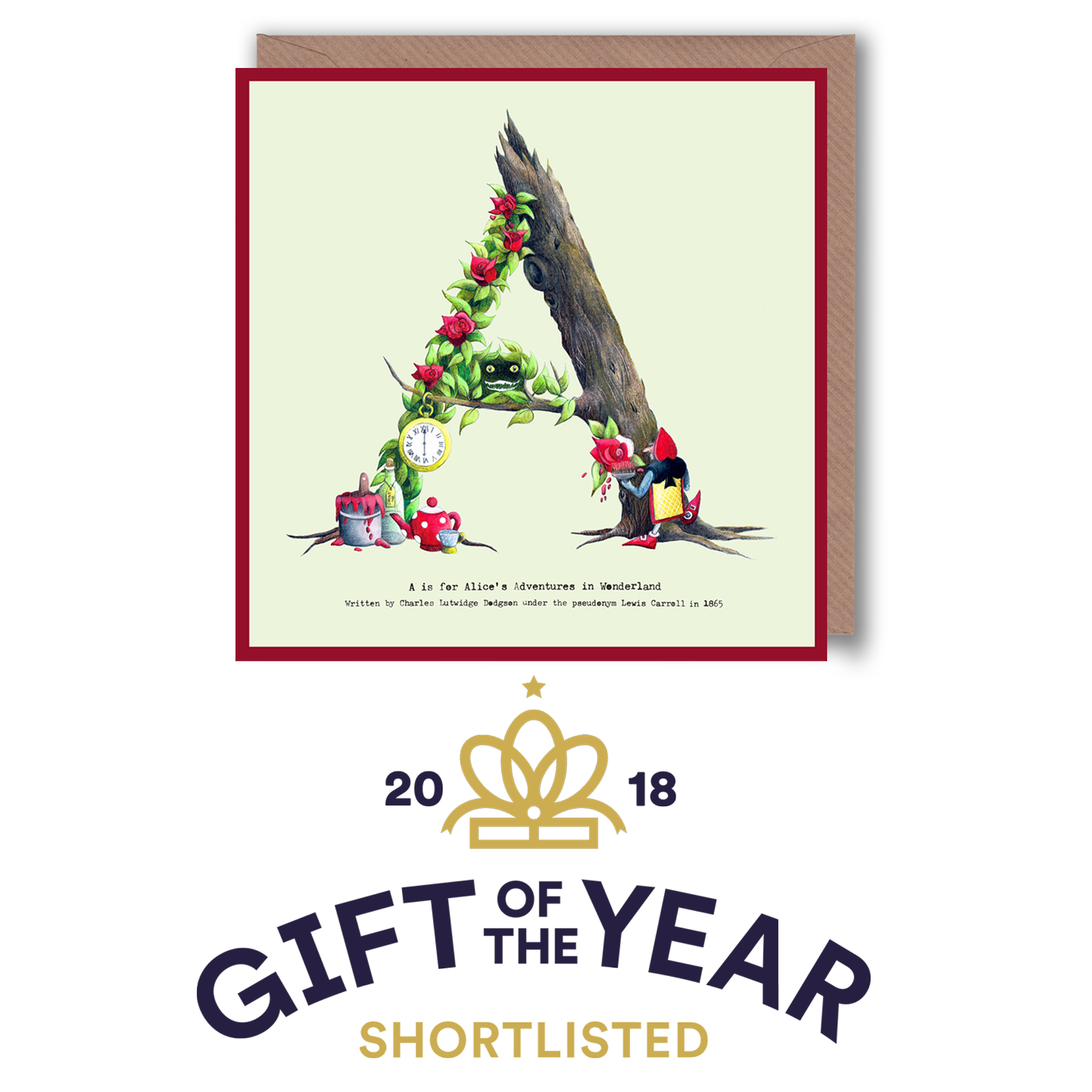 Alphabeti Yeti is a range of illuminated alphabet letters designed by Birmingham based illustrator Shelli Graham. These beautifully illustrated alphabet letters are available as greeting cards, prints, cushions and coasters.
Email: shelli.graham@gmail.com
Web: www.alphabetiyeti.com / www.shelligraham.com
COLIN KELLAM GLASS 6S12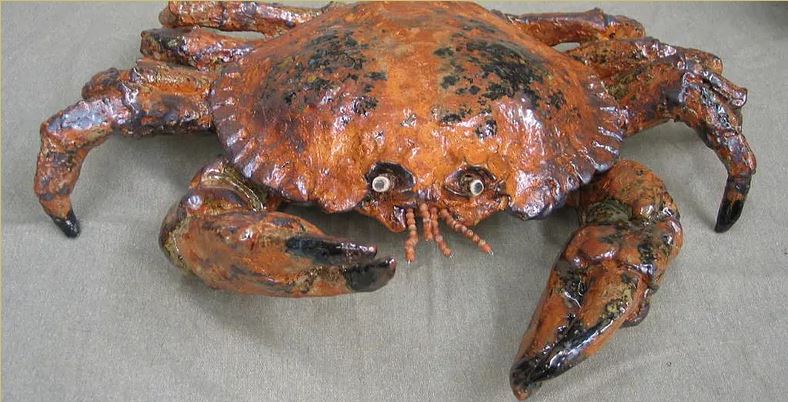 Colin and his small team produce domestic wares with geometric, floral, fish and cockerel themes. Larger items for interiors include sculptural animals, birds and marine life
Email: info@colinkellampottery.co.uk
Web:  www.colinkellampottery.co.uk
SEEDBALL / PROJECT MAYA 6S09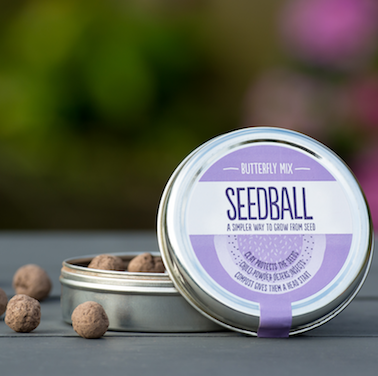 Designed by conservation scientists to naturally prevent birds and insects from eatingscatteredseed. The 100% British 'Seedball' solution is an easy way to grow bee and butterfly-friendly wildflowers. Simply cover with top soil, and let nature do the rest!
Email: orders@seedball.co.uk
CHARLOTTE CLARK 6S10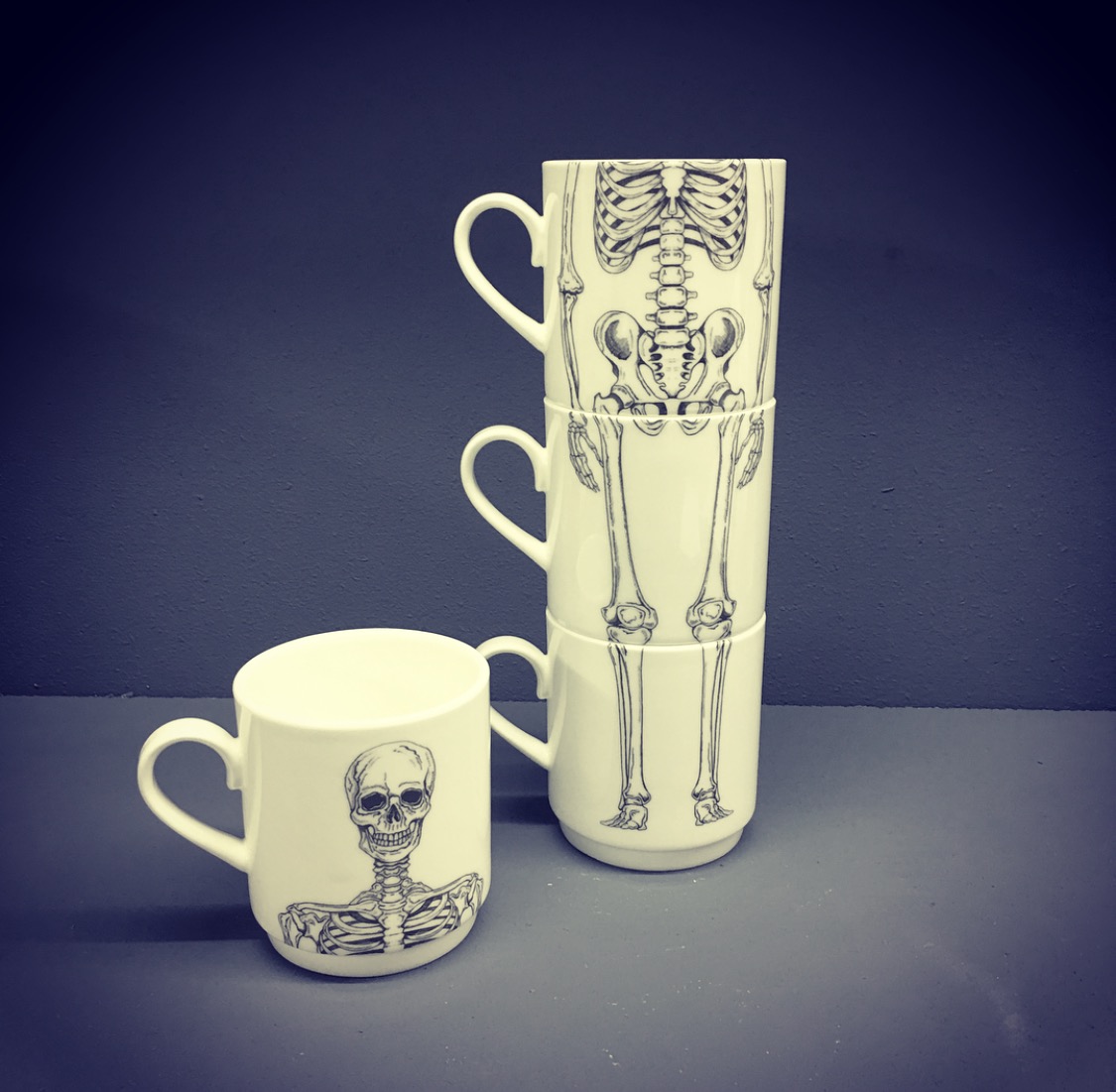 Charlotte Clark creates curiously macabre designer ceramics to complement your home! From functional dinnerware, to statement cushions and quirky ornaments!
All are hand decorated using onchina and kiln fired at Charlotte's workshop in the heart of Shropshire
Email:  charlotteclarkdesignermaker@live.co.uk
Web:       www.charlotteclarkdesignermaker.co.uk
trade.charlotteclarkdesignermaker.co.uk
TWIST GLASS STUDIO 6S02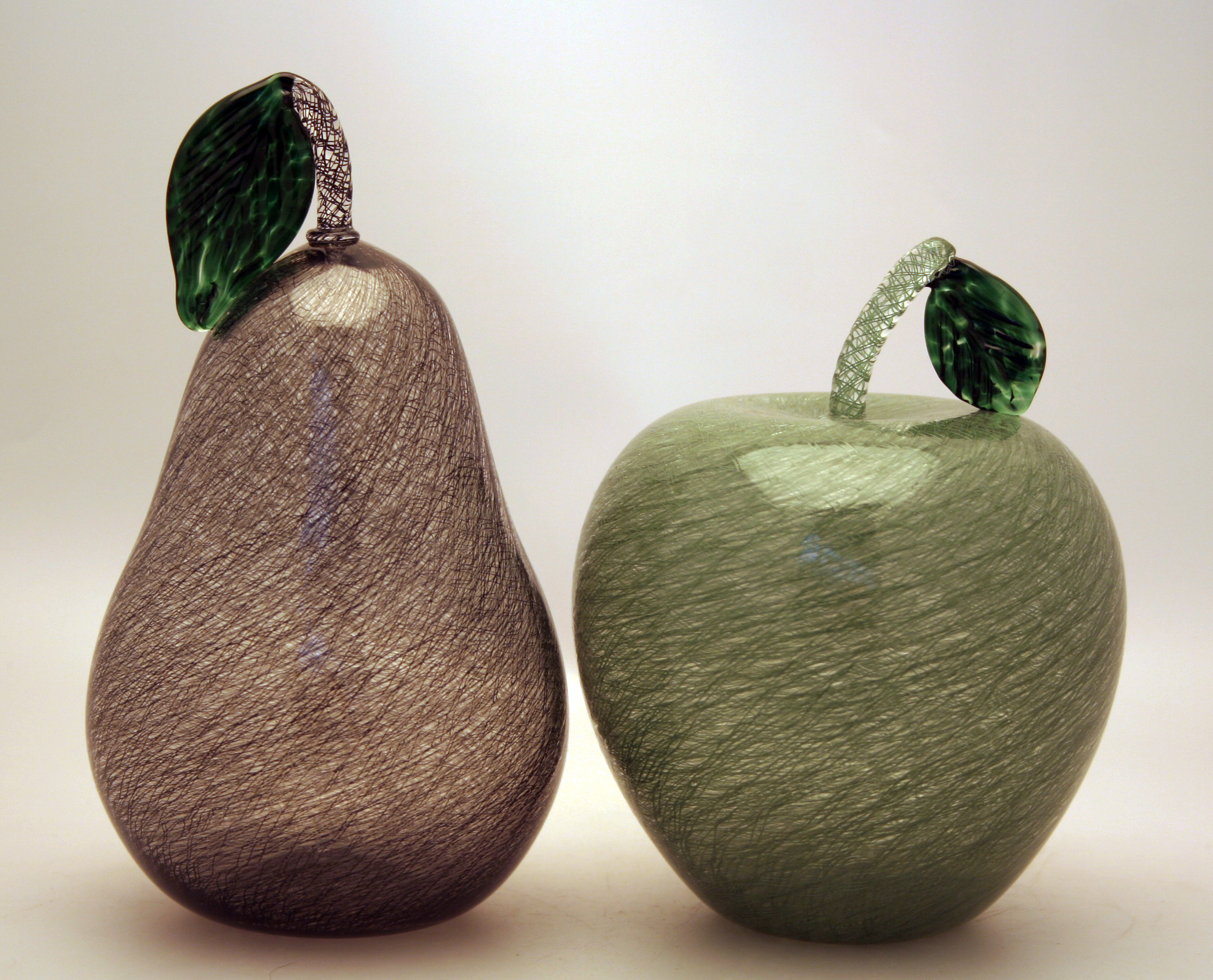 A unique range of fine handcrafted products for galleries and retailers of specialist  glass giftware, studio glass and collectable glass worldwide. Michael Hunter makes and hand signs each piece, and is the leading exponent in Venetian glass techniques in the U.K.
Email: twists400@gmail.com
Web www.michaeljameshunter.co.uk
PEACE AND BLESSINGS 6S14D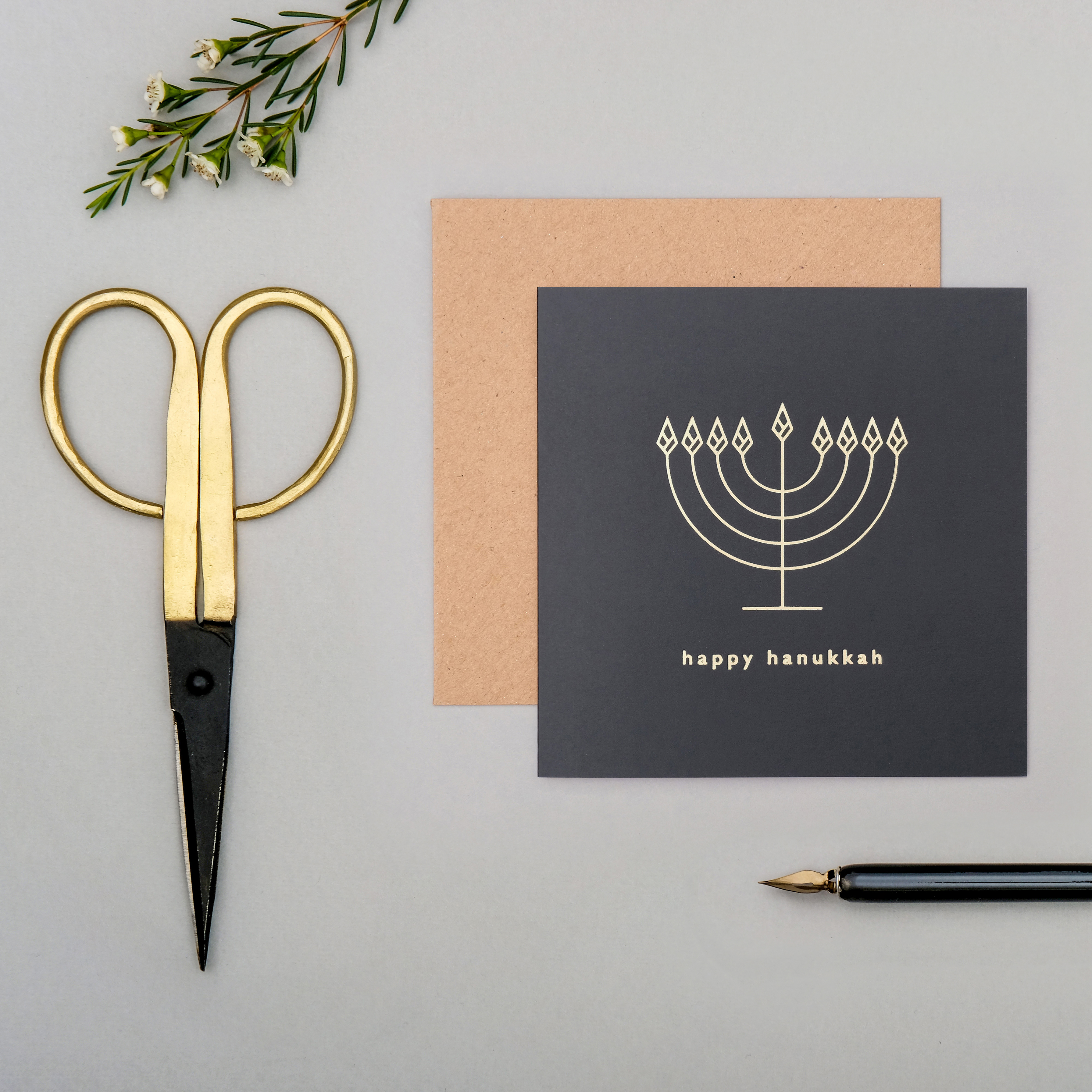 Peace & Blessings' elegant, luxe designs incorporate traditional craftsmanship together with the latest production techniques. This includes block-foiled greeting cards and hand-bound notebooks that are made in the UK. Each product is design-led, responsibly sourced with an environmental and ethical conscience.
Email: hello@peaceandblessings.co.uk
Web: https://peaceandblessings.co.uk/
RUTH GIBSON 6S14D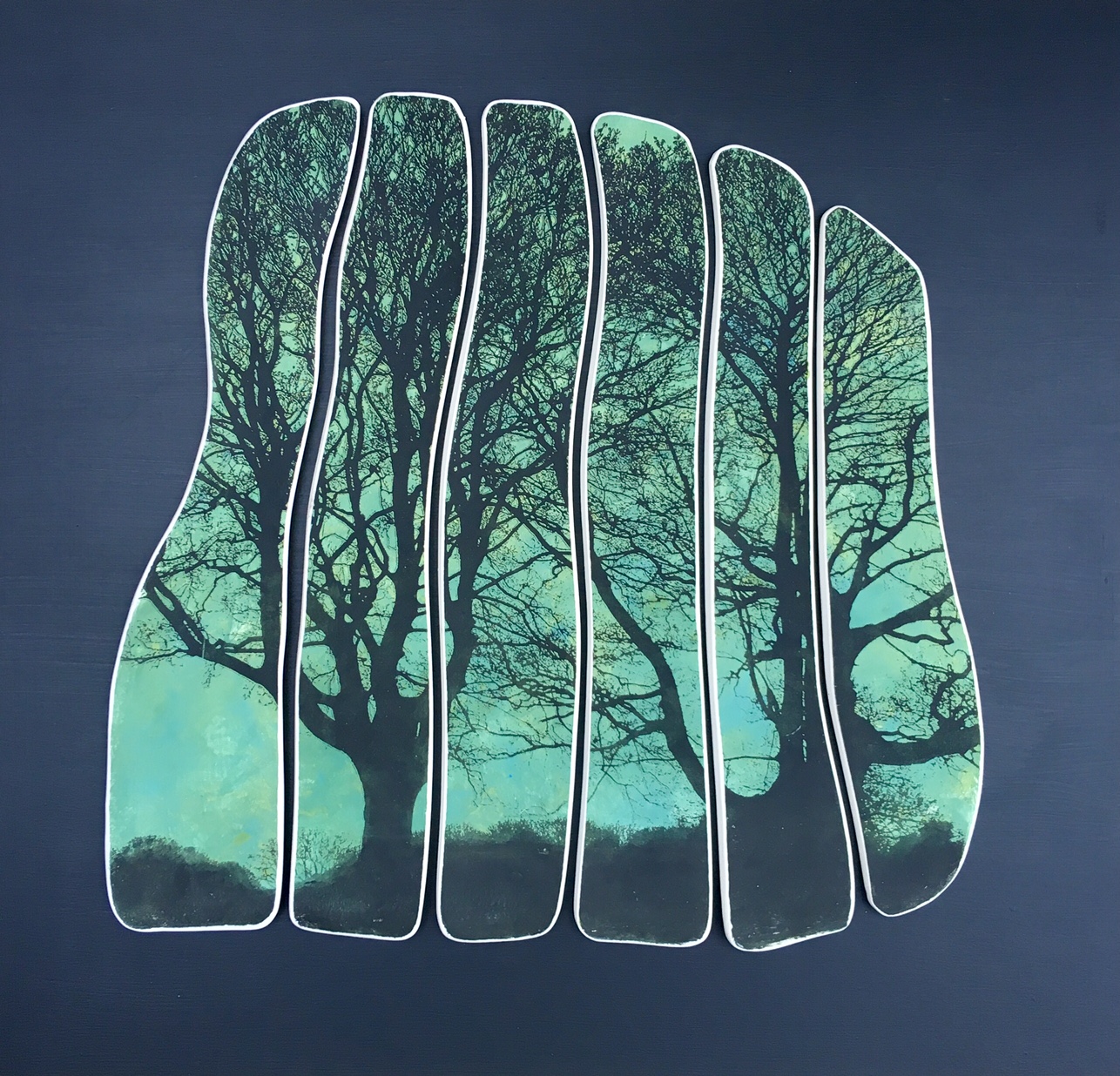 Ruth is a ceramic artist living and working in Shrewsbury, Shropshire. Her work combines her love of photography,print-making and ceramics to create unique screen-printed ceramic artworks, bowls and jewellery.
Email: ruthgibsonart@gmail.com
Web: http://www.ruthgibsonceramics.co.uk
LESLEY PALMER ART 6S14D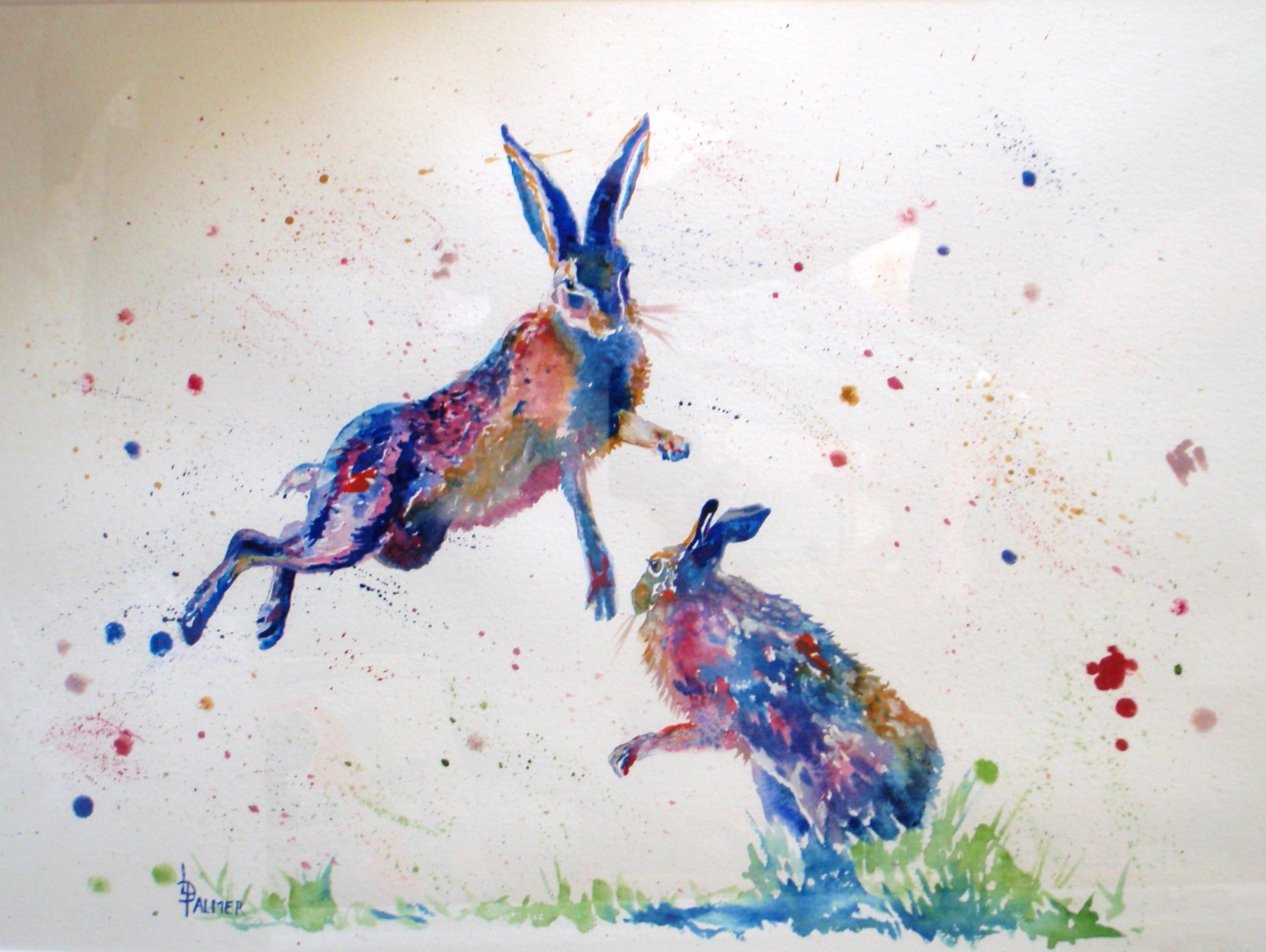 Lesley has lived a life of all things horse, animaland art. Which has become her inspiration for drawing, painting and sculpting them whenever possible. She held a successful solo Art Exhibition in Nov 2017 and is planning another in the Summer of 2018.
Email: lesleypalmer.art@gmail.com
Web: https://www.lesleypalmerart.com/
HELLO DAY 6S14D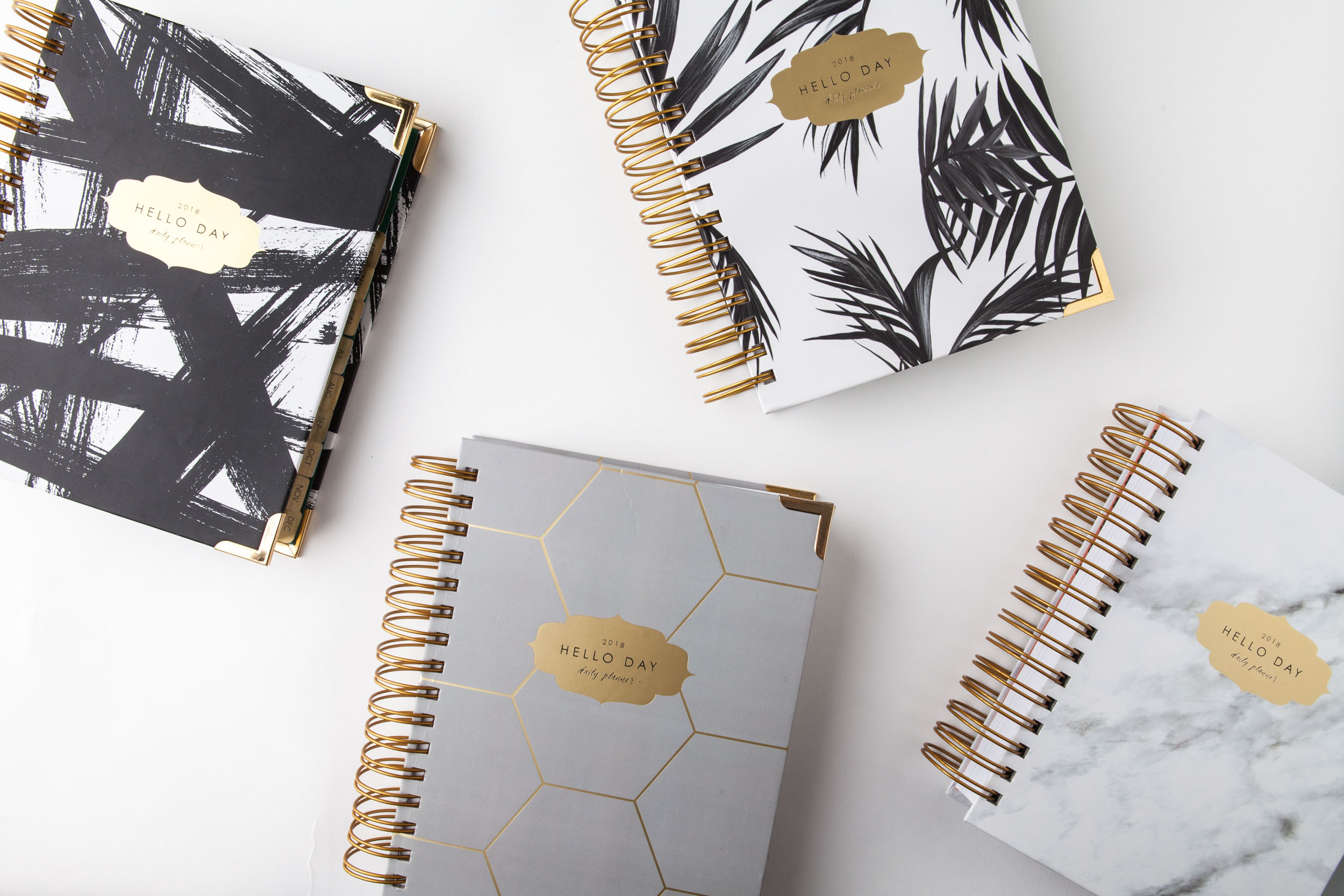 Hello Day is designed to be our daily companion to help us stay on track, remind us of the things we want to achieve and the person we want to be. Beautiful designed notebooks created to make a more productive you
Email: HELLO@HELLODAY.CO.UK