 NEW GOVERNMENT FUNDING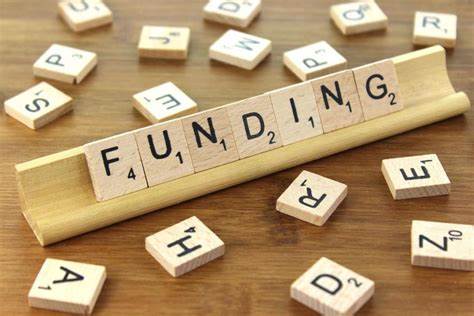 The government has recently announced a £20 million package of new funding which has been made available to help smaller businesses recover from the effects of the coronavirus pandemic.
Small and medium sized businesses in England can access grants of £1,000 - £5,000 which can be used to "pay for the expertise, equipment and technology needed to adapt, recover and rebuild".
The grants will be fully funded by the Government with no obligation for your business to contribute anything financially yourselves.
To find the contact details for the local authority in your area responsible for awarding the grants, please visit: https://www.lepnetwork.net/local-growth-hub-contacts/ and click on the relevant area of the map.
If you are interested in applying for the scheme, and would like to talk to GA Partners Integratech with regards to any project or technology where you feel this could be of benefit, please contact us via the details below.
Mike Cooper, Marketing Executive - 01905 758900
Email - Mike.Cooper@integratech.co.uk