 DISCOVER NEW, BUY ORIGINAL, BE INSPIRED AT LONDON STATIONERY SHOW 2022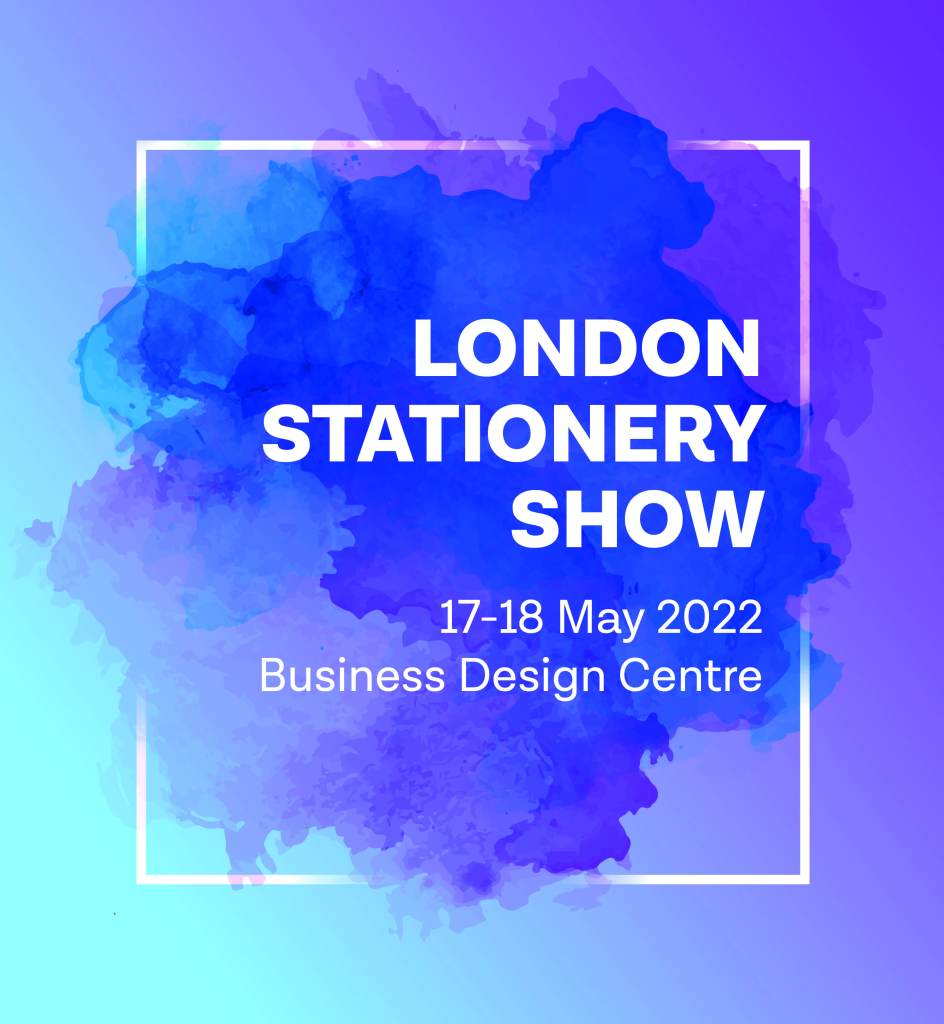 At London Stationery Show we believe in championing the full stationery supply chain. From the brands behind the latest products to the stores who lovingly select and sell a vast array of stationery to hungry consumers, we are here to support them all.
We want our buyers to Discover New, Buy Original and Be Inspired while attending London Stationery Show 2022 and we can't wait to see you there!

DISCOVER NEW
Are you looking for a new sustainable brand to entice Gen Z into your store? Do you want to add a new product category after feedback from your customers? Or are you just looking for something to excite you? If you are in the market to discover new products for your business, then London Stationery Show is a must attend.

Visitors to this year's event will have the opportunity to browse over 150 brands and are sure to discover their next hero product. Our exhibitors include large scale manufacturers to independent boutique creators and much more.

BUY ORIGINAL
Our brands pride themselves on their original, innovative concepts. They are the leaders in their sectors and are always at the forefront of stationery trends.

Each of our brands have their own unique proposition, meaning that you'll leave the show with original, exciting and profit yielding products to showcase in your store.

BE INSPIRED
When planning your visit to London Stationery Show 2022, make sure you allow time to attend our fantastic educational sessions. All visitors to the show have access to our Retail Matters live talks, the Creative Matters workshops and Business Advice Clinics. Details for each of these sessions will be announced in the coming weeks, make sure you're following @stationeryshowsuk for updates.

Registration for this year's event in now open. Head of stationeryshow.co.uk to register for fast-track entry.
London Stationery Show Key Information:
17th – 18th May
Business Design Centre, Islington
www.stationeryshow.co.uk