 DO WE HAVE A HEALTHY HIGH STREET?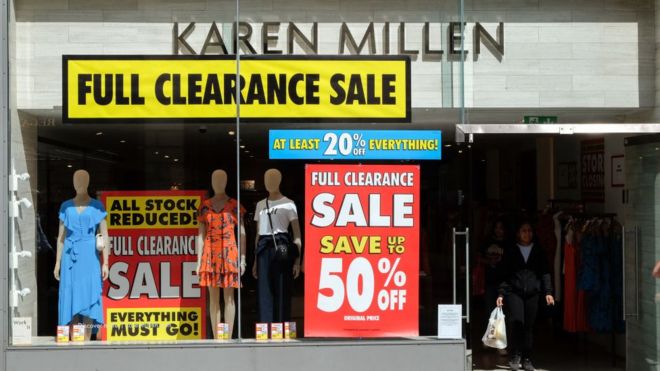 GETTY IMAGES
Do wehave a healthy High Street?
The state of the UK's high street is very much in flux thesedays. Reports – even official reports – vary as to the growth (or lack ofgrowth) our high streets are showing.
The Business Impact
Large retail businesses are closing and downsizing at whatseems like an alarming rate. Even those who continue to hang on – Homebase andNew Look among them – are having to come to new agreements with theirlandlords, downsizing premises and store numbers.
Increases in wages, business rates and rents have had theirimpact, with it estimated by Retail Economics that business are spending onaverage around 11% more on these things compared to five years ago. With onepound in every five now being spent online, this is a significant squeeze onhigh street margins.
The rise of online shopping has impacted footfall as well. As travel and parking grow more expensive, staying at home and shopping remotely becomes far more convenient, and shopping may no longer be seen as much of an experience, as perhaps it was in prior years. Between 2018 and 2019 the average footfall declined by 2% - a decline five times sharper than even four years ago.
What is the solution? Nothing simple, but nothing different to what the solution has always been: open the right size stores in the right locations. Consumers are more discerning now, and there is increased concern about the provenance of materials and labour. Failing to take one's corporate ethics into account could prove a mistake.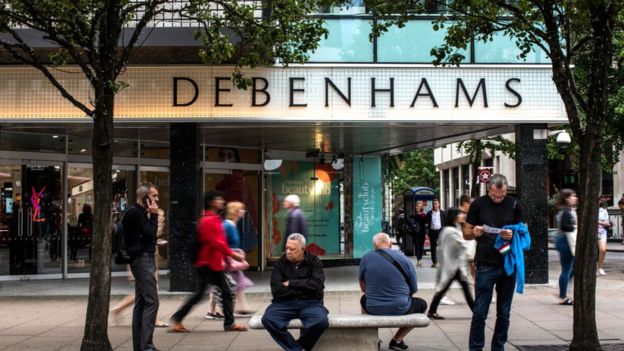 GETTY IMAGES
The Human Impact
More importantly than the company's bottomline, there is ahuman cost to the market not responding quickly enough to new trends, asavailable retail jobs evaporate. The British Retail Consortium (BRC) recentlyestimated that over 100,000 retail jobs may have been lost between 2016 and2019, with a great many lost in the last 12 months.
Helen Dickinson of the BRC said, "Weak consumer demand andBrexit uncertainty continue to put pressure on retailers already focused ondelivering the transformation taking place in the industry."
While successive governments have done a great deal toprotect the manufacturing sector, are they allowing the retail sector tocollapse through inaction? With a general election underway and Brexit loomingover the country, it seems that the last thing retail workers need is to beuncertain in their job security.