 GIFTS OF HOPE - BLUE POPPY ART / FRITH SCULPTURE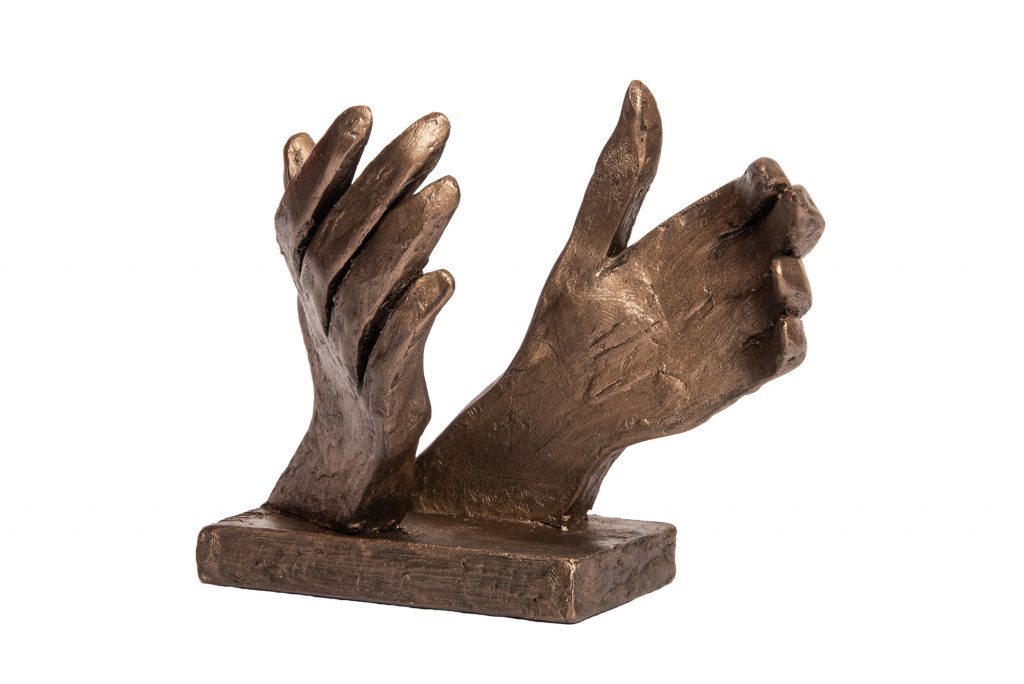 The Giftware Association caught up with entrants Blue Poppy Art / Frith Sculpture to find out more about them and their entry into our 'GIFTS OF HOPE' competition, winner will announced Monday!
Tell us about your business….we have been making cold cast bronze sculptures in the UK on Exmoor since 1993. We started with only 9 different models, quickly doubled that and went to Autumn Fair four months later. The rest is history – our designs are all exclusive to us and 99% created by British sculptors only for us.
Over the years we have steadily grown and now have some 200 works of art some of which are our stunning solid hot cast bronze miniature animals, just introduced as lockdown began. We shall concentrate on these during the Autumn as retailers restock for Christmas.
Our strength is undoubtedly in our designs and a reasonable price -its down to me which we choose, I am not always right but recent introductions of Cockapoos, Highland Cattle, Hedgehogs and miniatures have proved to be very successful.
We are a small organisation with 8 craftspeople producing for us on Exmoor and four of us at our office and distribution centre in Wiltshire. I have never wanted to run a large organisation and prefer a small enterprise where I know most of what is going on and help (some say interfere) when necessary.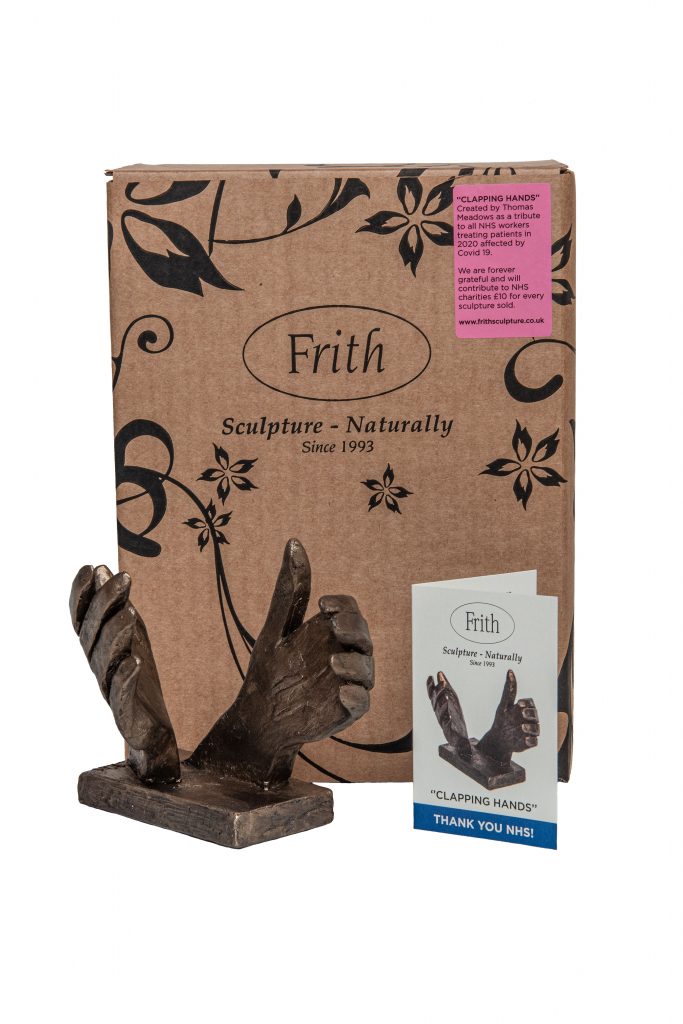 We have the benefit of exclusive products (despite those who try and copy us because they cannot think up their own ideas) we are British made, our range is large so retailers can choose what is right for them and the consumer has a sculpture which is not repeated on their neighbours window sill!
 How has your business been affected by Covid-19?
Initially very bad, we hardly supplied anything in March but we have had a steady flow of orders since then – not up to our normal levels but enough to bring back our employees and keep us in Business. Profits if any will be down but I look forward now to 2021 when hopefully we will be almost normal again. The loss of trade fairs will have an impact – its when when we receive a lot of orders in a short time. We need to find other ways to bring that business back.
What prompted you to create a new product during this time?
 Our sculptors are all self employed and working from home so they tend to be coming up with ideas all the time. Since March I have been sent half a dozen new works which we will introduce very soon. The magnificent Captain Tom (or is it Colonel) inspired me to exercise daily which was long overdue and as I was walking the idea of a tribute sculpture came to me. I discussed it with artist Thomas Meadows who luckily lives quite close to our offices and after many discussions and trials we came up with the Clapping Hands sculpture – it has the benefit of  clearly showing what it represents and is affordable.                  
Which charity does your Gift of Hope raise money and awareness for and why have you chosen them?
The NHS charity which has I know had a lot of donations and I am sure will ensure worthwhile use of the money. I particularly feel for those families who have lost a loved one whilst they were working on the front line saving people like us.
Where can your product be purchased? Please share your web links so we can direct people to you:
Contact us at www.frithsculpture.co.uk  or sales@frithsculpture.co.uk to be guided to a stockist as product only just launched