 EMBRACING SOCIAL MEDIA WEBINAR - LOOKING TO THE OTHERSIDE SERIES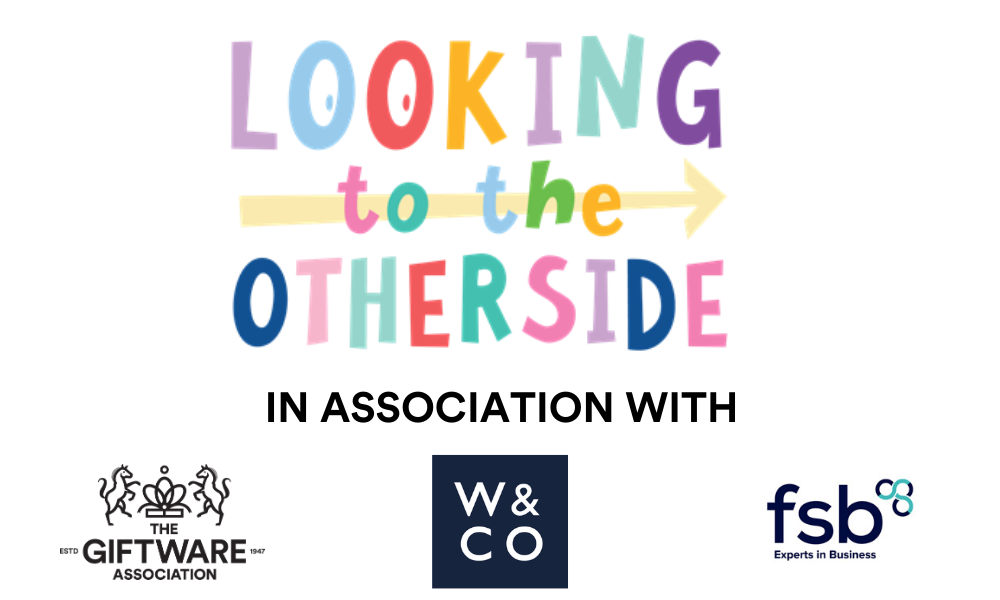 EMBRACING SOCIAL MEDIA DURING COVID-19

For our next webinar on Thursday 28th May at 3pm, we are joined by expert Kat Shayler from Sharpfox Social. Social Media is more relevant than ever, with lockdown slowly easing and with non-essential shops opening in June, it's important for businesses to be online, targeting the right audience and what better way to do this than through the social media channels available to your business. Kat will be discussing;
- How to find your audience
- Where to spend your time and energy
- Creating a brand that is instantly recognisable
- Top tips and tricks to maximising your social media channels
We welcome back Stephen Illingworth from Widdop and Michael Weedon, chair of the FSB's high street policy to open the webinar. This webinar is designed to future-proof your business during the Covid-19 crisis 
Followed by a Q&A session featuring Sarah Ward from The Giftware Association, Michael Weedon, FSB Chair and Kat Shayler from Sharpfox Social.
ABOUT KAT SHAYLER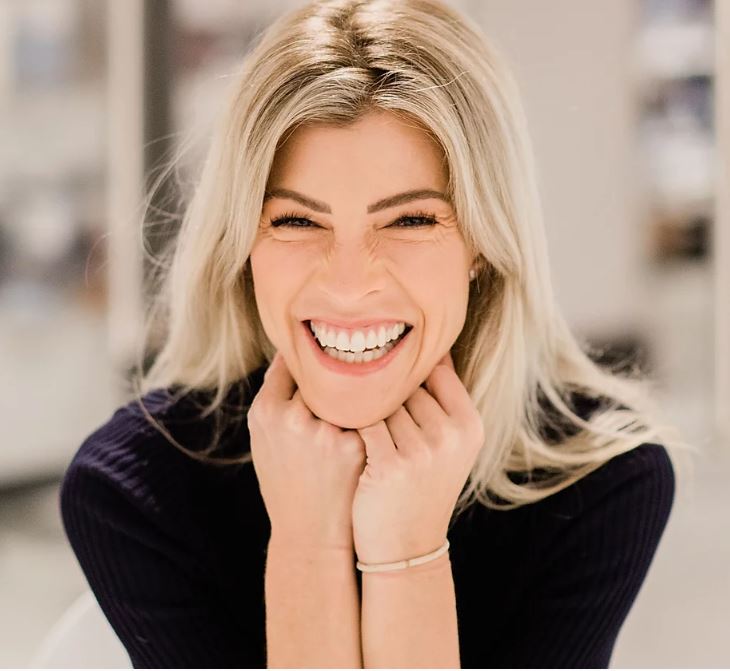 Kat Shayler
I'm Kat and I run SharpFox Social - a digital marketing consultancy based in Cheltenham, Gloucestershire - with a real passion for all things social media training and management.
?I set up SharpFox Social because I saw a real gap in the marketplace for tailored social media coaching that really worked for small businesses and start ups and that was affordable. We manage social media for clients as well as train people in social media through 1-2-1 tailored coaching or group workshops. We've helped hundreds of business owners and their staff increase their social media confidence and their sales through our coaching. If you'd like the same results for your business then please get in touch!??
LOOKING TO THE OTHER SIDE WEBINAR SERIES
If you missed last weeks webinar, and we don't blame you as the weather was glorious, you can rewatch it back here, Listen to Clare Downes from The Circle discuss how you can look after your staff and offer her personal development tips for your business.
View the recording HERE
View the rest of our webinar series below. The series will help your business get back to 'normality' as well as facing some of the new challenges that the 'new normal' will bring with it with help from experts in each field offering their advice and tips.