 EXCITING NEWS ~ A NEW ZONE HAS BEEN LAUNCHED AT THE UK'S FASTEST GROWING FASHION & LIFESTYLE B2B RETAIL EVENT
EXCITING NEWS ~ A NEW ZONE HAS BEEN LAUNCHED AT THE UK'S FASTEST GROWING FASHION & LIFESTYLE B2B RETAIL EVENT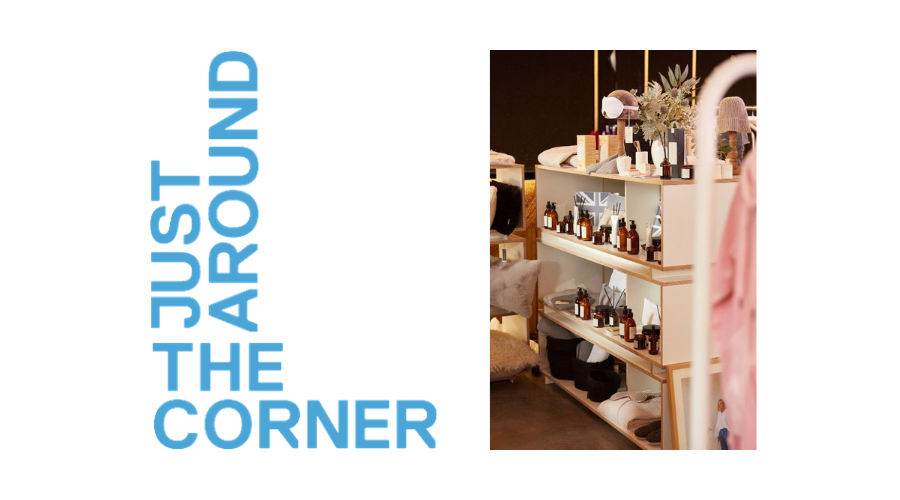 THE TRUMAN BREWERY, BRICK LANE LONDON E1
WEDNESDAY 08 – THURSDAY 09 FEBRUARY 2023
The wait is over, JUST AROUND THE CORNER the UK's fastest growing B2B Fashion & Lifestyle trade event has just launched a NEW ZONE.
The reason behind this NEW ZONE is to provide a carefully curated accessible platform for Indi, emerging, niche brands in the Beauty, Skincare Grooming, Jewellery, Wearable Accessories, Home, Lifestyle and Gifting arena and have wanted to have a "voice" to speak with Buyers, but just could not find a suitable platform to open dialogues with retail buyers from across the UK and beyond, spanning both the premium department stores sector as well as independent retailers and e-commerce platforms.
JUST AROUND THE CORNER's unique show layout with uniform stands and no large external builds, show their determination to give brands the opportunity to show themselves to retailers on an equal footing.
Accessible pricing for all exhibitors with premium bespoke fixtures and furniture
IF BRANDS ARE WANTING TO EXPAND THEIR RETAIL NETWORK –
THIS IS THE EVENT TO BE SEEN AT
For buyers a "one-stop-shop" experience. For exhibitors a unique B2B experience
· Complimentary food, coffee, pastries and beverages from an eclectic mix of Street vendors
· Central Location, bordering main transport hubs
· Order writing environment
REGISTER YOUR INTEREST TO EXHIBIT AND ALSO TO BOOK YOUR FREE TICKET
PLEASE DO GET IN TOUCH FOR FURTHER INFORMATION
KAREN BERMAN CURATOR JUST AROUND THE CORNER NEW ZONE
E: karen@justagroup.co.uk M; 07725 543142