FAB NEW THUNDERBIRD KITS FROM GA MEMBERS BACHMANN EUROPE PLC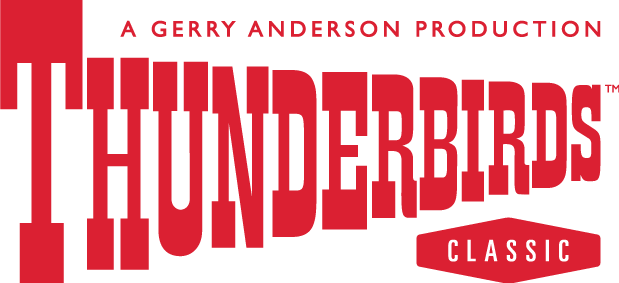 Headlining its first ever MCC Announcements, Bachmann Europe Plc today unveiled a range of ThunderbirdsTM plastic kits produced under its Adventures in Plastic (AiP) brand.
A selection from the range of thunderbird kits

Comprising 11 different kits across a number of scales, modellers can construct detailed models of the vehicles from the original Thunderbirds TV series including all five Thunderbird crafts plus Fireflash, The Mole and Lady Penelope's iconic car – FAB 1. Debuting in the UK in 1965, ThunderbirdsTM has subsequently been watched by viewers around the world and even now is aired on Britbox to the delight of adoring fans both new
and old.

With prices starting at £29.99, each of the 11 kits are in stock in the UK ready to be
dispatched to Bachmann stockists from the week commencing Monday 15th March 2021.