 FANTASTIC LINE UP OF EXHIBITORS FOR SCOTLAND'S TRADE FAIR AUTUMN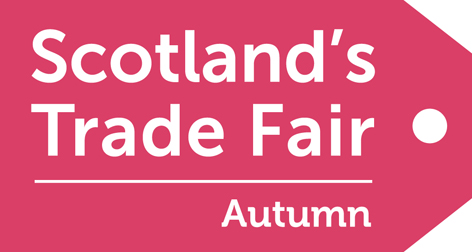 Christmas seems to come earlier each year but as a retailer, it's good to be organised. So make sure Scotland's Trade Fair Autumn is firmly in your diary from 17-18th Sept at the SECC, Glasgow. It's the last chance to order pre-Christmas and there is a spectacular line up of exhibitors this year.
Over 130 exhibitors have been contracted so far and offer a great variety of gifts, homewares, jewellery, accessories as well as food and drink gifts. New to the Show are Ty, the big beanie toy specialists, Sandia Silver's exquisite jewellery, White Rabbit skincare and House of Tweed, as well as many more. With bookings up on last year and a successful tourist season predicted it is hoped the Show will be at capacity this year.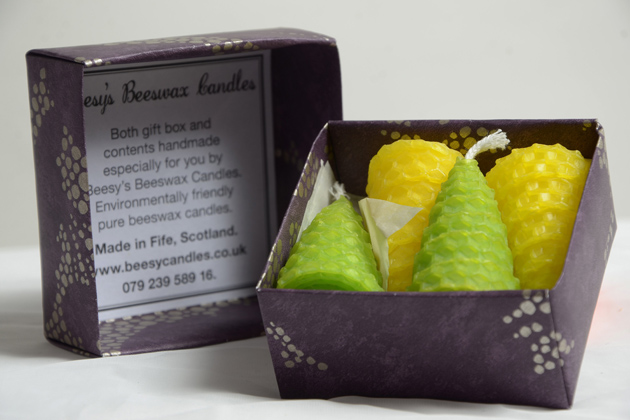 Retailers love Scotland's Autumn Show as it is more intimate than many others and always has a wide selection of friendly exhibitors and interesting products that will meet the needs of the 1500 buyers that attend.
A central feature of the Show is the Launch Gallery for young, original companies under two years old. This year's Gallery includes J Boult Designs with his original men's gifts, Christopher Dawson Heritage homewares, and Wild at Art Design high-quality souvenirs and gifts.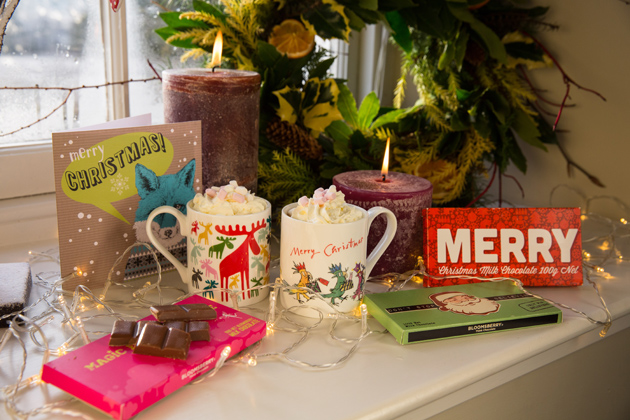 Repeat orders are a big feature of the Autumn Show and there are certain established companies that form the backbone of the event. Earth Squared's bags and fashion accessories are always popular gifts, as are Highland Stoneware, Leather Guild, Pocket Mountains and Sheila Fleet Jewellery. Other stands that stand out with some particularly great new products will be Siabann (The Ochil Skincare company), Stag Design, Tartan Twist, Claire Baird, Beesy's Beeswax Candles, and Urban Outline candles.
Food and drink exhibitors are included following their inaugural success with tasty Christmas gifts last year and include companies such as Chrystals Shortbread, Scotia Spice, The Chilli Experience and Annie D's Scottish Confectionery.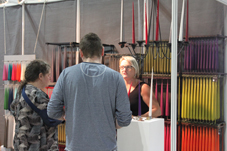 Mark Saunders, MD of Springboard Events, who organises the Show said: "Our Autumn Show provides the perfect platform for re-stocking for the frantic Christmas retail season. There is an excellent mix of really interesting exhibitors with gifts for all retailers from clothes to food, accessories to homewares. With a wide range of price points this Show is certainly not to be missed if you want to succeed in the final quarter of 2017."
Karen Shand from gift shops Proposals said: "I like the timing of the Show and especially being able to come here when you've seen a lot of the other shows but there are still gaps in your buying. It's on my doorstep and I always place lots of orders."
For more information, please contact fenella@fenellataylorpr.co.uk