 FINALISTS ANNOUNCED FOR THE 2019 DESIGNER STATIONERY AWARD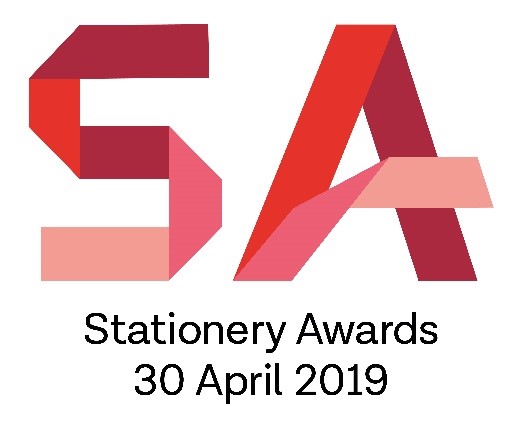 This year's new 'Stationery Designer' category has beenintroduced with the support and sponsorship of GO Stationery, which as a UKmanufacturer, is in the almost unique position of being able to nurture astationery product through its life – from conception and design, right throughto retail sale.
Entrants for this Award were asked to supply a maximum ofthree A3 design boards showing at least three stationery items with the theme'The Next Big Thing'. They had toexplain who they thought their designs would appeal to and give an indicationof what they thought the likely RRP of each item would be.
This design competition is a unique opportunity for buddingstationery designers to work with an experienced production and sales team andsee their ideas taken into production and delivered to retailers throughout theUK. The lucky winner from the finalistsbelow will work with the GO Stationery team to bring their designs to life!
The finalists are listed below, and the Winner will beannounced at the Stationery Awards Evening on Tuesday, 30 April. All Finalists will be allocated two ticketsto the Awards Ceremony and will be contacted shortly so that they can nominatewho they would like to attend.
The Stationery Designer of the Year 2019 Award finalistsare: (this info has also just been revealed on www.stationeryawards.co.uk)
ENDS
Editors' Note:
The GO Stationery team is passionate about producing great stationerydesigns and products for many of the UK's leading retailers. Based in WestLondon, and proud to be a UK manufacturer, it has a great track record ofworking with retailers from stationery specialists to fashion brands to developgreat quality, market-leading, on-trend stationery.
For further info please contact vanessa.fortnam@stationeryshow.co.uk | 01666 824624