 GIFT OF THE YEAR 2018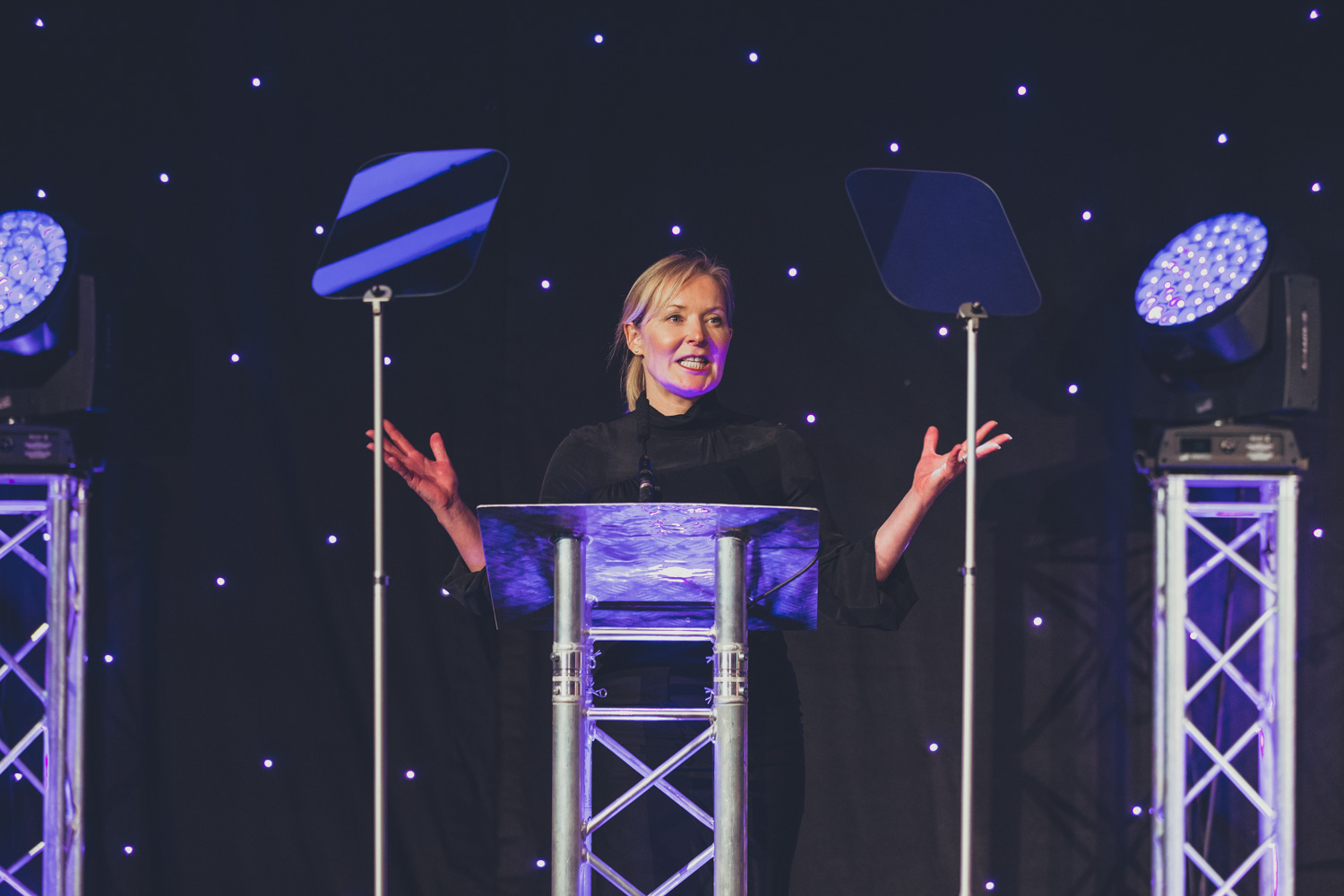 Recognising the best in retail: the highly-respected Gift of the Year reveals its top-talent award winners
Gift of the Year 2018 was a huge success this year, and as many of you will now know the winners have been crowned at a glamourous awards night. The glitzy ceremony, which included a champagne reception and three-course dinner, was hosted by top TV impressionist and comedian Rory Bremner and held at The Vox, part of Resort World's entertainment complex, where retailers and brands from across the UK gathered to see who would scoop this year's top awards.
After months of collecting entries, speaking to new entrants and old friends, creating the  shortlisted products, judging the shortlist (both online and person) There were 15 hotly-contended product categories, with entries under the scrutiny of a panel of highly-respected industry judges, alongside magazine editors and key buyers from major retailers including John Lewis, Ocado, Dobbies, Notonthehighstreet.com, Fortnum and Mason, Beales and Haskins Garden Centres.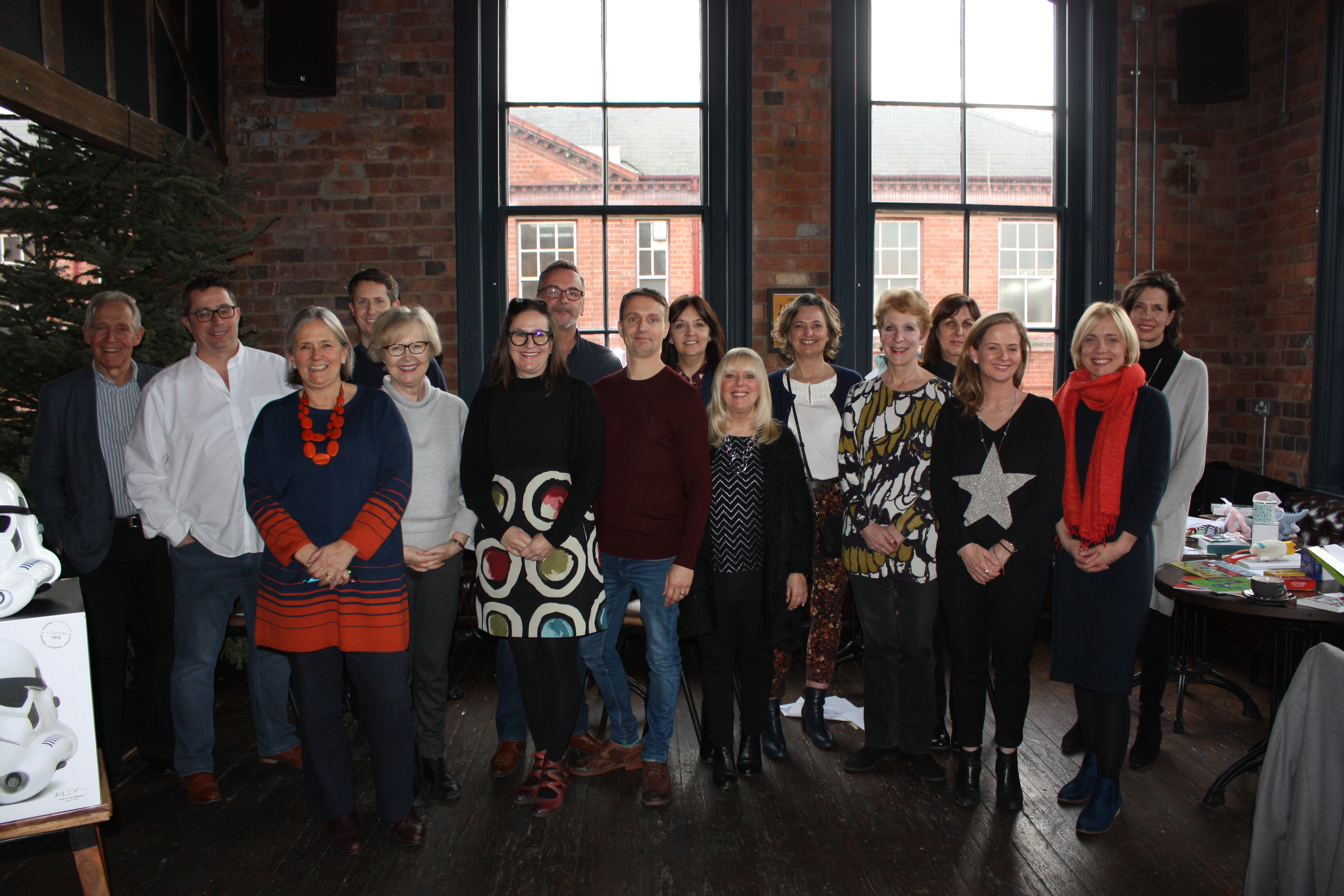 Speaking at the event, judge Judith Harris from Sherriff's Foods said: "What I'm pleased to see this year is male-orientated gifts, which is really hard to catch and to buy for – that was really pleasing". Judge Mark Jones from Occasions Retail added: "I'm really pleased to see a big influx of design. I'll definitely take away at least two or three suppliers from this contest."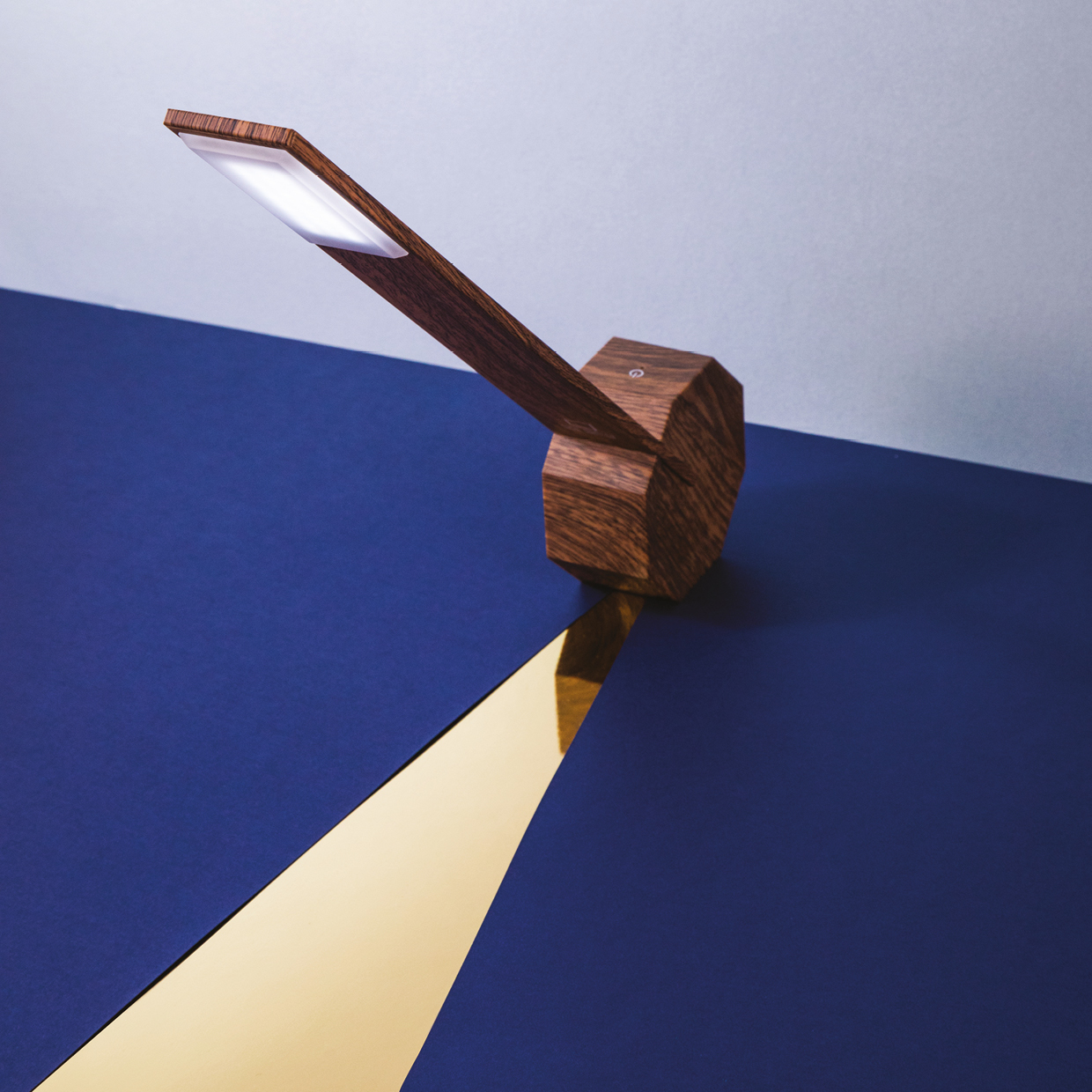 The Judges Choice award which is the ultimate winner chosen by the judges as is the winner of all the winning products, this year goes to Gingko's Octagon Desk lamp combining the best in design and practicality with industrial aesthetics with a literal modern touch with its touch base controls. We hope this accolade will the light the way for further success.
Other winners include The Spice Kitchen with their tin of Indian spices with a sari wrap and the beautiful handmade wrapping paper from Paper Mirchi and Ross and Ross NOT winning in the food category but being successful in the Festive and Occasions category with their Christmas Dinner Kit.
This year has been about the newcomers, with more companies that have never entered the awards before walking always with the coveted prizes, such as 'I Drew This' for her screenprint of The Brighton Pavilion, to the innovative children's Gift from OOly with their colour in and play dragon and Peace and Blessings design led all-inclusive greeting cards in the greetings and stationery category.
[gallery ids="3586,3585,3583,3580" type="rectangular"]
The awards designed by Simon Denver's reflected the creative industry that we are in, with a laser cut wood design highlighting our log and all the winners and finalist receiving an award too which is a Gift of The Year first and resulted in many happy faces around the show the next day who were proudly showing off their awards.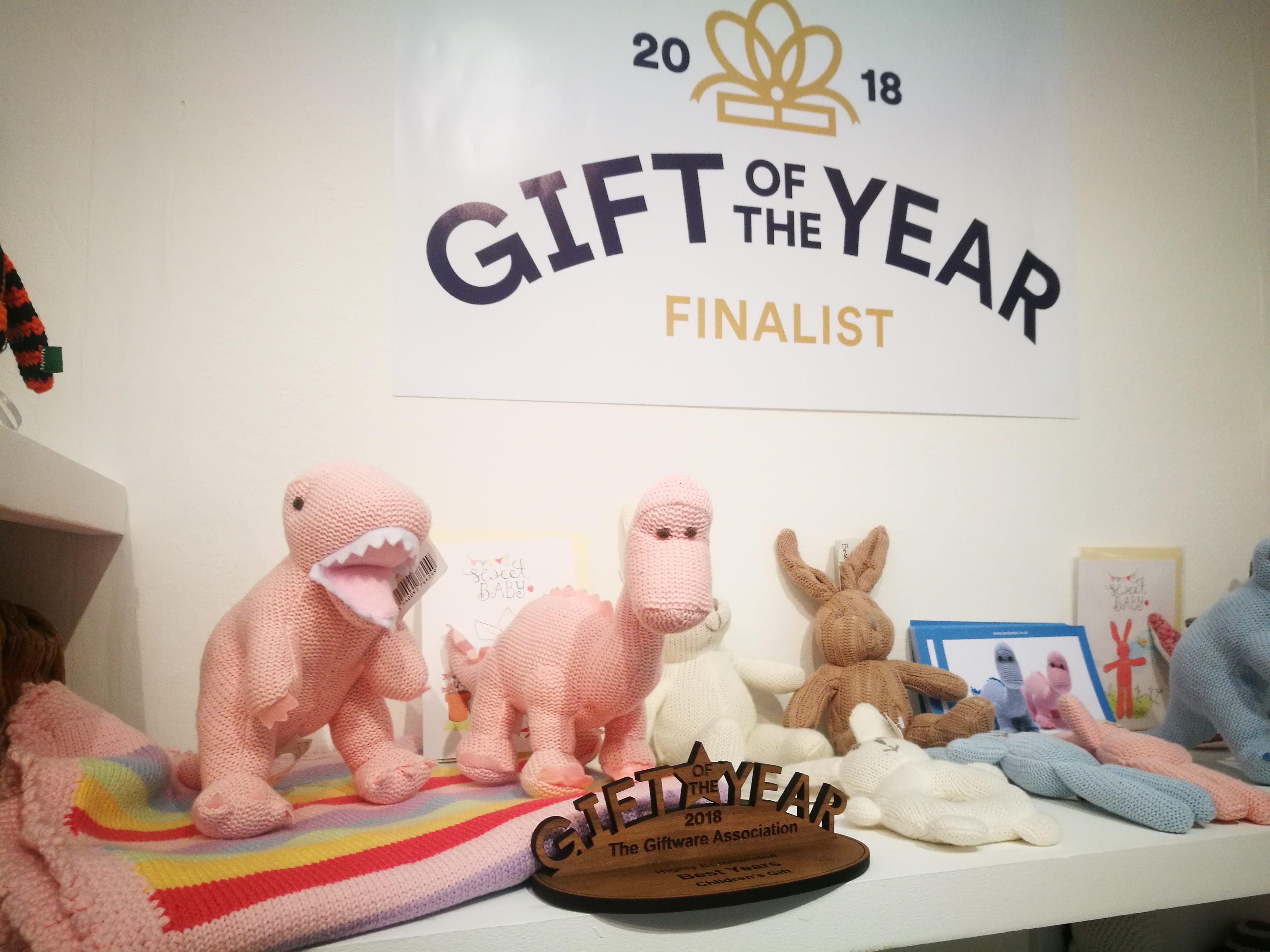 Louise Young, Managing Director of Spring Fair speaking after the event said: "This year's Gift of the Year Awards was the best one yet and really highlighted the sheer breadth and depth of fantastic quality and innovation in the gift and homewares industries – the judges were certainly taken to task in having to choose category winners from so many incredible entries. This was the ultimate celebration of our forward-thinking and creative industry and of course, offered everyone attending an excellent opportunity to network and entertain customers. The atmosphere in the room was electric as the winners were revealed and I know it was a night everyone will remember for some time to come."
The 2018 Gift of the Year winners are:
Home Product: Limited Edition Brighton Pavilion Print from I Drew This

Kitchen & Dining Product: Recycled Denim Apron from Ian Snow

Festive & Occasional Product: Christmas Roast Dinner Box from Ross & Ross Food

Contemporary Gift: Octagon One Desk Lamp from Gingko Electronics

General Gift: Hand Painted Gin Glass from Sunny by Sue

Gift Food: Indian Spice Tin and Handmade, Silk Sari Wrap from Spice Kitchen UK

Greetings & Stationery Collection: Mono and Pastel Greetings Cards from Peace & Blessing

Children's Gift: Fantastic Dragon 3D Colourable from Ooly

Fashion Accessory: Sara Miller Silk Accessories from My Gifts Trade

Body, Bath & Home Fragrance Product: Great British Bee Co Handcare Range from Great British Bee Co

Under £10 Product: Gin & Tonic Handbag from Bath House

Garden & Outdoor: Green Picnic collection from Fallen Fruits

Licensed Product: Natural History Museum Gift in a Tin range from Apples to Pears

Hot Novelty Product: Prosecco Pong from Talking Tables

Shirley Frost Award (for designer-makers) Handmade Artisan Gift Wrap from Paper Mirchi
Awards sponsors this year included: Libra for the best of the best, The Giftware Association's Gift of the Year, as well as the Festive/Seasonal category, John Lewis for the Home Fragrance category, Henri Davies for the Greetings/Stationery Collection, Ashleigh & Burwood for Contemporary Gift, RJB Stone for the Shirley Frost Award (design and craft), Progressive Gifts & Home for the Children's Gift of the Year and Licensing Source Book for the Licensed Product category.