GIFT OF THE YEAR SUCCESS STORIES - BEE GREEN WRAPS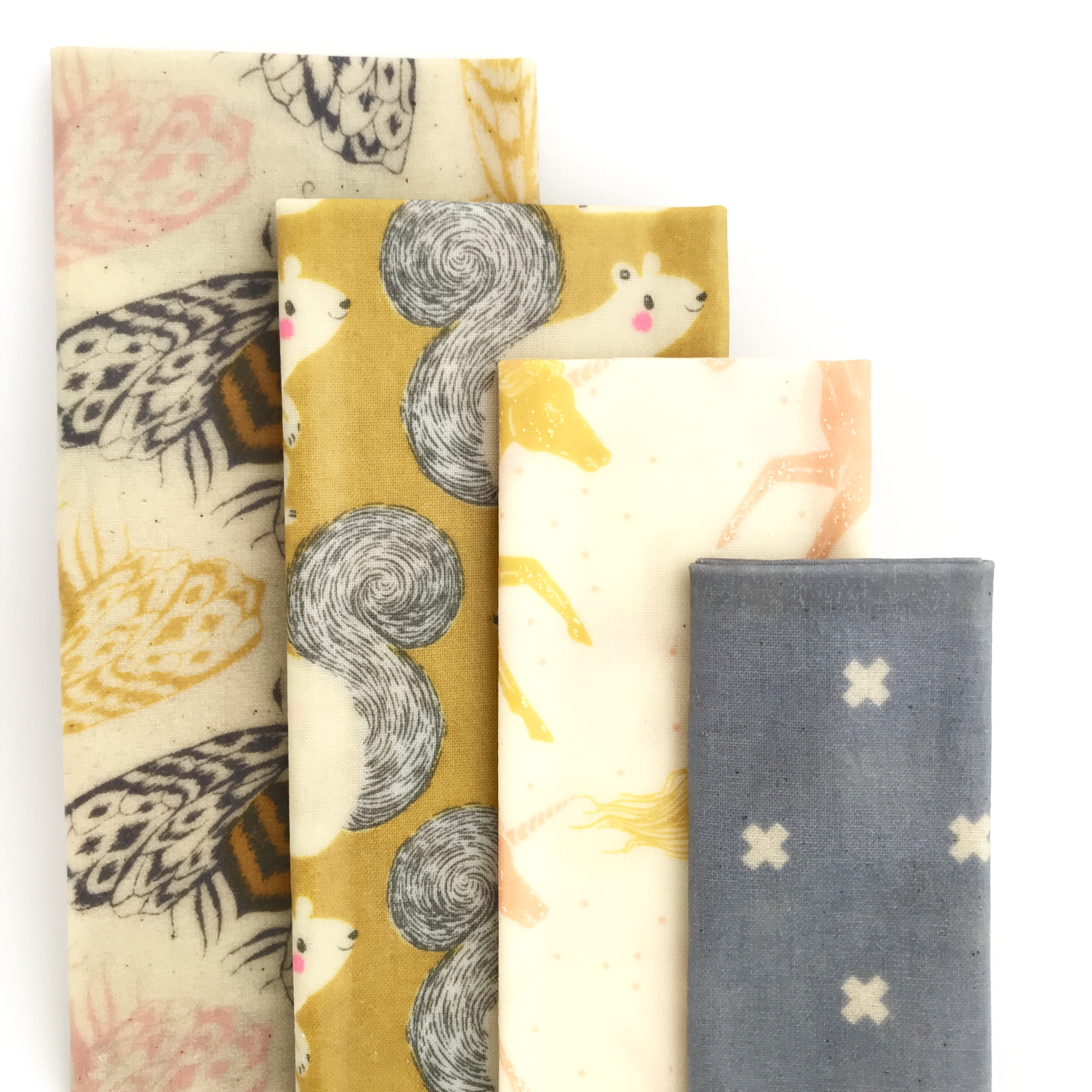 Bee Green Wraps - Bee Green Wraps
Company: BEE GREEN WRAPS
Product: Bee Green Wraps
How has winning the awards affected sales of the product and your business?
It is hard to quantify how many people make the decision to buy Bee Green Wraps because of the win, but it has definitely given us an additional sales tool as we are able to promote the fact that we were Highly Commended as a unique selling point.  It gives us additional confidence when selling the products as well. 
Have you got any success stories from when the awards were announce at Spring Fair until now?
We have been approached by several High Street retailers who are interested in stocking our wraps. 
What have you learnt from entering the competition?
How many creative products there are out there! 
Will you be entering the awards again?
We will if we believe we have a product that is unique enough to win an award.