 GIFT OF THE YEAR - TWO WEEKS TO GO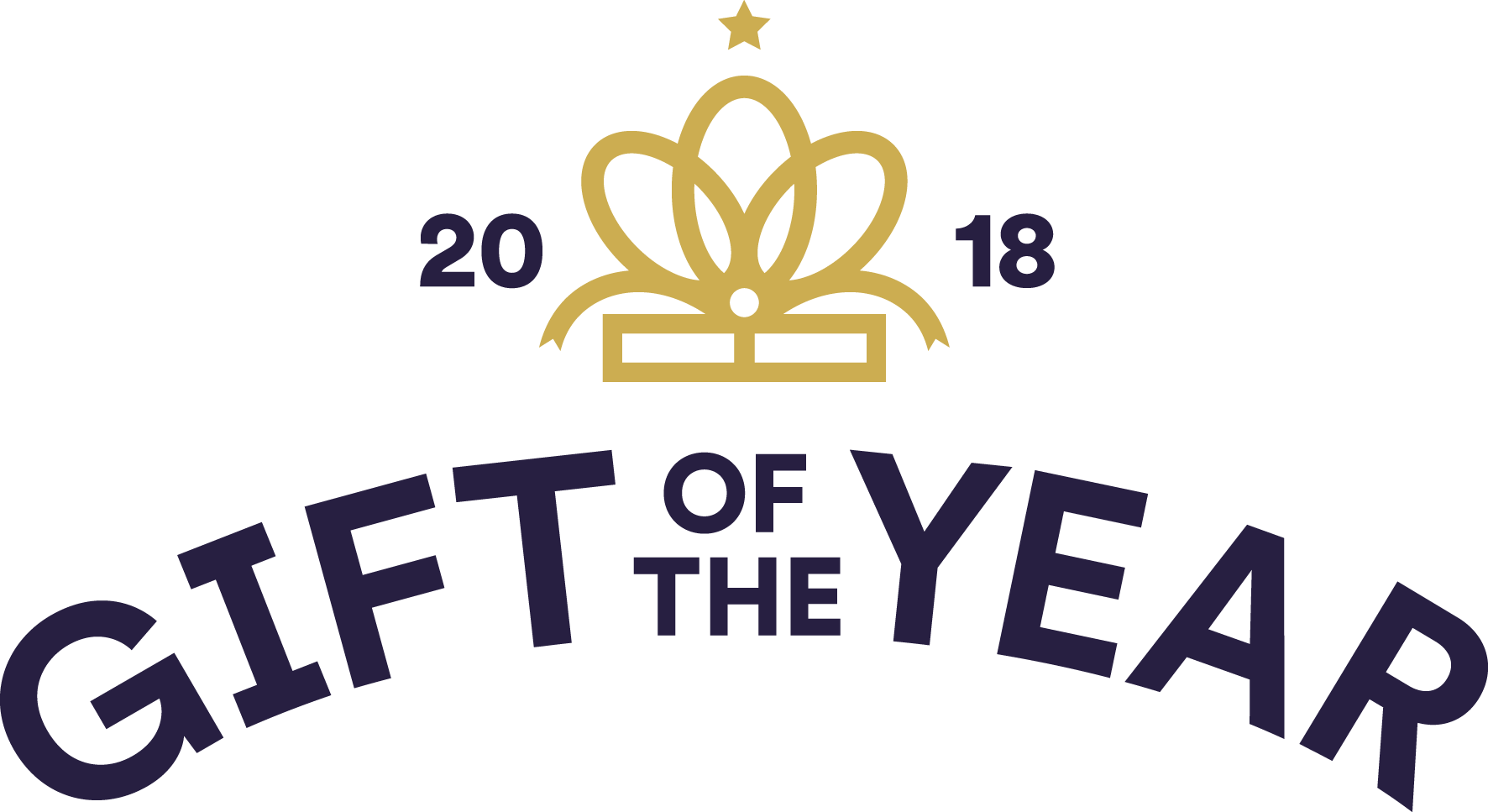 Time is flying, and there are now only two weeks left for you to take the crown in Gift of the Year 2018.
As the Gift of the Year competition hots up, as the weather cools down, we are loving seeing the sheer amount of entries we have received and also the variety of products entering the competition too.  Gift of the Year awards – which will take place on the evening of Sunday 4 February 2018 at Spring Fair – have announced top TV impressionist and comedian Rory Bremner as the host of the glitzy ceremony. the well-known comedian and impressionist will ensure that the evening will be a huge success and the awards are presented in a  true comedic manner that will reflect the fun-loving nature of our industry.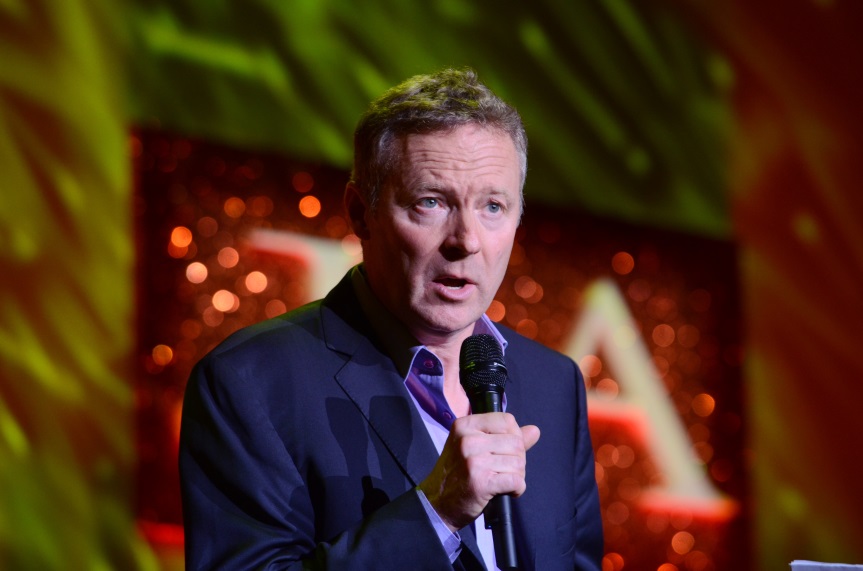 If you've already filled in your product details, you might want to make sure your entries are ship-shape, or even enter a few more categories. If not, you still have plenty of time - but the days keep marching on!
We have around 50 judges in this year's competition, almost twice as many as ever before. That means your products will be going up in front of our largest ever panel of retail buyers, trade press and industry experts, Here are a select few.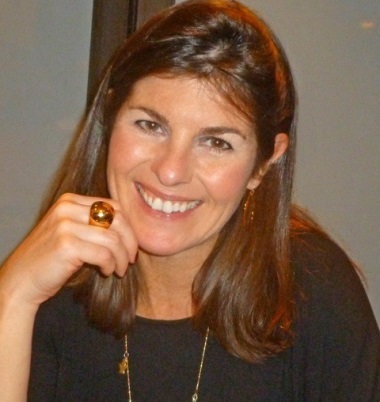 Lauren has more than 25 years' experience as a senior brand developer within the arts and museum sector.
As Head of Business Development & Licensing Lauren is responsible for the V&A's international brand and image licensing programmes and book publishing distribution.  The V&A's extraordinarily diverse collections inspire and excite designers, retailers, manufacturers, publishers and broadcasters in multiple categories and territories.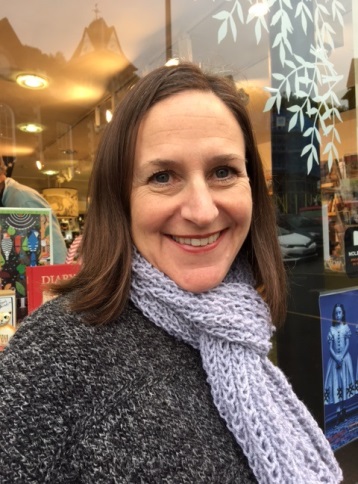 Heidi is the  Owner and Director of Detail Retail Limited. She has had a long and passionate affair with design and all things creative from a young age before moving into the Gifting Industry with detail retail. Ten years on the Detail brand is now established and a proud showcase in all areas of design. We have grown and seasoned to settle again close to my original roots in Cumbria, selling beautifully designed gifts and stationery. Our continued support for small businesses is constantly rewarding and exciting.
I love art in all its forms; I am an avid gallery goer and actively seek out the curious and quirky, trying to give our shoppers an insight into the unordinary.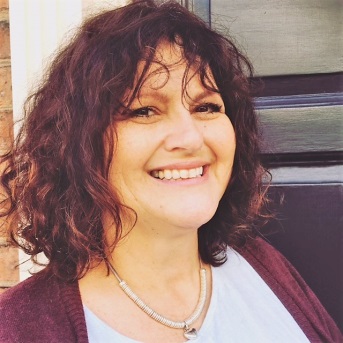 Nikki Straw has worked in the industry for ten years - the last six having been spent at A Fly Went By – her shop in Southwell, Nottinghamshire. The shop provides a unique, eclectic and wonderfully eccentric mix of products along with some of those long-forgotten items from our childhood.
Nikki is passionate about finding products that are different and yet still appealing to her ever-growing customer base, with this in mind A Fly Went By sources one off vintage finds, as well as searching out smaller artisan makers and buying from well-established brands
All entrants will receive branding they can use online or in print, with even more exclusive marketing goodies if your products are shortlisted, become finalists or even win. The winners will be announced at a special ceremony hosted by Spring Fair on Sunday, February 4th.*
The timetable for the competition is as follows:
The closing date is 24th November 2017;
Shortlisted companies will be notified w/c 11th December 2017;
Shortlisted samples will be required by 8th January 2018.
To enter, visit the Enter Now section on the Gift of the Year website.
The Gift of the Year team is here to help, so if you need guidance please contact us on 0121 237 1142 or email luke.palmer@ga-uk.org.