 GIFTS - ISLE OF WIGHT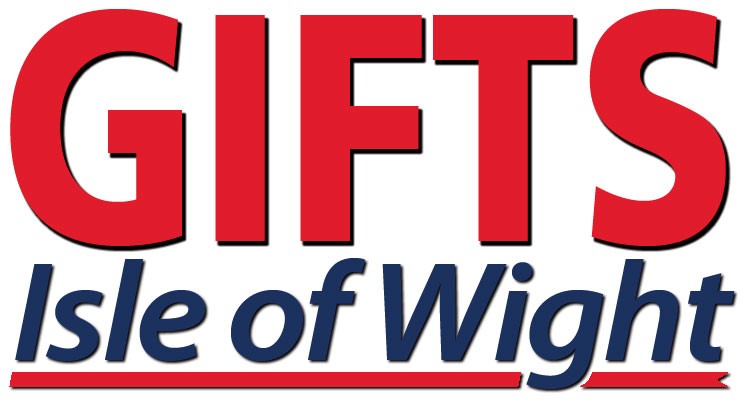 GIFTS Isle of Wight is taking place at the Gracellie Hotel, Hope Road, Shanklin between the dates of Sunday 27th January and Tuesday 29th January 2019.
The show will introduce you to decision makers from independent retailers, garden centres, heritage sites, tourist attractions and department stores looking to secure all the new and exciting products for 2019.
GIFTS Isle of Wight is organised by fellow exhibitors and floor space costs just £49.00 per m2 (space only) along with an additional cost of £10.00 for electric.
Some regular exhibitors of the GIFTS Isle of Wight include SDL Imports, Sydney Bunce, Western Counties Wholesale, Jon Paul Gifts, Larkrise Designs and Norfolk China Ltd.
We have two spaces still available in the Seaview Room and these are as follows,
Stand No. S2
3x2m (6m2 Space Only) @ £298.00 + vat
Electric @ £10.00 + vat
Stand No. S3
4.6x2.8m (12m2 Space Only) @ £598.00 + vat
Electric @ £10.00 + vat
For more information please contact Nick Guyton on nick@norfolkchina.com