 GIFT OF THE YEAR VIP DAY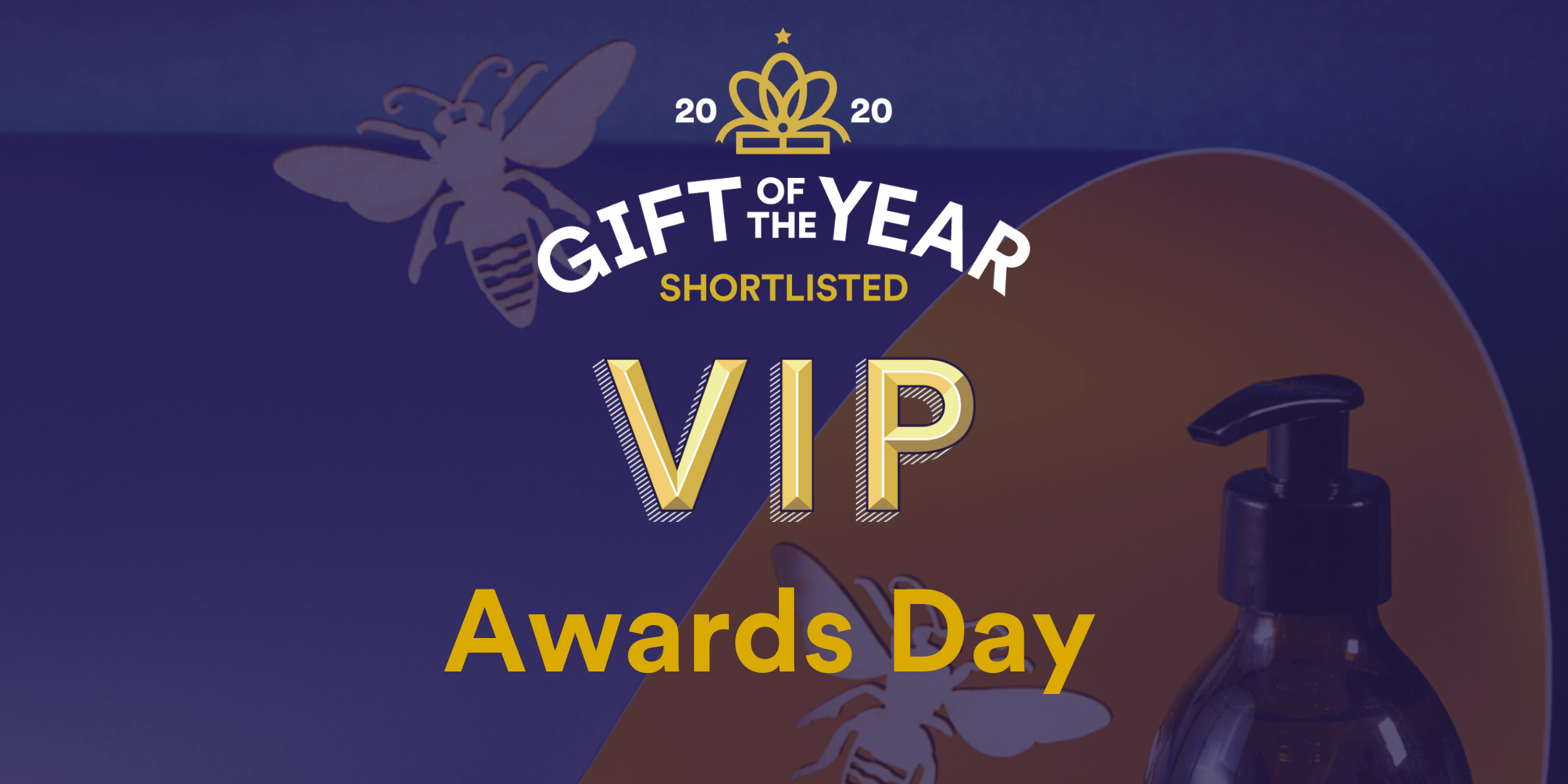 Firstly, I wanted to say a massive congratulations to everyone who made our shortlist , It's an incredible achievement and especially to know that retailers and buyers have chosen your products for the next stage of the competition.
Secondly, this year for the first time, we have created a Gift of the Year VIP day. The day is to celebrate your success in being shortlisted and how best to use the assets available to you to elevate your business within the industry and really shot about your achievement.
We will have talks on Social Media, PR & Communications, Retail Engagement and Trade Show Success from buyers, retailers and industry experts who will be able to guide you to success. It's also a great opportunity to network with your industry peers and learn from each other as well as make some new friends.
To find out more and book your place click here.Hopefully I will see you at this event and if not then the best of luck for thelive judging day.
Congratulations again and wishing you a Merry Christmas and a Happy New Year
Sarah Ward