 GIFTS OF HOPE - SPIKE LEISUREWEAR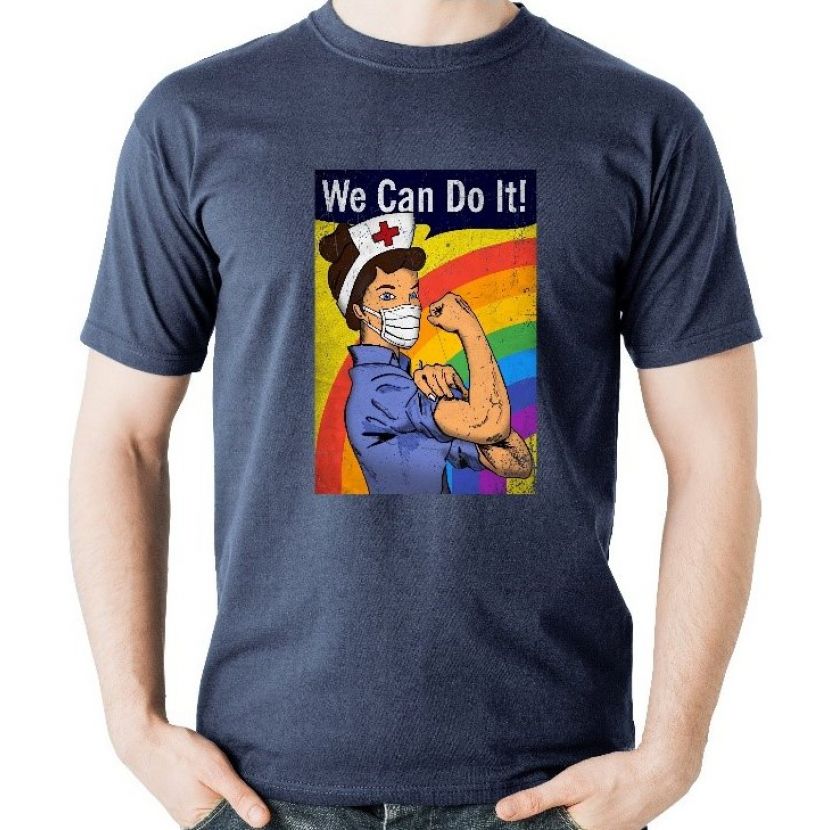 Tell us about your business….
Spike Leisurewear has been supplying the gift trade with wonderful t-shirts since 1987.
How has your business been affected by Covid-19?
Our primary markets are museums, heritage sites, visitor attractions and Duty Free shops, all of which have been closed since March. Everyone at Spike Leisurewear was furloughed during April and May, though we are now back at work and the wheels of business are gradually starting to turn again.
What prompted you to create a new product during this time?
Clearly, there will be very few international tourists visiting the UK so our focus has changed to the home market. There will still be people visiting our customers shops, though they will be overwhelmingly from the UK, so our products have to appeal to these visitors.
What can you tell us about your Gift of Hope?
The media has compared the atmosphere in the country during the Covid crisis to the wartime spirit and our new range of t-shirts hopefully reflects the stoicism and humour of the British people.
Which charity does your Gift of Hope raise money and awareness for and why have you chosen them?
The obvious choice is the NHS Charities TogetherWhere can your product be purchased? Please share your web links so we can direct people to you:
If you or your business has created a product that raises money or profits of sales go to charity supporting the ongoing health crisis, then we want to hear from you. You can enter your product in our new Gifts of Hope Awards, a sub category of the gift of the year awards