 #GIFTTHEMTHANKS UPDATE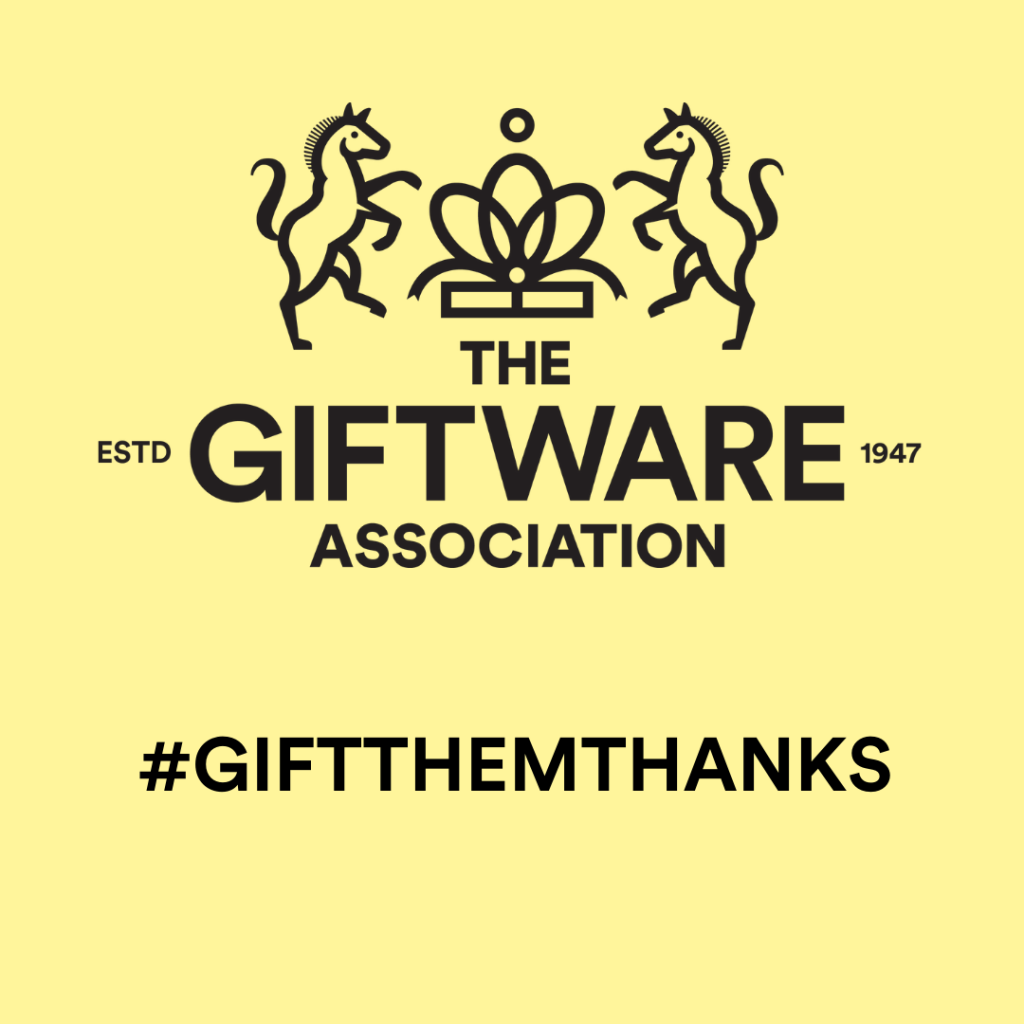 Firstly we would like to Thank You for your generosity during this campaign of saying Thank You to our Key Workers who have been keeping our nation running throughout the Covid-19 crisis. We have received over 3000 gifts from our wonderful home and gift community from companies such as Talking Tables, Globe Enterprises, History Heroes and Dodo Pad UK as well as many more...
  Some of our key workers with their gifts from Opticaid, Floral silk and Globe Enterprises
 Your gifts have gone off to keyworkers around the UK, and If you haven't already, you can take part here as we plan to carry the campaign into the month of June.
Please remember to nominate the key workers in your life on Instagram so we can Gift Them Thanks. Tag them under any image on the #GiftThemThanks Instagram page with their Instagram handle and the hashtag #GIFTTHEMTHANKS. 
As we move forward with the campaign we have joined forces with the charity Feeding Britain, A charity that aims to alleviate hunger in the UK as well as addressing the root causes of this injustice.
As part of the #GIFTTHEMTHANKS Campaign giving back to our networkers, The GA and Feeding Britain will be utilising the home and giftware industry for their activity boxes. Feeding Britain, have created activity boxes to keep children busy during the current Covid-19 crisis, which they are distributing to disadvantaged families through their already existing infrastructure. The Giftware Association is asking its members to supply suitable gifts to fill these boxes full of fun, education and imagination.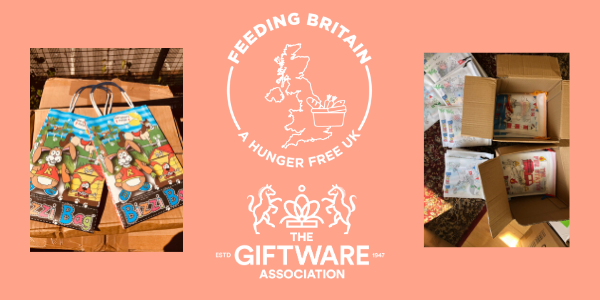 If you would like your gifts to go into one of the activity boxes then please donate here, or click on the above image. Follow @GiftThemThanks on Instagram