 LONDON STATIONERY SHOW MOVES TO OCTOBER 2021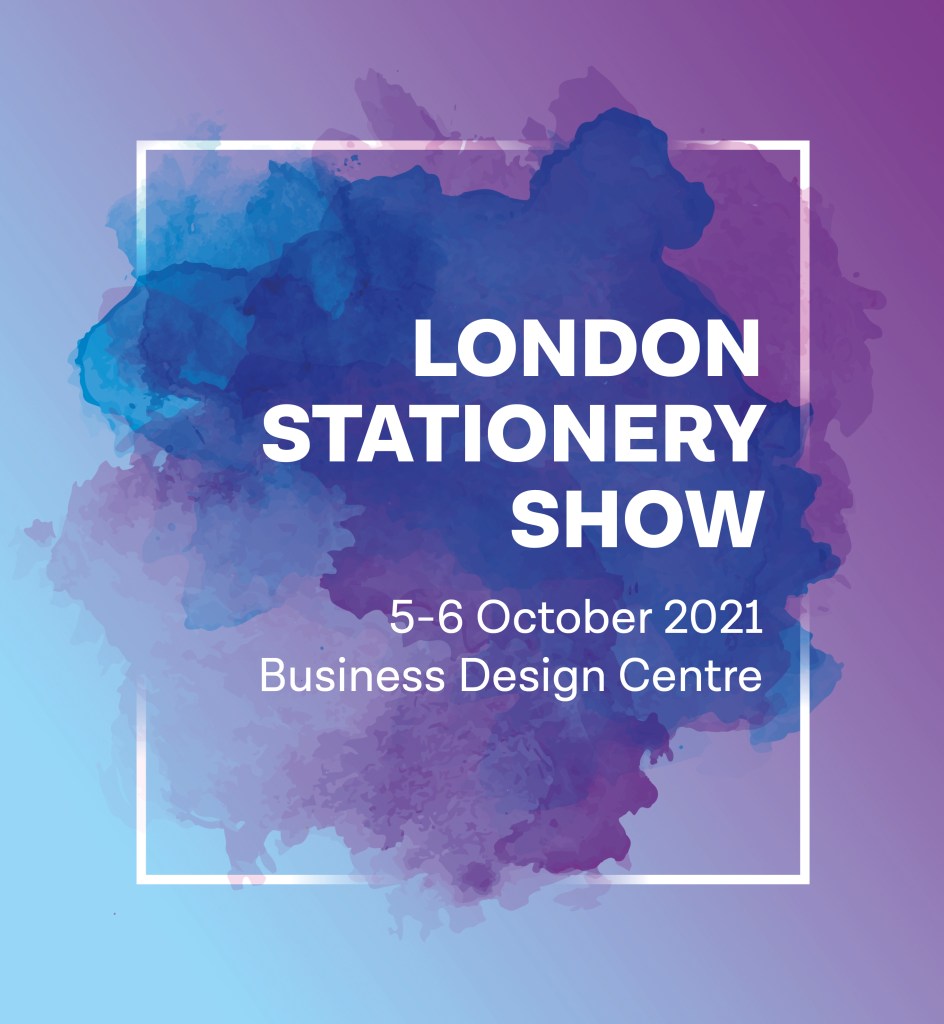 Organisers have announced that the 2021 edition of London Stationery Show will now run from
5-6 October 2021 at the Business Design Centre.
With the UK's vaccination programme well underway, and the Government due to announce a roadmap for easing restrictions next week, exhibitions are expected to resume over the summer. "We understand that it will take some time for retail to recover from the recent lockdown" commented Event Director, Alex Butler. "We believe that the October dates will allow for a successful show for visitors and exhibitors alike."
"We're very grateful for the support of the industry and are looking forward to welcoming everyone to the Business Design Centre in October when we can finally meet and do business once again."
In the meantime, the team are working on an exciting new venture launching in the spring. Stationery365 is an online directory showcasing new products and collections, connecting suppliers with stationery and gift buyers all year round. Retailers will be able to browse brands and products all in one place, and message suppliers directly to place orders. More details will be released in the coming weeks.
London Stationery Show will take place on Tuesday 5 October and Wednesday 6 October 2021.
For more information on getting involved in Stationery365 or exhibiting at the show contact the team at stationeryshow@oceanmedia.co.uk.
Please contact Shareena Thantrey if you have any further queries:
shareena.thantrey@oceanmedia.co.uk or 0207 772 8378