 Giving & Living that little bit more!
Giving & Living that little bit more!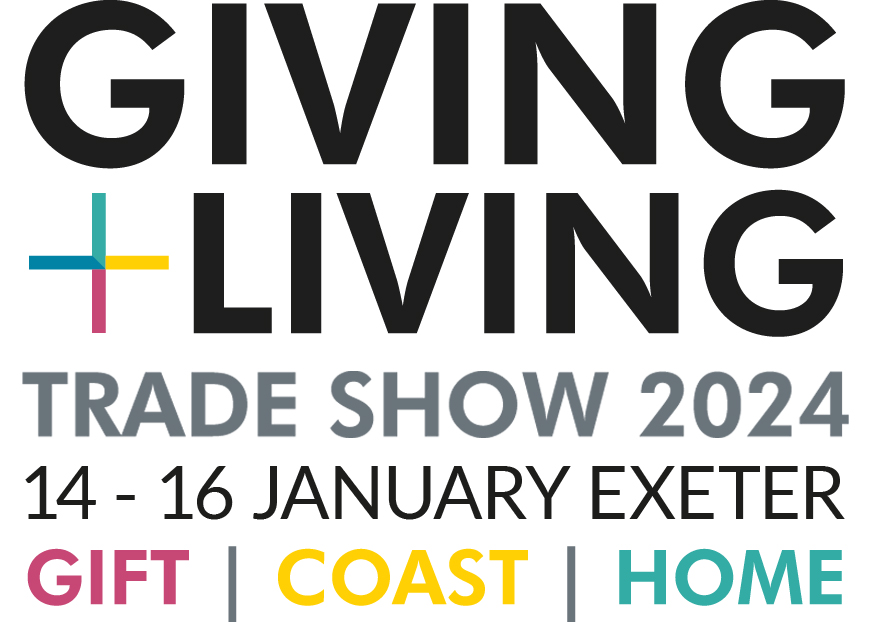 2024 is fast approaching, which means that the first gift trade show of the year is just around the corner! Giving & Living takes place from 14-16th January at Westpoint in Exeter. This well-established trade show serves thousands of fantastic indie businesses through a unique mix of exhibitors and product categories.

As the earliest show in the exhibition calendar, Giving & Living takes pole position and gives you an advantage over competitors when it comes to ordering from favoured suppliers. This means that if you're keen to get ahead of the hottest trends for 2024, there's no better place than this to stake your claim on must-have merchandise.
Features at next year's show will include the Coastal Path, Designed & Made in Britain and Naturally, reflecting the significant growth areas for retail, and the locally made, sustainable ethos that drives the independent trade. Recent additions to the exhibitor list include Artisania, Charlie Bears, Widdop and Co, Ivy & Twine Candles, By Jo Crafts, White Goose Collections, Neil's Designs, Bramble Foods, and MOO CHUU UK, who have joined others such as Berber Leather, Instant Gifts International, SH Sales, Richard Lang & Son, Coastal Accessories, Pineapple Island and Wilton Bradley.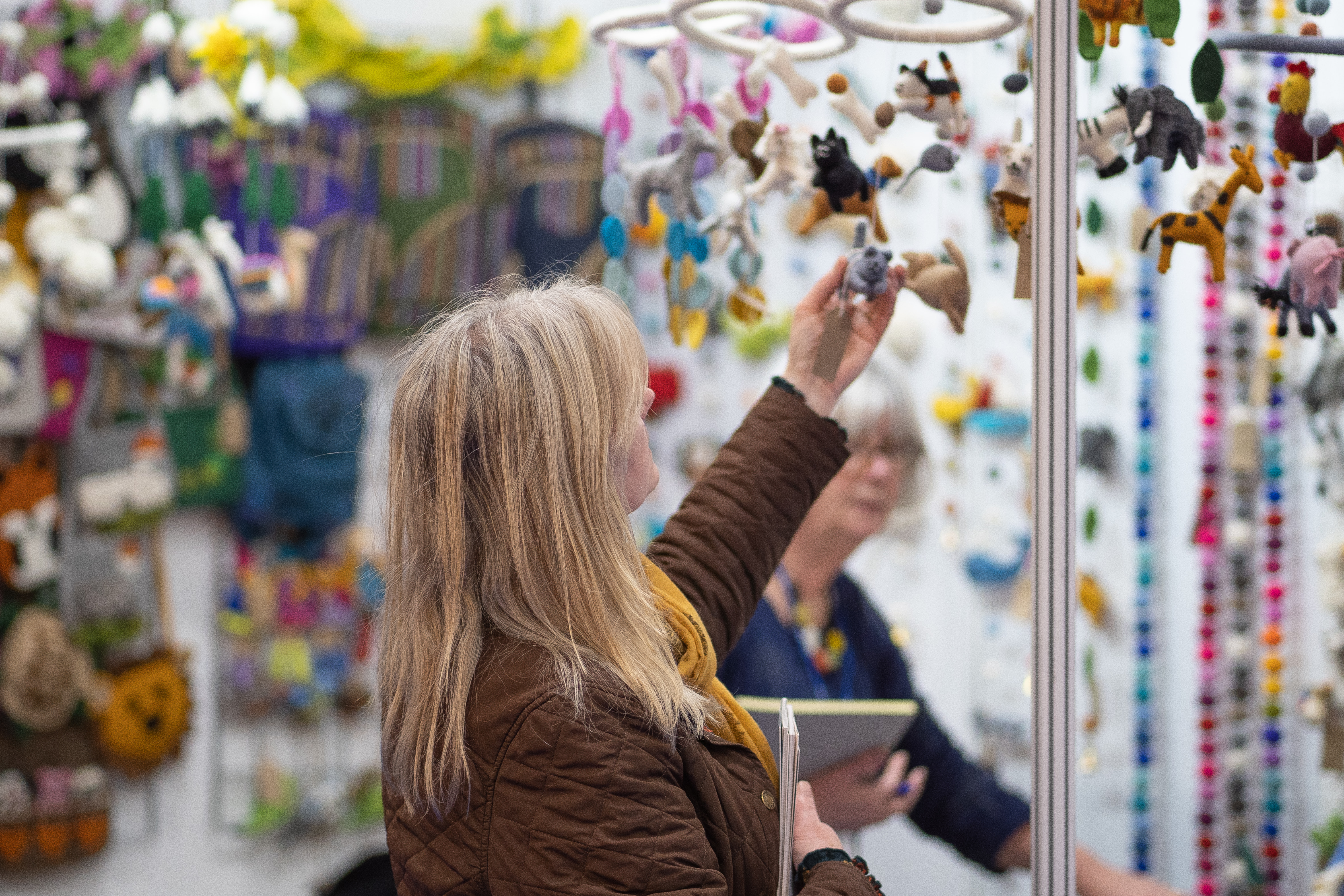 Retailers can look forward to seeing Westpoint filled with exceptional suppliers who cross the board from souvenirs, toys, homeware, gifts, and greetings cards to handmade crafts, fairtrade gems, fashion accessories, confectionary, crystals, and ice-cream. For more information about Giving & Living call 01934 733433, email mail@hale-events.com, or visit the website: givingliving.co.uk, where you can register for your free trade entry badge now.

Hale Events are a dedicated team of professionals who organise specialist exhibitions and trade shows across the South West. Currently they organise Giving & Living, the Source trade show, and Expowest Cornwall. They also deliver the bi-weekly South West hospitality & catering enewsletter, Rise & Shine. For more information about Hale Events or any of their shows, please contact Mike Anderson on 01934 733433 or mike.anderson@hale-events.com.  Details about all their shows can be found at www.haleevents.com.