 SCOOP x PURE CONFIRMS THE SHOW WILL GO ON WITH UPDATED SAFE & SECURE MEASURES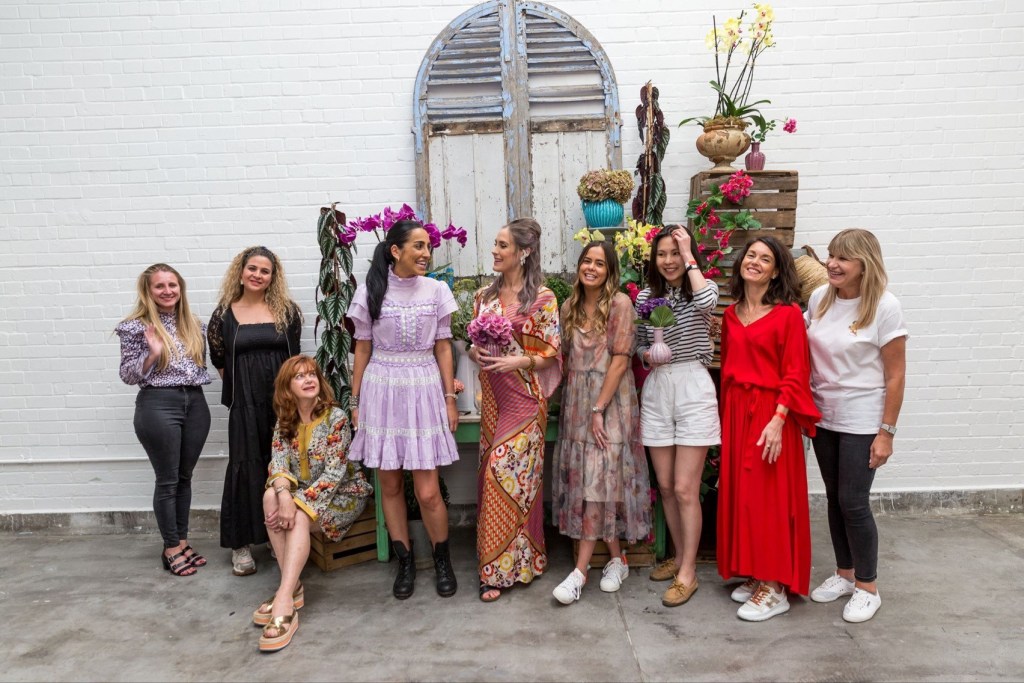 In an effort to address concerns related to the Omicron variant of Covid-19 in the UK, premium contemporary womenswear show Scoop x Pure, taking place at the Truman Brewery London from Tuesday 8th – Thursday 10th February, has confirmed that the show will go ahead and has updated its Safe & Secure guidelines.
Karen Radley, Founder and MD Scoop, says; "The show must go on. Our decision is based on positive information and trends showing the sharp lowering of the Omicron variant and the effective decrease rate in severe illness through the successful vaccine and booster programmes within the UK. We feel therefore, we can weather this storm, however, the health and safety of our show community remains our priority so we have updated our Safe & Secure measures to follow Government guidance. We will, as ever, be fully transparent should there be any changes to our show dates or arrangements and thank you for your continued support and patience."
Scoop X Pure will be asking all attendees, including visitors, exhibitors, contractors, venue and organiser staff, to show proof of COVID-19 status on arrival at the venue. Current government guidance also states that face coverings are required in most indoor public settings, including retail spaces and exhibition halls. This means that face coverings must be worn by anybody within the show space, including all exhibitors, visitors, contractors and staff. For the full and latest up to date guidelines please visit https://scoop-international.com/Page/safe-secure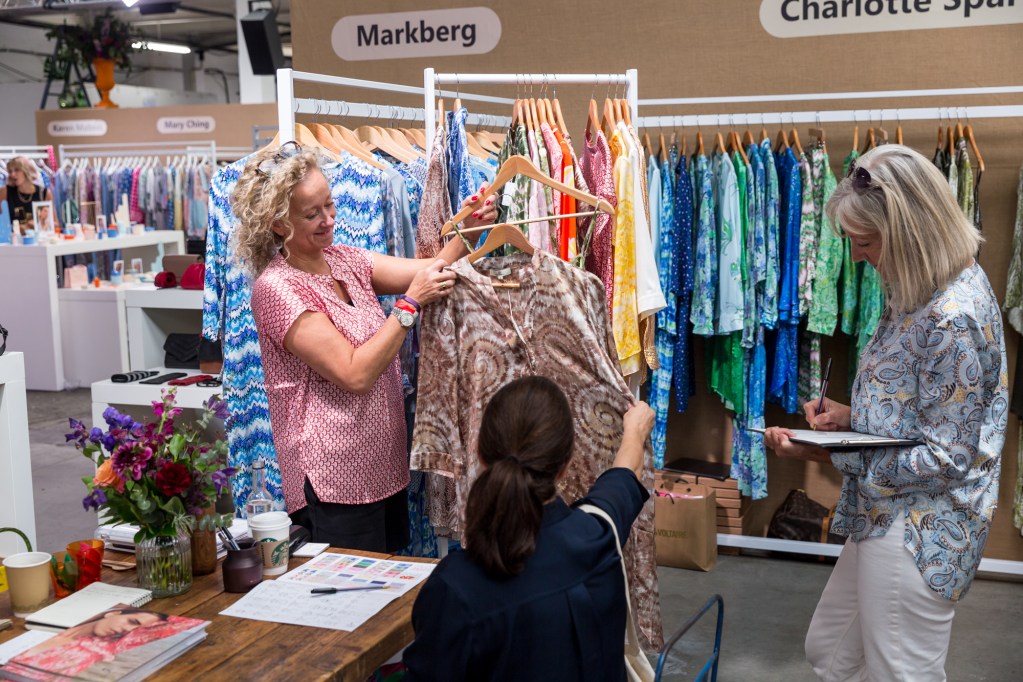 Under the creative direction of Scoop founder and MD, Karen Radley, Scoop x Pure London will showcase the very best premium and ready-to-wear women's wear and accessories collections from designers including Feri, Quinton Chadwick, Sancia, Odd Molly, Eribe, Ecoalf, Karl Donoghue, La Fee Maraboutee, Louise Hendricks and new faces including Copenhagen Studio, Way Out, Lemon Jelly, Thinking Mu, Blanka Pukara, Mou, Tale the Label, Norr Copenhagen and so many many more……….,
Ends.
Visit www.scoop-international.com and www.purelondon.com for more information.
For further press information or images contact: Philippa Suitters at Good Results philippas@goodresults.co.uk
About Scoop:
Scoop is renowned internationally for its exclusive presentation and expertly curated edit of fashion designers and labels from the UK and the rest of the world, many of whom select the show as their launch pad.
The contemporary designer womenswear trade show launched in 2011. Karen Radley, Founder and Managing Director of Scoop, has had an extensive and multi-faceted career in the fashion industry spanning the manufacturing, retail and design sectors, and personally curates the show to ensure exclusivity remains at its heart.
Recognised by designers, fashion buyers and industry experts as the UK's leading fashion trade show, Scoop is an exclusive edit of sought-after fashion collections and emerging international designers, many of whom select Scoop as their only trade platform.
With an impressive line-up of the finest premium collections, Scoop is famed for its unique aesthetic. Carefully curating over 250 designer labels around outstanding works of contemporary art, Scoop offers visitors a unique and bespoke buying environment to discover a host of the new season collections.
Welcoming premium independents and department stores from across the globe, visitors to Scoop have included Harrods, Fortnum & Mason, Bergdorf Goodman, Galeries Lafayette, Fenwick, Brown Thomas, John Lewis, Voisins, Harvey Nichols, La Rinascente, Selfridges, Neiman Marcus, Beymen, Penelope, Printemps and Le Bon Marche, as well as independent boutiques such as Bernard's, Aria, Found, Iris, Jules B, and Courtyard.
Scoop is a Hyve Group plc event.
About Pure
Much more than just a fashion trade show, Pure London brings together the brightest minds in the industry to showcase the best of the season's collections. Providing a global platform for over 1,3000 womenswear, menswear and childrenswear collections, Pure London is the central hub for brands and designers to meet with top suppliers across the world.
Pure London is a Hyve Group plc event.