 GOTY FINALISTS ANNOUNCED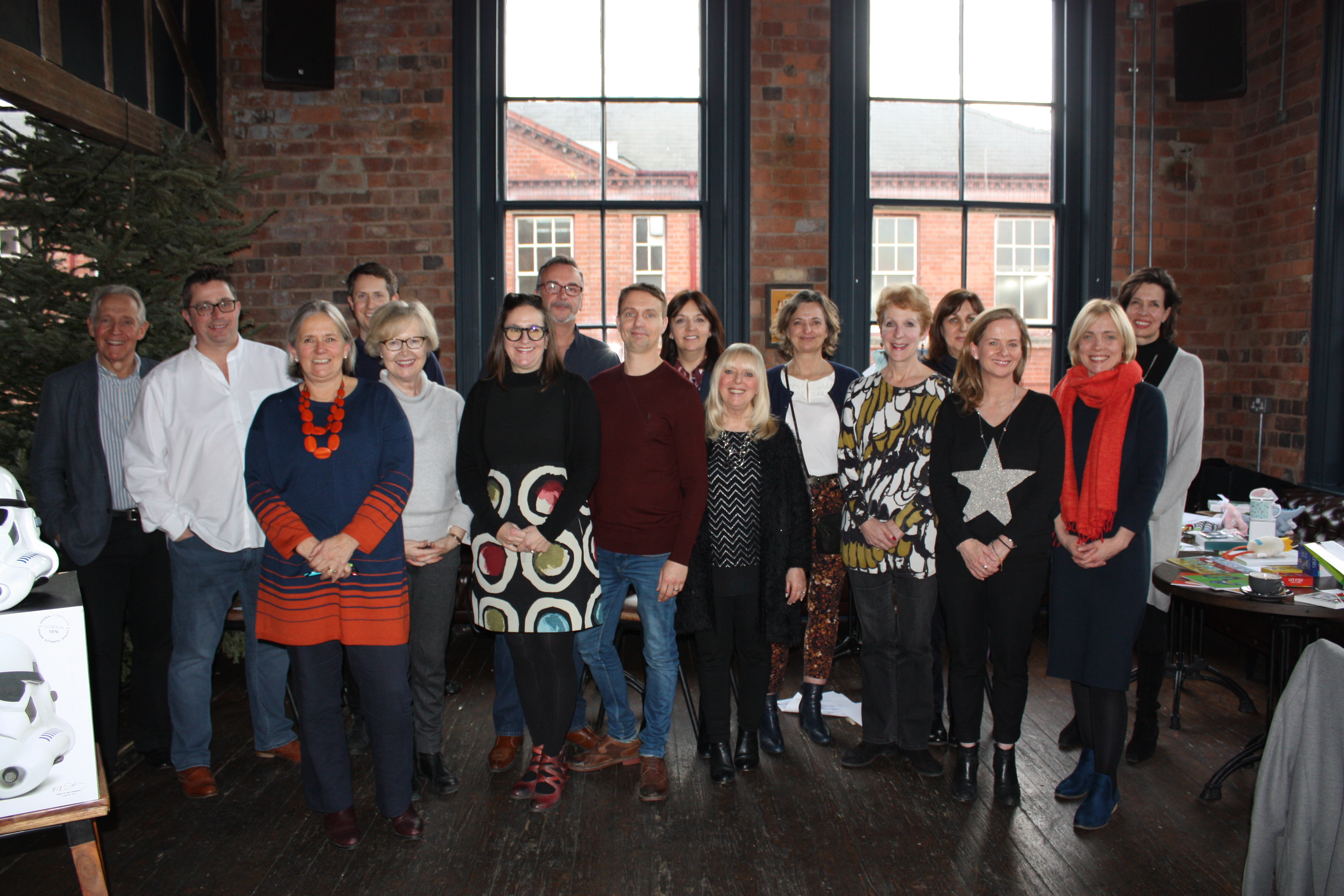 The finalists have finally been announced. The Gift of the Year live judging day took place at The Button Factory in Birmingham on Thursday 11th January, in the home city of The Giftware Association.
With industry judges ranging from retailers like Mark Jones and Lindsey Adams to group buyer Mike Cook from Choice Marketing.  The judges arrived early to judge the 15 categories and chose their favorites of the day and choose the ultimate judges choice winner too, The products were put through their paces and some tough decisions were made.
With a hard to choose from selection of gifts ranging from Stormtrooper speakers, make your own beer kits and teddy bears. The judges whittled down the entries and selected the finalists for the awards night in February.
Sarah Ward CEO Of The Giftware Association, said of the day " Today was a great success and we got some great feedback from the judges with the general consensus being that the companies are upping their creativeness year on year which is making the judging day harder and harder, also to see all the products in one room is great to recognise all the hard work that has gone into this year competition"
All the finalists can be viewed here
[gallery ids="3462,3463,3464,3465,3466" type="rectangular"]