 THE GIFT SHOW 2017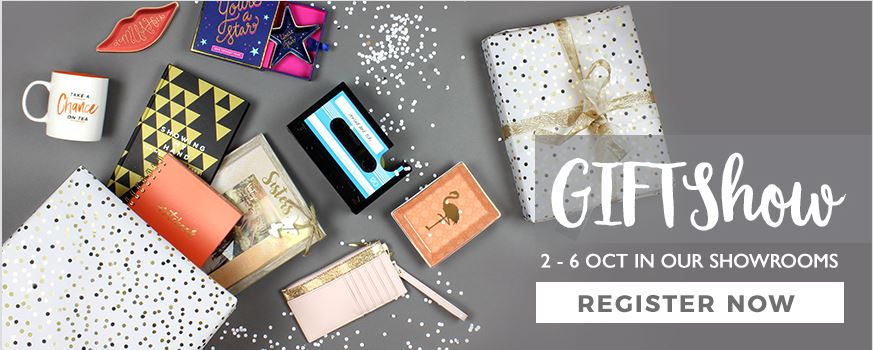 After a successful first run last year, from the 2nd – 6th of October, WIDDOP and Co will be hosting their annual gift show in their north Manchester Showrooms. Selecting products in the run up to Christmas, it is key you can ensure your store is stocked up with the most desirable stocking fillers for the festive season; WIDDOP and Co's annual gift show takes the stress out of stressful Christmas shopping.
[gallery ids="2729,2728" type="rectangular"]
There will be show only promotions across the ranges as well as tips and ideas on simple ways to create eye-catching gift displays. With a special focus on their Men's and Ladies' giftware, including their brilliant licences Rosanna and Studio Oh!, and their hit making Musicology range, WIDDOP and Co. aim to demonstrate gift giving can be more exciting than a boring pair of socks. As an added bonus, all of their remaining Christmas 2017 range will be half price from the beginning of October, an excellent time to top up on your Christmas stock at a reduced price!
[gallery ids="2727,2726" type="rectangular"]
To book your place at The Gift Show, call WIDDOP and Co sales office on 0161 688 1226.