 High Street Footfall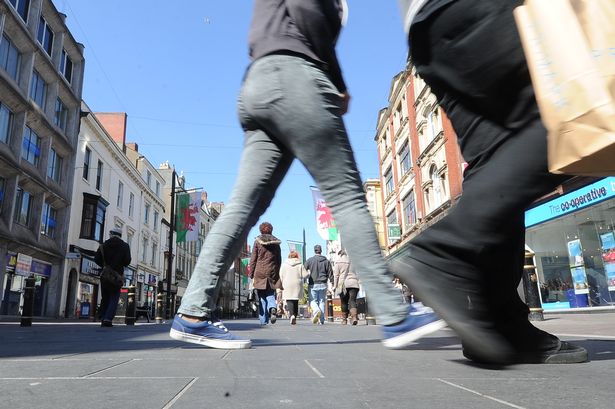 For all bricks and mortar retailers out there we have some good news about footfall. December 2016 has seen a rise in footfall for the first time in five years, according to statistics from Springboard and the British trade consortium. A great bit of news to start the year with.
Diane Wehrie, Springboard's marketing and insights director states, "The 0.8% rise in high street footfall in December which concluded a year when high street footfall moved from -1.9% to -1.1%... The shift of focus on the purchase of physical goods to encompass experiences has clearly benefitted the high street as it's been able to transition quickly via an improved food and beverage offer which has helped much needed footfall."
The good news comes after many retailers reported better than expected results for the festive period. Debenhams stated that it's seen a shift in beauty sales, which were up by 1%, and Marks and Spencer completed a difficult year with budget cuts and store closures with its first increase in clothing sales for 6 years.
However, there has been a decrease in shopping centers and retail parks, which has fallen by 0.7%, which according to previous reports and popular public opinion, is no new news as there have been calls to reconstruct many retail parks with accommodation as they are seen as the suburban behemoths taking trade away from the highstreets, but have since recently fallen on tougher times.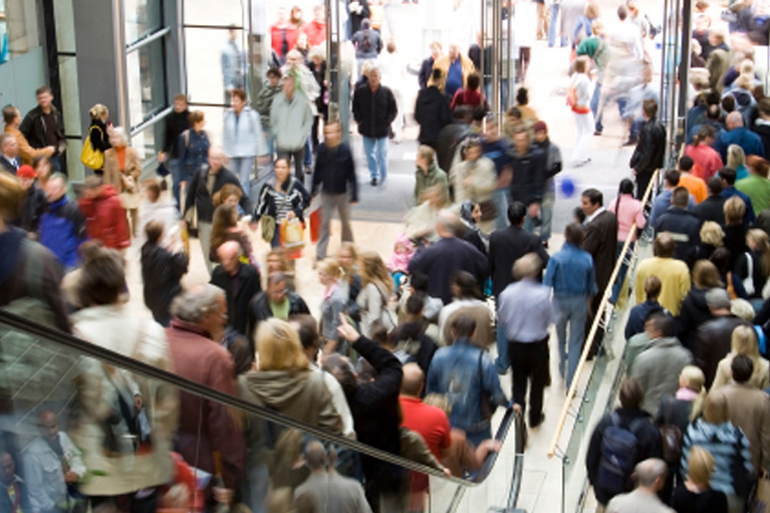 To coincide with this news, research from Barclaycard suggests that consumer spending in the high street has been flat despite the rise in footfall. Consumer spending has cooled toward the end of 2016, trending towards a decrease in consumer spending following the Brexit vote.
Paul Lockstone, managing director of Barclaycard, said that consumer spend becoming softer "could be an early indication of things to come. Consumers seem to have entered 2017 with more caution, citing worries over inflation and the triggering of Article 50." Lockstone continues,  "Looking ahead, all eyes will be on whether this year will see households begin to feel squeezed by rising prices, leading to sustained fall in consumer spending."
Online Traders may receive better news with figures predicted to rise to 15.1% in December, but can this continue through the year? With still more confusion over Brexit, we can only hope that the outlook will be in favour of our retailers.