HOUSE OF ARTS AND CRAFTS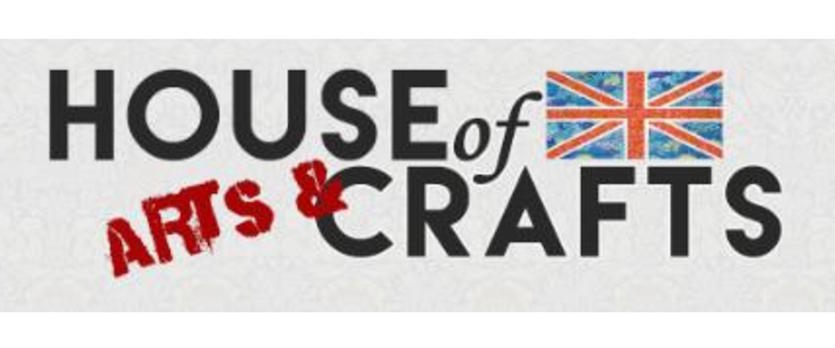 Are you a skilled crafts person; a ceramicist, woodworker, metalworker, weaver, artist, embroiderer or sewer?
Do you want to be immersed in the world of arts and crafts?
Would you like to use traditional methods to restore an arts and crafts house?
If so this opportunity is for you! Lion Television Scotland is looking for contemporary crafts people to head back in time to live and work in an arts and crafts house for an original series. For six weeks this summer you can be part of a unique community, living and working collectively, cut off from all mod cons and 21st century life you can lovingly breathe life back into an arts and crafts property.
FOR AN APPLICATION FORM AND TO FIND OUT MORE PLEASE SEND YOUR NAME, CRAFT AND CONTACT NUMBER TO: houseofartsandcrafts@liontv.co.uk