 HOW MUCH IS THAT DOGGIE (GIFT) IN THE WINDOW?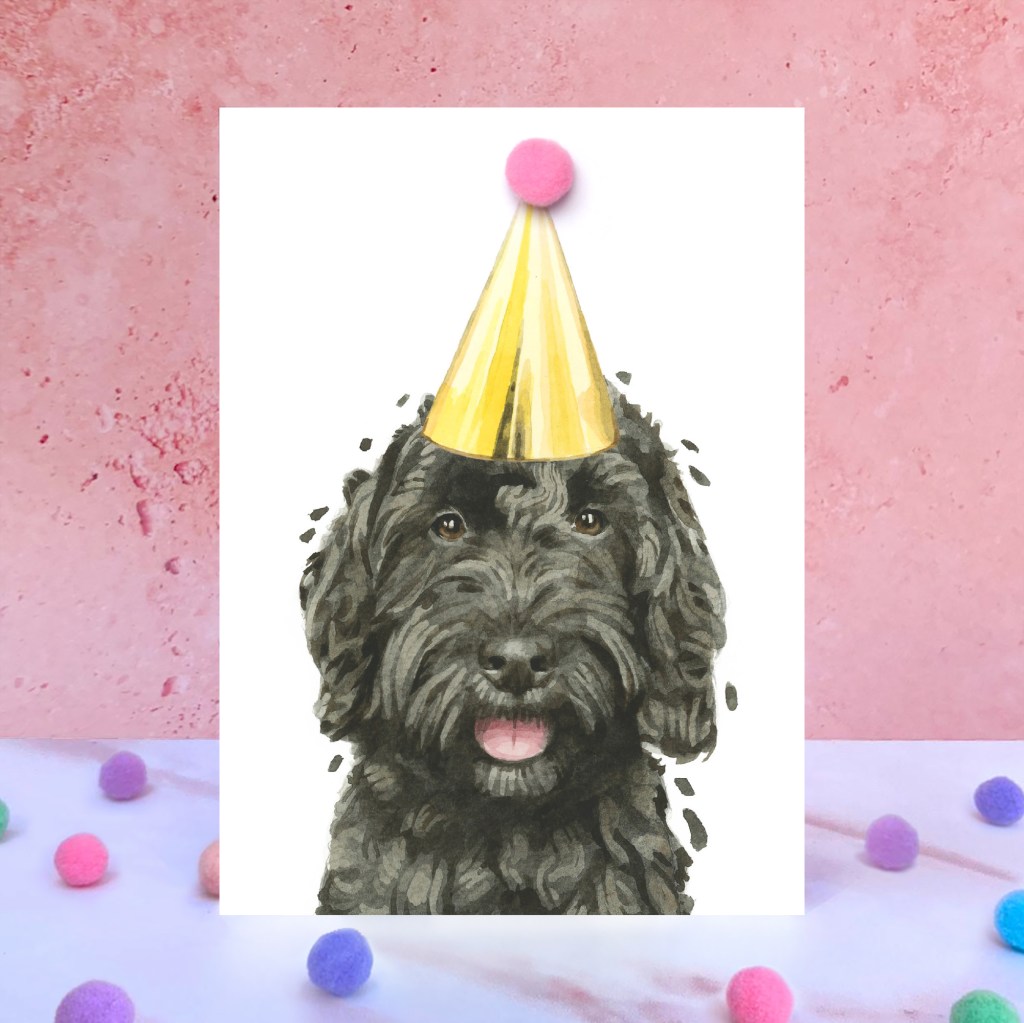 With more than a quarter of Brits welcoming a new pet into their home during the pandemic (source: YouGov), products featuring our four-legged friends have never been more in demand.
We talk to artist and designer Robert Hull, from the company Robert James Hull, about how this growth in the pet market is catapulting his stationery and greeting card business to new heights.
"It was very much an accident," Robert tells us about the start of his business.
"I've enjoyed painting since I was a child, and it was something I kept up through my time at university and alongside my first 'real' job. And it was only when I started being asked for paintings first by friends, and then all of a sudden by people from all over the world, that I thought there were legs in this as a career, and I am so glad I decided to chase that."
After gaining a reputation for the ability to really 'capture' the characters of our animal friends with a fun and modern watercolour style, Robert began to think about how he could reach a wider audience, and particularly a growing one. According to data released by the Pet Food Manufacturers Association, 59% of new pet owners during the pandemic are between the ages of 16 and 34. And following on from that 40% of young pet owners admitted they would spend as much on their pets as they would their friends at special times of the year such as Christmas. So, as pet ownership explodes, so has the demand for modern and truly unique products that capture this national obsession. "It's a perfect storm, really" Robert says. "We are owning more pets, spending more on pet-themed products, and seeking out special products that really capture how much they mean to us".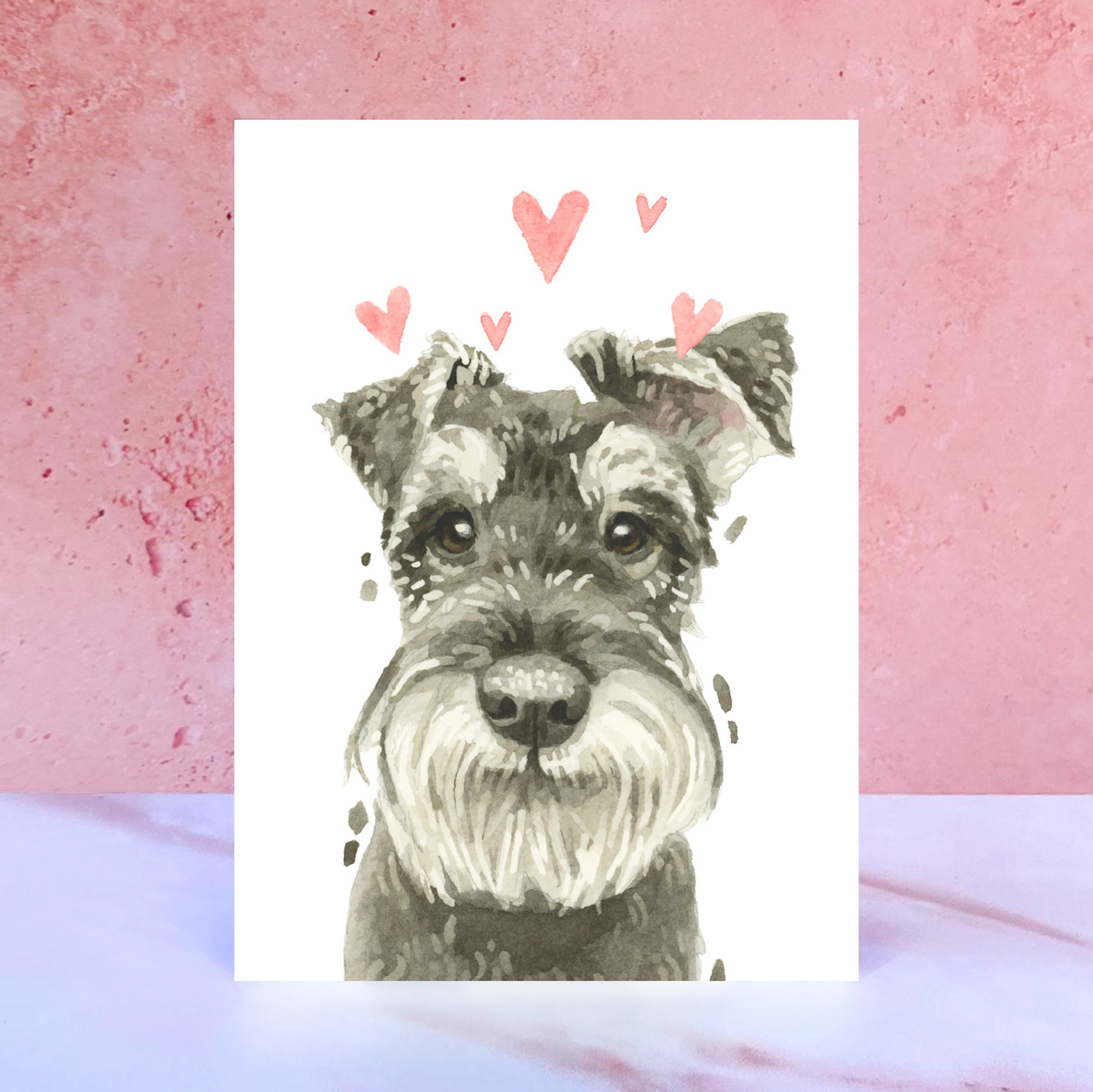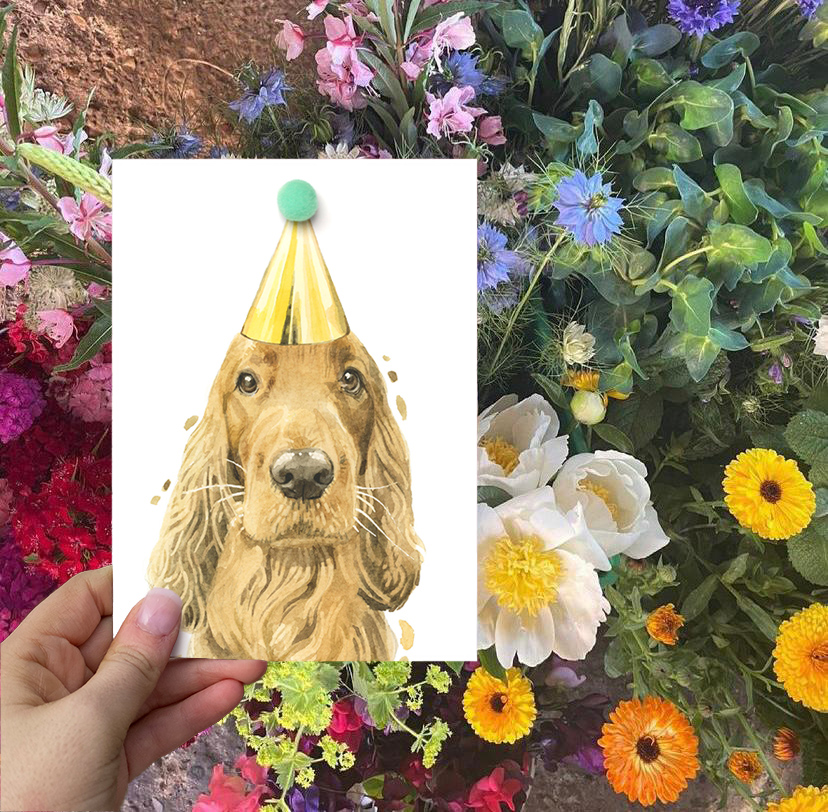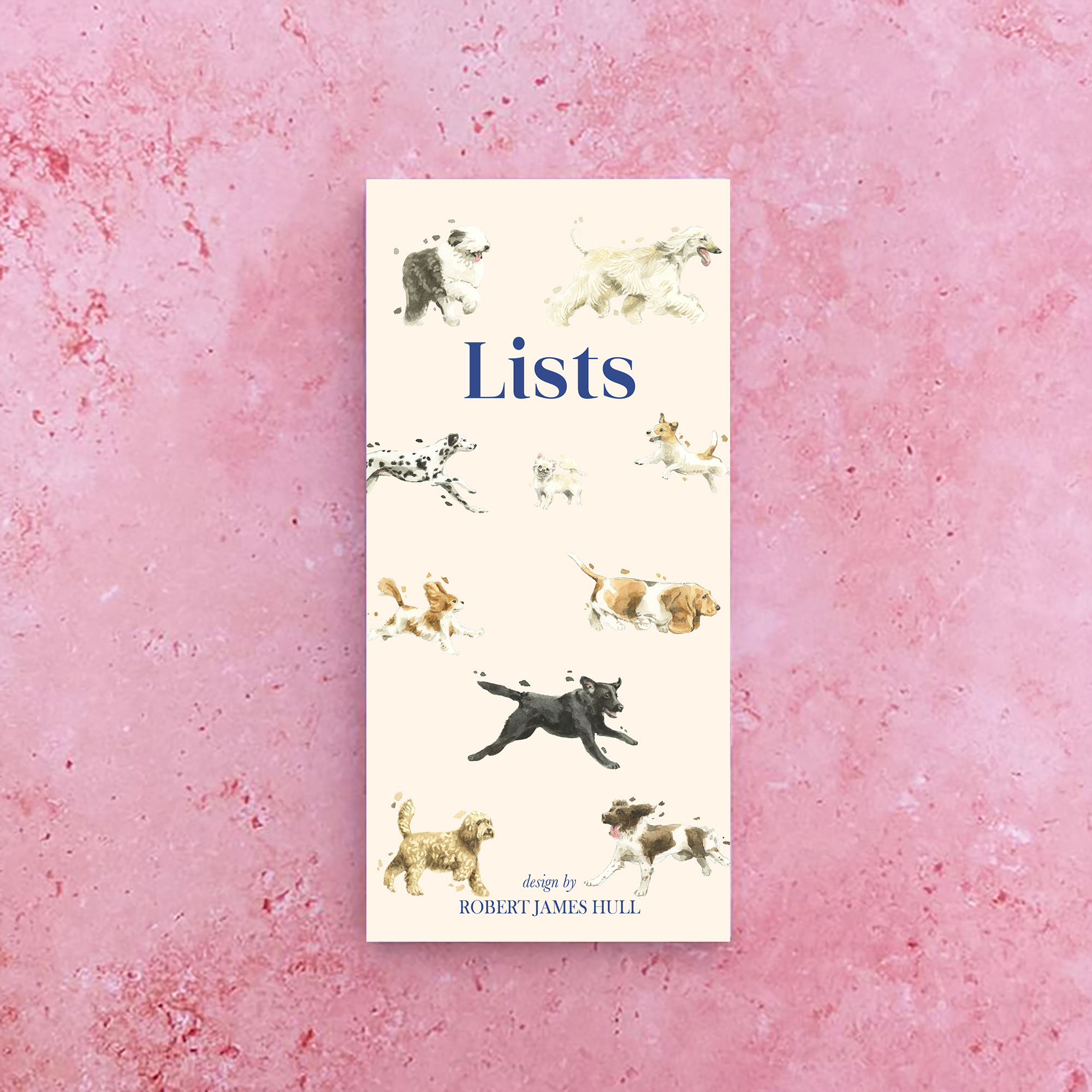 Following a very successful period B2C, Robert will soon be making his way to the Yorkshire Event Centre in Harrogate where he will participate in his first ever trade exhibition, the British Craft Trade Fair (BCTF), from April 10-12. "We're building up a great base of amazing retailers for our products, from beautifully curated independent gift shops, to a growing number of specialist dog boutiques catering to people who want to buy quality products that'll keep their customers coming back for more".
"I am most excited to show retailers our ever-popular pom-pom adorned 'Celebration Collection' birthday cards," Robert adds. "They are our best-sellers, and to-boot a product that is 'evergreen' throughout the whole year". "Those were actually my sister's Kate's idea, who suggested why not add a lovely coloured pom-pom to my sweet dog and cat face illustrations, and the collection was born - so yes, I owe her one!"
Lookout for Robert's greeting cards and stationery on stand 127 at this year's BCTF.