INSIEM LIVE TAKEAWAYS
Thank you for such a FAB IG live last week, to our interviewees, Kathy Chillistone and Ross Bearman for sharing their business stories, and the corporate gift opportunity from their perspective.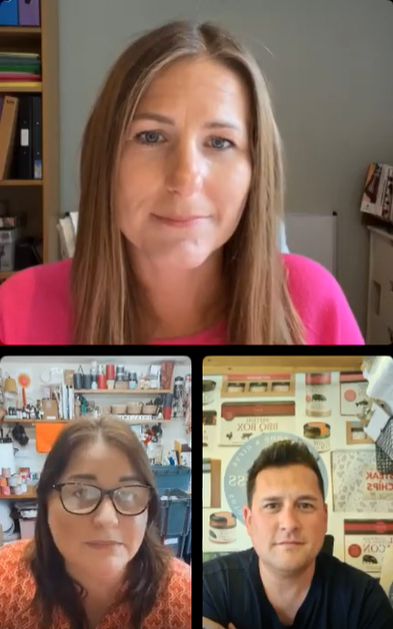 You can rewatch the Live Here
Here are the key takeouts from the live
????Corporate gifting is the fastest growing segment of the gift market.
????The employee rewards market is currently dominated by high street brands and Insiem are here to change that!
????Insiem is a platform that offers the opportunity for British Independents to be visible in a whole new market.
????We need to work together to make British Independents more accessible and visible.
????Insiem provides a new avenue for sales, is currently free to join, so now has never been a better time to try this new opportunity!
To find out more about Insiem then visit the site here - https://insiem.co.uk/