 TWO NEW ASSOCIATES JOIN THE STEPHEN SPENCER + ASSOCIATES TEAM
Stephen Spencer + Associates (SS+A) welcome Danny McLean-Low, Revenue Driver, and Laura Watson, Experience Expert, to their talented team of Retail Specialists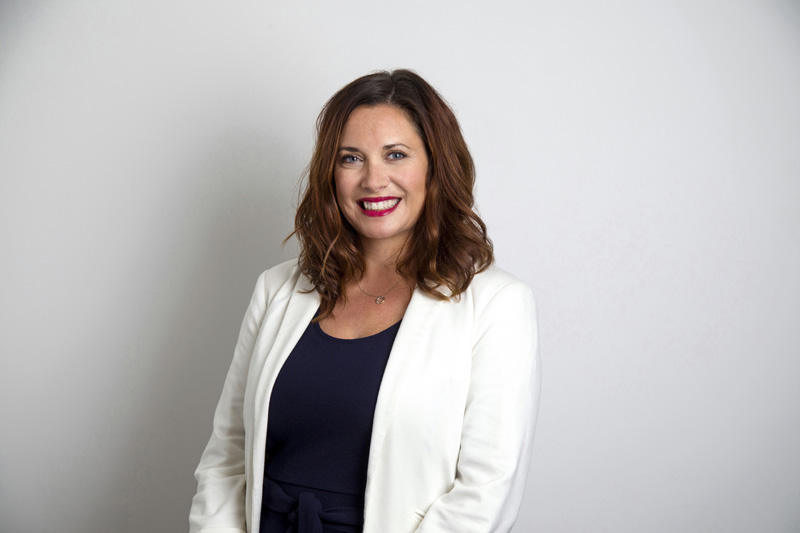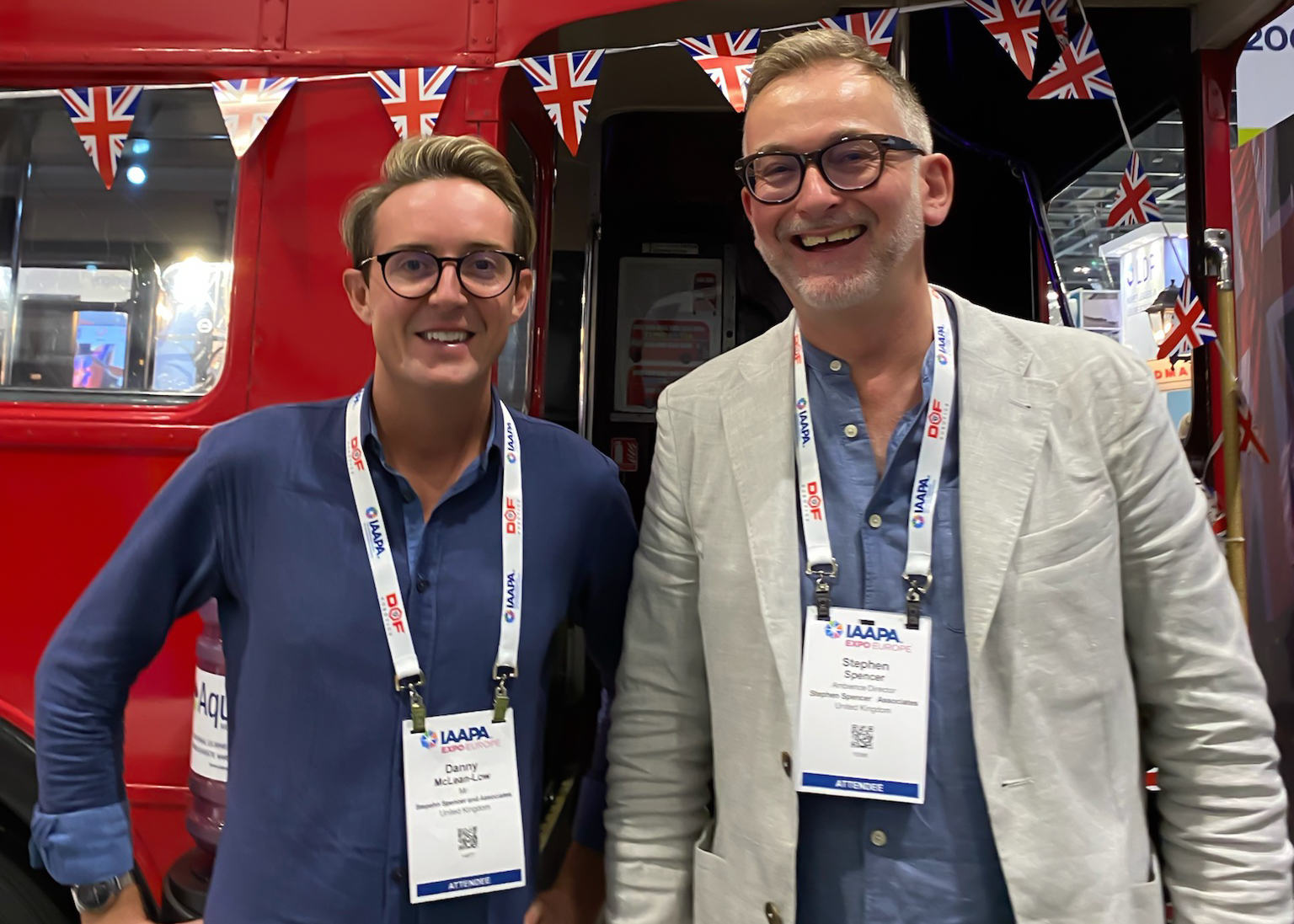 As founder and Ambience Director Stephen Spencer says, "we're here to help - there's probably not been a time in recent memory when getting maximum return on investment was so crucial for businesses. That's the total focus in everything we do."
SS+A is delighted to be adding two consultants with hands-on experience gained in such luminous environments as The Harry Potter Studio Tours and Merlin Entertainments.
'It's our ambition to make "experiential retail" an accessible concept for every organisation. Laura and Danny have huge experience in this area. With their help we will create a process to help clients extend their core brand into retail and maximise value, and thereby, ROI in these testing times. It's fantastic to have Laura and Danny in our team!' — Stephen Spencer, Ambience Director
Danny is an expert consultant in Retail Operations and Commerciality with over 23 years of experience gained whilst working on the High Street and for the World's second-largest visitor attraction operator and Europe's number one, Merlin Entertainment. His expertise in store design, layout, flow and theming will be a great asset to all clients. View Danny's bio here.
"I'm honoured and delighted to be working and collaborating with such a wonderful group of talented individuals and extremely excited to be able to use my knowledge and experience to support organisations in delivering their own version of "experiential retail"." — Danny McLean-Low, Revenue Driver
Laura joins the team with a wealth of knowledge in delivering Experience with 20 years working in visitor attractions, theme parks and tourism companies. She has been responsible for delivering events at some of the most successful and world-renowned experiential brands in the UK including Warner Bros., MK Gallery and Chatham Historic Dockyard. With exceptional skills in visitor experience strategy, developing immersive experiences and show production, Laura is sure to make a huge impact on the ROI of existing and future clients. View Laura's bio here.
"I am excited to be joining such a dynamic team and looking forward to being able to collaborate to create some memorable, impactful and revolutionary retail experiences." - Laura Watson, Experience Expert
Your shop is your event space - an activation or extension of your brand experience. Stephen Spencer + Associates believe that every journey a customer takes through your store, both on and offline, should immerse them in your values and heritage, and leave them wanting more.
SS+A work with clients to trigger human emotion at every level, because when people love your brand as much as you do, they become engaged followers and loyal customers.
This team of Associates offers a comprehensive array of skills, and unlike some other consultancies they have been there, done it, and launched the tee-shirt range, so understand the pressures their clients face and what it takes to get things done and deliver tangible results.
To help potential clients, they also offer a free, one-hour, initial discovery session [www.stephenspencerassociates.com/work-with-us] to get focused on the true value businesses need to identify and fulfil.
Visit www.stephenspencerassociates.com to get started, and as they say, "see you in the gift shop!".
CONTACT
For more information, to arrange an interview or request high res images, please contact Lauren via startyourjourney@stephenspencerassociates.com