 INTERNATIONAL E-COMMERCE PROGRAMME SET TO SUPPORT BJGI MEMBERS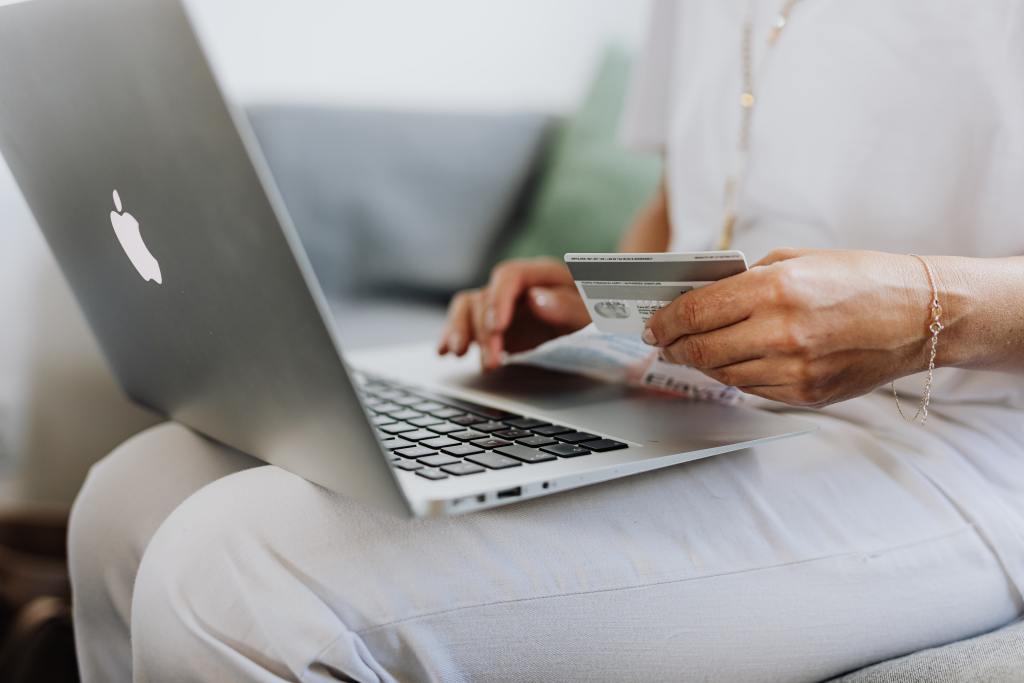 International e-commerce programme set to support BJGI members
British Jewellery & Giftware International is developing a bespoke programme with the governments Department for International Trade to support UK businesses exporting their products via e-commerce.
The programme which will be unique to members of British Jewellery & Giftware International (BJGI) is currently in the development phase with a call for information open until midday Monday 15th March.
Taran Sahota, International Services Manager said,
"We are continually looking at ways in which we can support our members in their international journey. We understand that particularly at the moment, while overseas trade shows are on hold, businesses are exploring alternative ways to continue to reach international buyers."
"We want to ensure the programme meets members needs to either begin or expand e-commerce selling in international markets and are therefore inviting feedback through a brief survey."
A bespoke offering for BJGI members
British Jewellery & Giftware International is a division of the British Allied Trades Federation. The organisation has been supporting companies to improve their international trade activities for more than 40 years and represents a number of companies in the UK jewellery and giftware sectors.
DIT has previously published support programmes for selling online overseas, but this initiative will be the first bespoke offering for the giftware and jewellery market to date.
Recent impacts of COVID-19 and the UK's new relationship with the EU has increased interest in ecommerce and e-exporting as businesses look to review how they promote, sell and export their products.
A generic selling overseas online tool is available for business leaders to review, alongside an e-commerce webinar series. However, the programme being put in place collaboratively between BJGI and DIT will provide support and guidance for businesses in context for the sectors served.