 LATEST GOVERNMENT UPDATES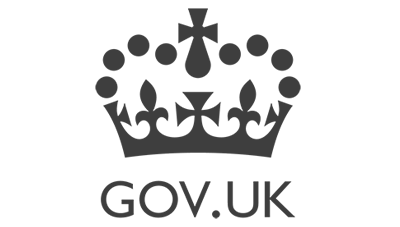 Please see below today's updates, which may be relevant for your businesses, and supply chains.
Consultation on engagement with business and civil society groups
Cabinet Office published a response to the consultation, which can be found here.
Additionally, if you are interested in the participation in either the UK DAG or Civil Society Forum, the EOI for applications is now open, link here. Please submit your applications to tcadomesticadvisorygroup@cabinetoffice.gov.uk by 11.59pm on 9 November 2021.
Background - DAG/CSF Consultation Response and Expression of Interest
· We wanted to hear directly from business and civil society groups about how we should engage with a wide range of groups and views on implementation of the Trade and Cooperation Agreement.
· The Government is now publishing its official response on how we can make best use of the formal channels provided for in the Agreement, but also how we continue to engage across Government through day-to-day engagement.
· The Government is also launching an Expression of Interest campaign to determine membership of the Domestic Advisory Group and Civil Society Forum. The expression of interest campaign will run from 19 October until 9 November.
· We are preparing for the Domestic Advisory Group to meet for the first time this year shortly after the closure of the Expression of Interest campaign.
· The Government is in discussions with the European Commission to finalise the date for the first Civil Society Forum. We are prepared for the Forum to meet at the end of this year but acknowledge that it can take place in early 2022 if both parties agree.
UK Freeports
Maps of Freeports and Freeport tax sites: First published.
Maps of Humber Freeport tax sites: First published.
Maps of Teesside Freeport tax sites: First published.
Maps of Thames Freeport tax sites: First published.
Reusable packaging
Declaring reusable packaging for Great Britain imports and exports: Definition of 'declaration by conduct' added.