 JOIN THE GIFTWARE ASSOCIATIONS COMMUNITY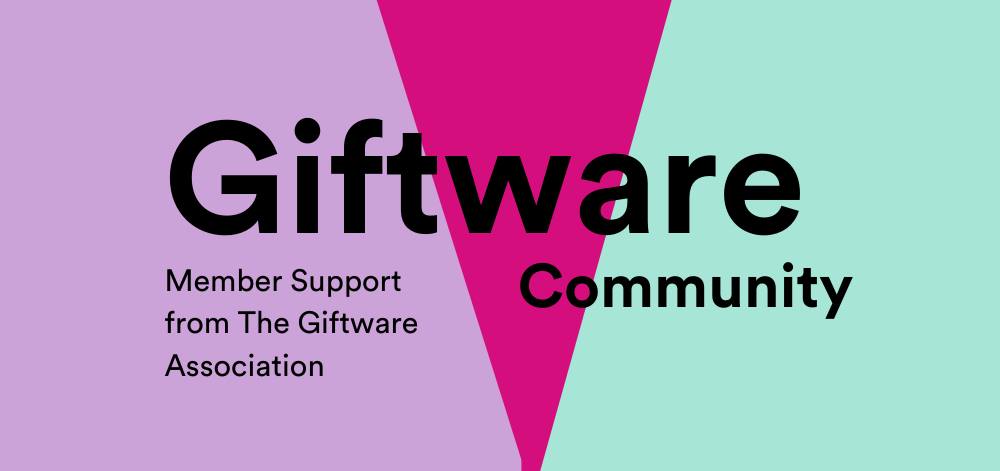 The Giftware Associations has created a community to our industry to share knowledge, ask questions and hopefully learn from industry peers.
The idea to create a safe place for our members to ask any questions, to host competitions and fun events, little did we know that a few days after setting up the Facebook group we were all affected by Covid-19 / coronavirus, which has seen the industry rapidly change and also group numbers increase as people wanted answers, the conversations very quickly turned to matters that are affecting the home and gift industry, namely the government assistance schemes, trade shows and more.

As we reach a new kind of normal and things begin to settle down there are still many questions that need answering and hopefully our group can support with the answers or offering assistance.
We have set up a Five Day Social media Challenge to help your business out whilst we are in this downtime which you can take part in here and view all the videos on our Facebook page.