 LATEST GOVERNMENT NEWS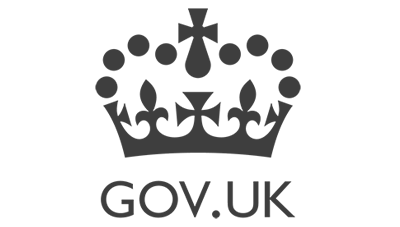 Please see below today's updates, which may be relevant for your businesses/members, and supply chains.
Customs and VAT
Customs, VAT and Excise UK transition legislation from 1 January 2021: 'Draft notices under The Customs Border Procedures (EU Exit) Regulations 2021' has been added to the collection.
Local Government
Local government and the EU: Added links to: an overview of the UK-EU free trade, Defra industry forum registration of interest, letter from the Minister for Future Borders and Immigration to Directors for Children's services, a policy paper on Local Voting Rights for EU Citizens Living in the UK, written ministerial statement (WMS) by Minister of State for the Constitution and Devolution, on local elections, guidance on the Movement Assistance Scheme: get help with moving agrifood goods to Northern Ireland.Data section updated to reflect the EU's formal adoption of 'adequacy decisions' for UK to allow free flow of data from EU/EEA to UK.
Newsletter
Community, Common Transit and TIR newsletters: Newsletter 8 – July 2021 has been added to the page.
Travel
Passport rules for travel to Europe: Amended to clarify the passport rules when travelling to most countries in Europe.