 LLANDUDNO GIFT FAIR 2023
LLANDUDNO GIFT FAIR 2023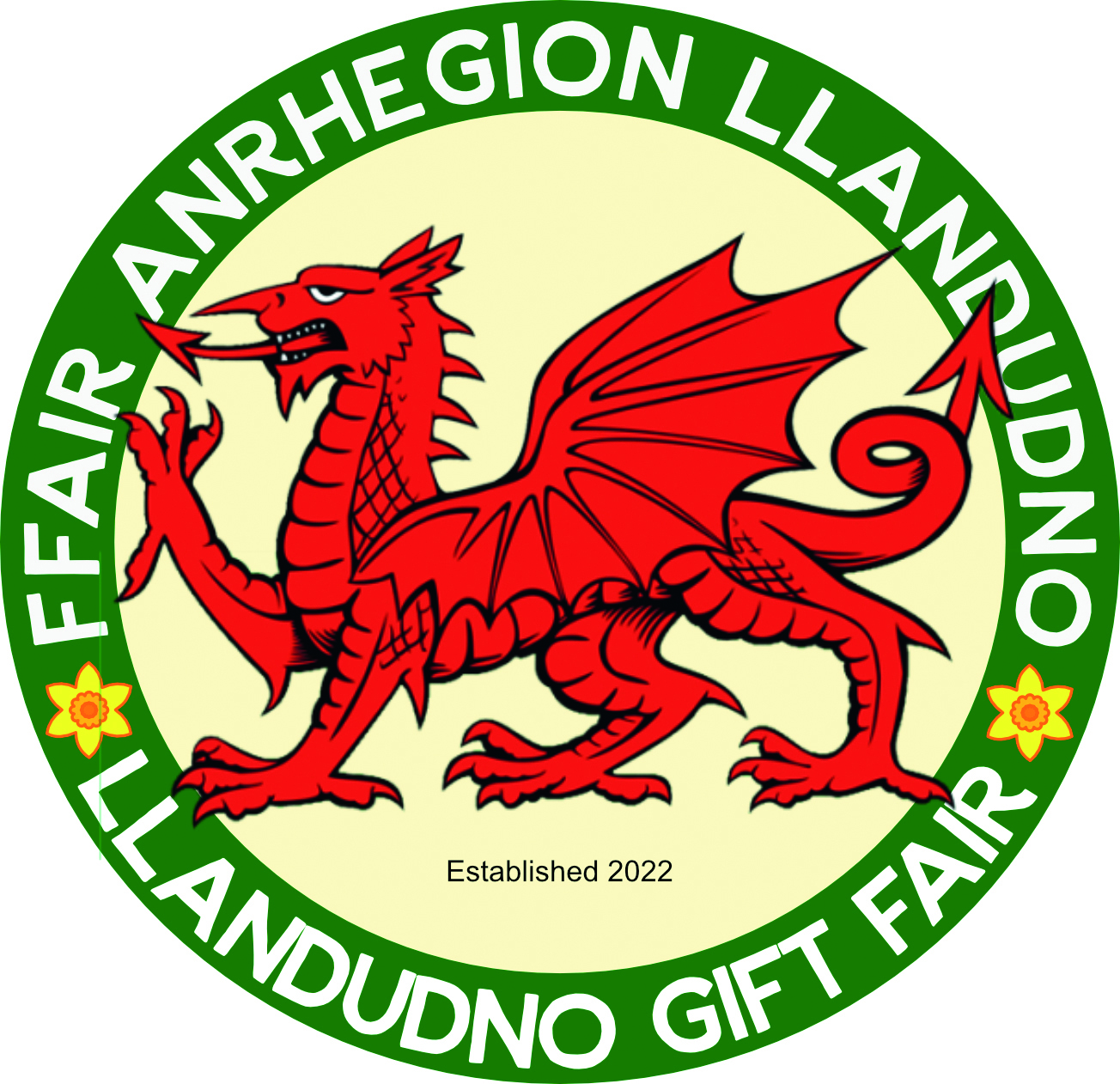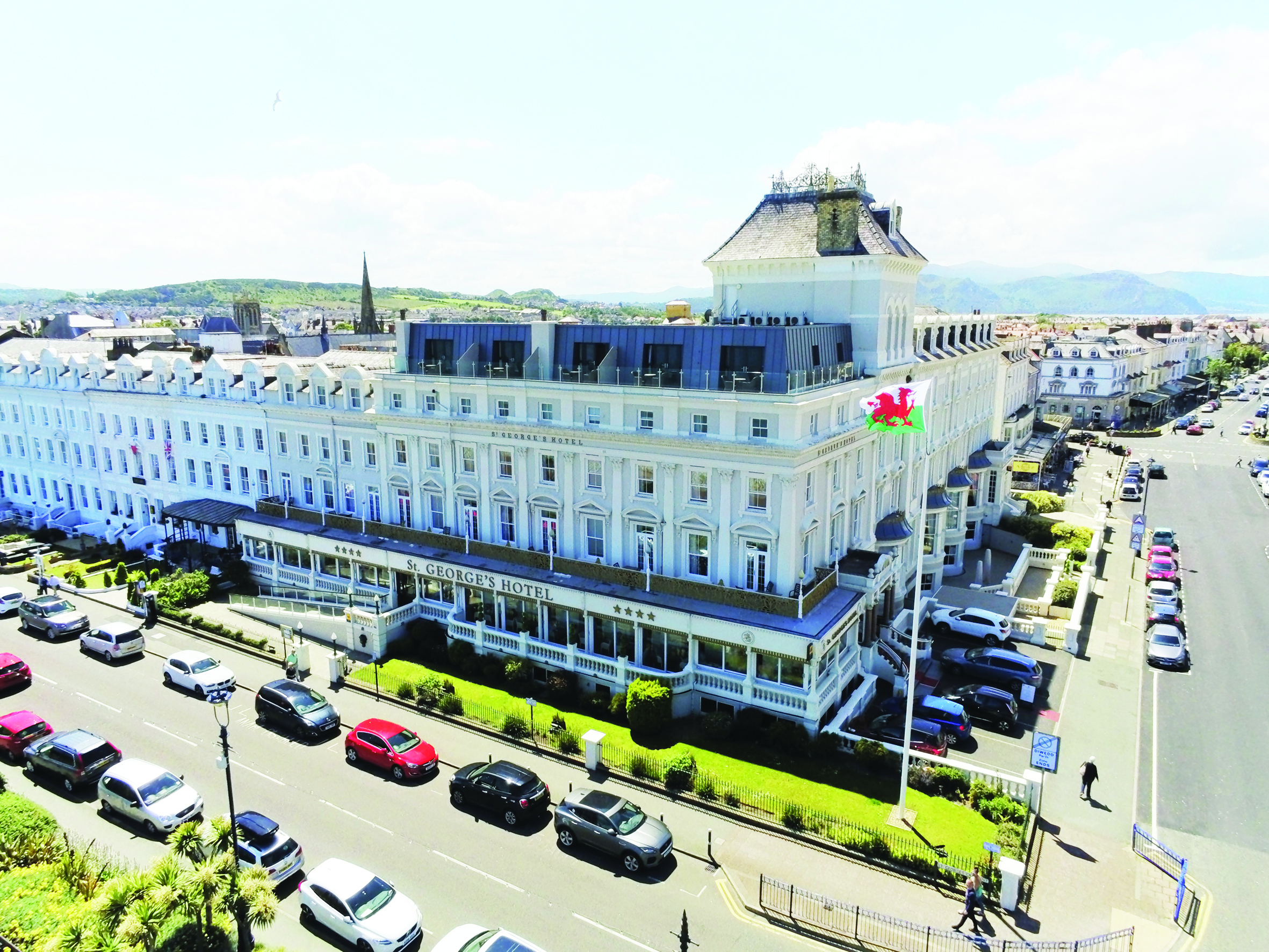 All business owners in the gift, homeware, tourist and leisure industries are cordially invited to visit Llandudno Gift Fair hosted at the prestigious St Georges Hotel in Llandudno between the 15th and 17th of January 2023.
Now in its 2nd year, Llandudno Gift Fair is Wales's leading trade exhibition showcasing the very best Wales has to offer in the gift and homeware industry. If you own or buy for any business operating in this sector you will, without doubt, find that visiting Llandudno Gift Fair will be time well spent out of your busy schedule.
Llandudno Gift Fair was conceived during the lockdown of 2021 to build and improve upon the existing Welsh gift fair, with an emphasis on making the show a more pleasant and relaxed environment for both exhibitors and show visitors. The inaugural event was held at the beginning of 2022 to great success, with praise given to the wide selection of high-quality exhibitors, as well as the atmosphere and service delivered by the events' host - the luxurious St Georges Hotel situated on Llandudno's Victorian promenade.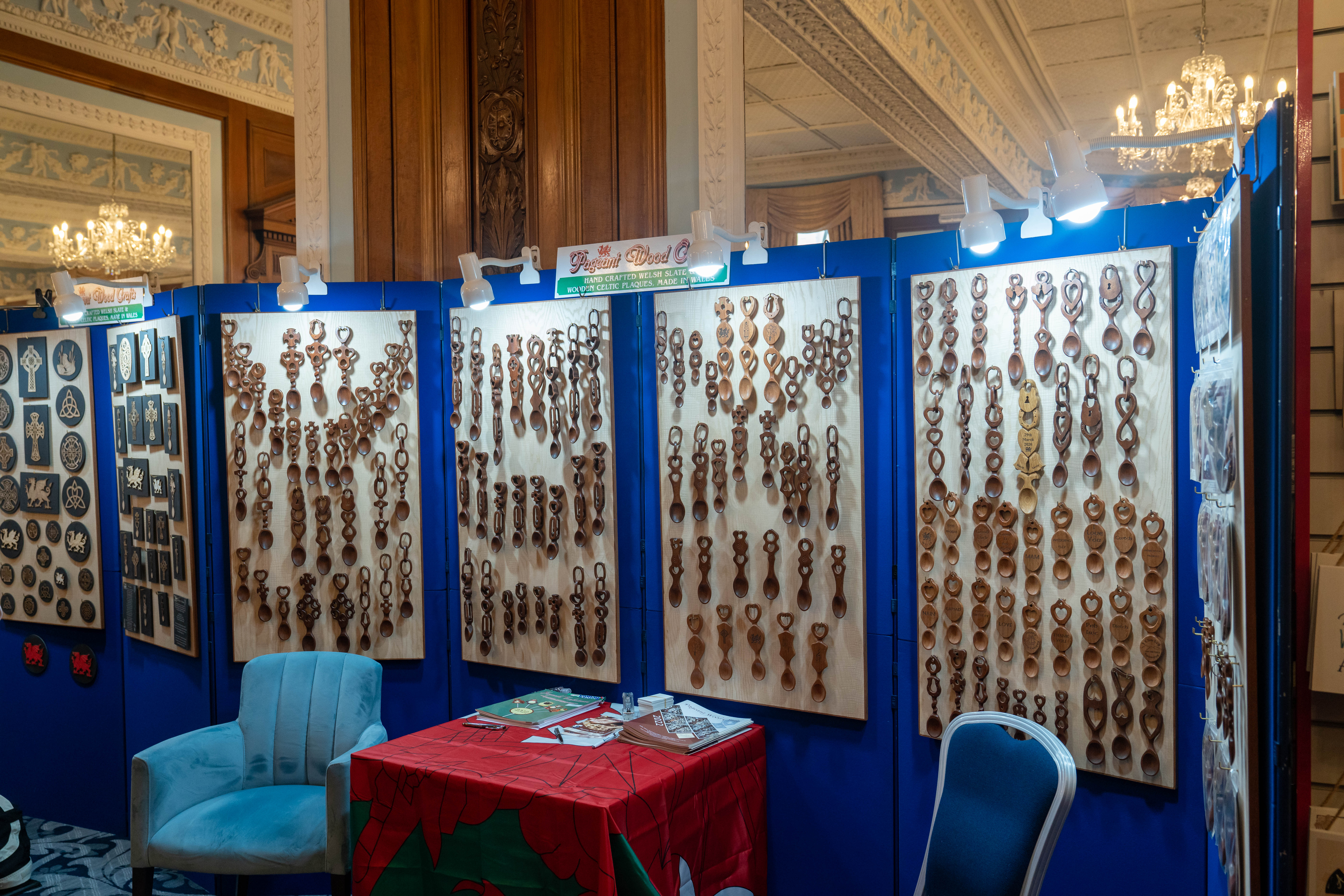 The gift fair takes place from Sunday, 15th of January until Tuesday, 17th of January, 2023 and comprises a curated selection of over 30 long-established exhibitors, who together offer the most comprehensive range of products available to trade buyers in Wales. Industry leaders such as clothing and gift supplier Manav, Welsh hand-crafted love spoon maker Pageant Wood Crafts, international soft toy producer TY and chocolate manufacturer Gwynedd Confectioners are present along with many other outstanding exhibitors.
Visitors to the show are encouraged to enjoy the facilities provided by the St Georges Hotel as well as the wonderful setting that is Llandudno as a whole. Why not visit Llandudno Gift Fair as part of an extended weekend mixing business with pleasure?
In today's tough times, Llandudno Gift Fair aims to create a relaxing environment where buyers and sellers can come together in an informal manner to help rise to the challenge.
Further information and up to date news about the forthcoming show can be found at www.llandudnogiftfair.co.uk