LONDON STATIONERY SHOW GETS SET FOR 10TH BIRTHDAY CELEBRATIONS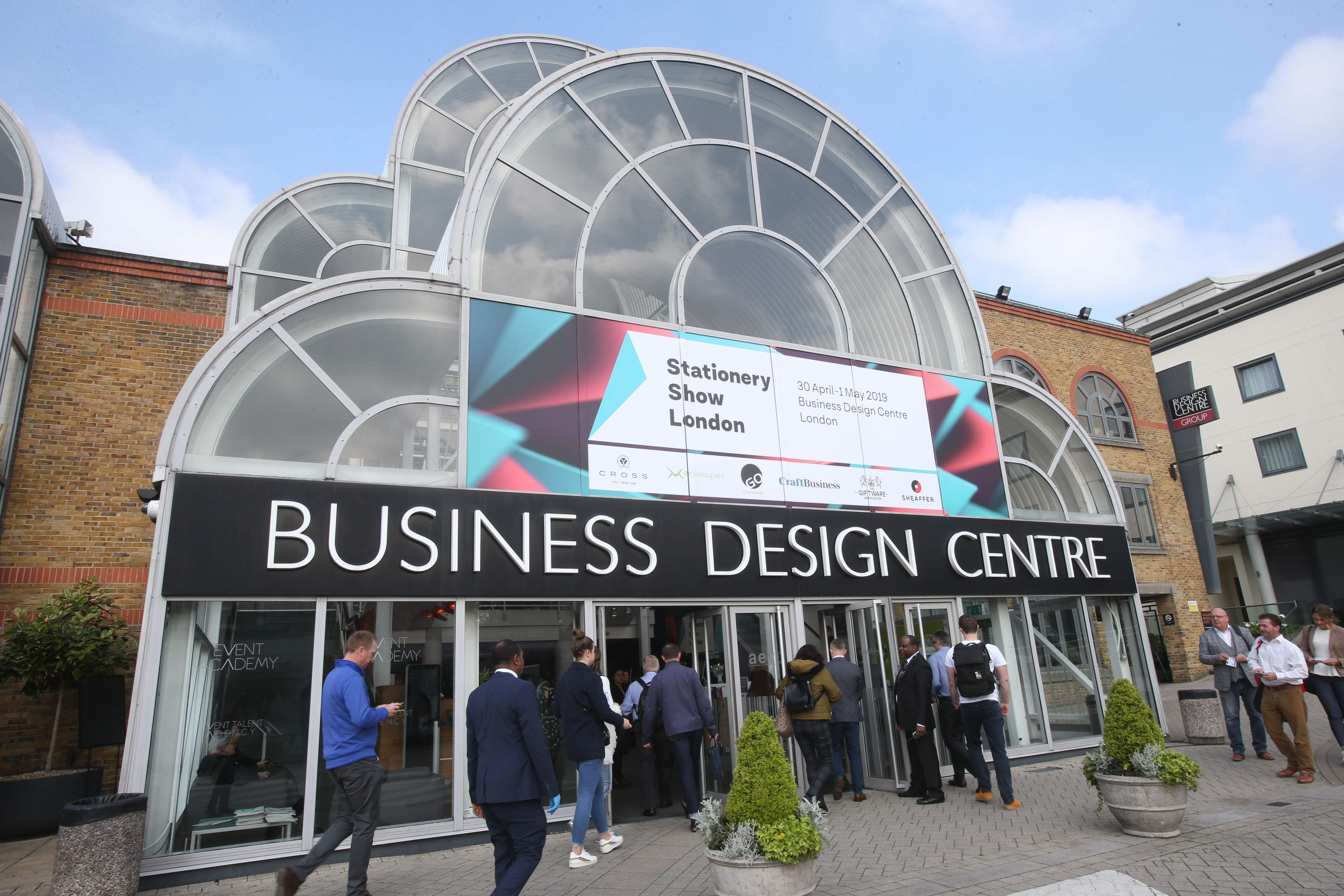 London Stationery Show, the UK's only trade show dedicated to writing and paper products, has something to celebrate next year.
April 2020 will mark the show's tenth year. As well as bringing together all the biggest brands in stationery and gifts, the team are also busy making plans for their 10th birthday celebrations.
"Over the past 10 years the show has really evolved, moving from office products to retail and design-led stationery" says Event Manager Hazel Fieldwick. "We're thrilled to be marking our 10th show and will be making sure that it's the best one yet. Watch this space for details on all the special birthday treats we're lining up."
London Stationery Show is taking place from 21 – 22 April 2020 at the Business Design Centre. For more information visit www.stationeryshow.co.uk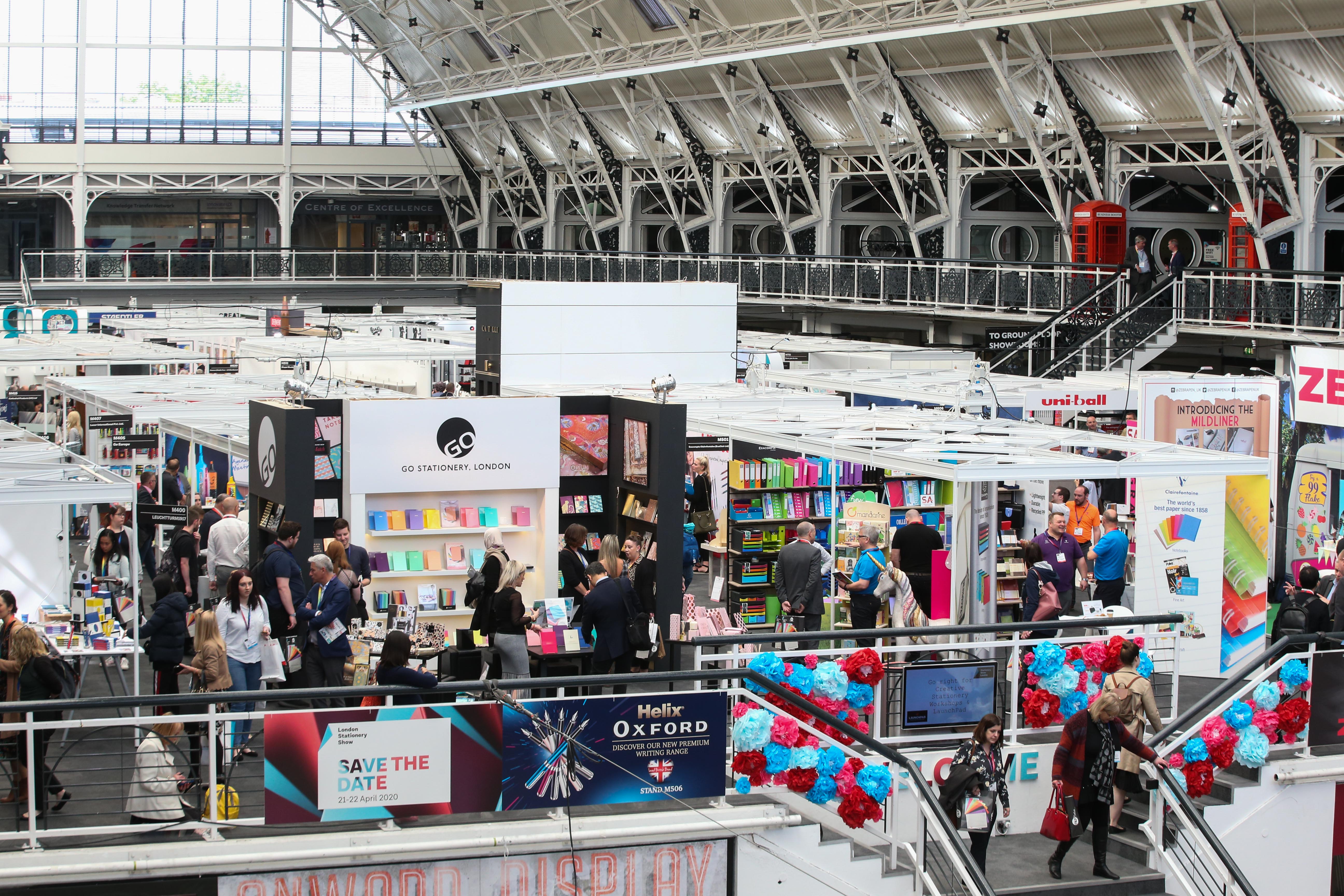 .