 MAD BEAUTY NEWS
Mad Beauty further strengthens their relationship with Disney to build on the previous outstanding success in UK & EMEA  
Earlier this year Mad Beauty announced an expansion of their Disney license to the whole of the EMEA region and shortly afterwards - Australia & New Zealand were added and now their Global reach is extending further with the signing of a licensing agreement with Disney for the USA & Canadian markets. This is amazing for the UK based Mad Beauty teams who have worked so hard bringing their experience & creativity to this project and establishing a beautiful range, the expansion with Disney into the US is a  further reflection of the work that's been put into the Disney Never too old for ™ range. 
Trevor Cash, MD writes 
'We are so excited to be able to take our designs to the North American Market and have Disney Consumer Products recognise this opportunity. This is the start of a new era for Mad Beauty and we really hope the US & Canadian customers will be just as enthused by our Disney ranges as our existing customers'
For sales information, & sample requests please contact sales@madbeauty.com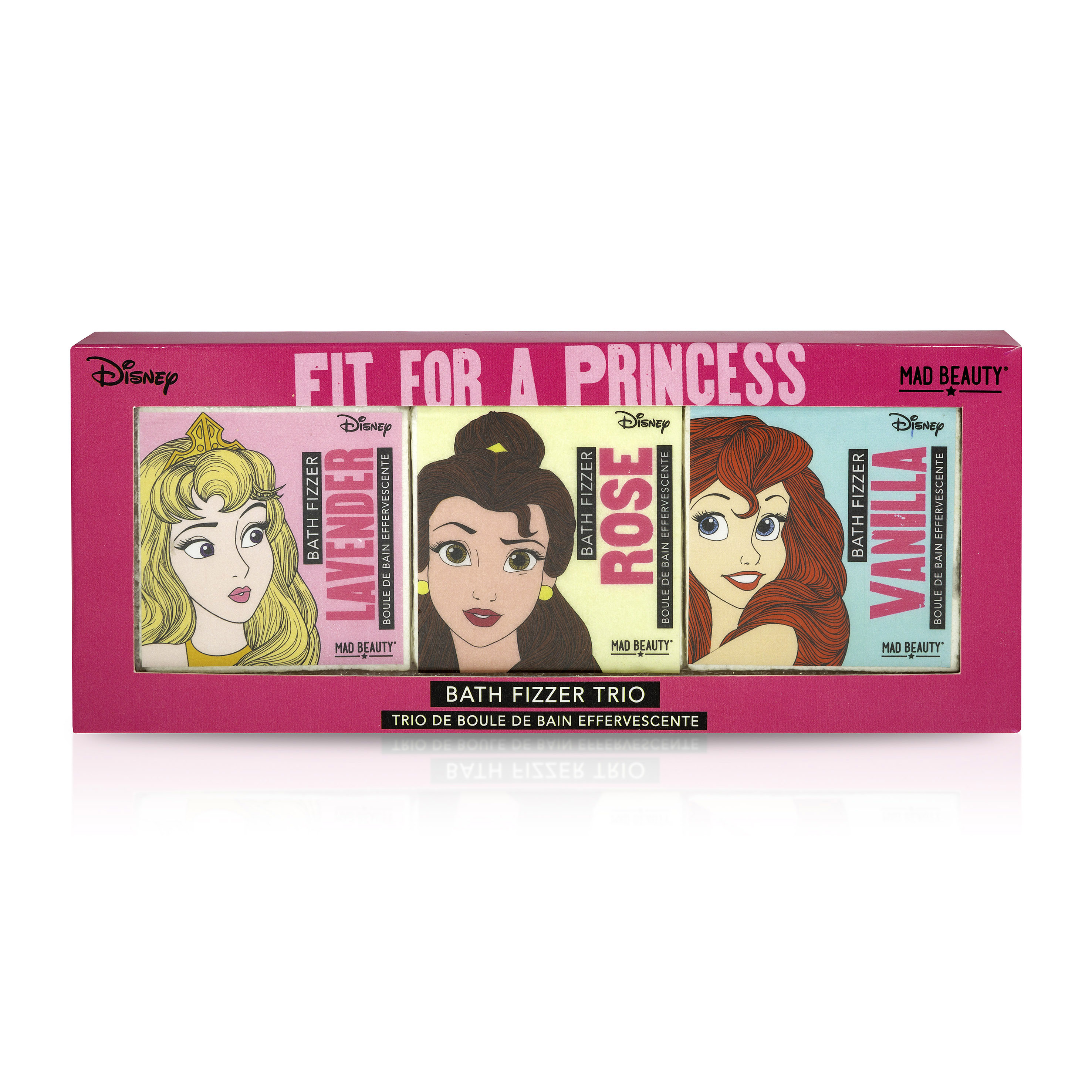 About Mad Beauty:
Mad Beauty is a UK design led, Award winning manufacturer of bath, body & beauty products 'Serious for making cosmetics fun' supplying quality products to well loved retailers in the UK & worldwide including ASOS,  Boots, Argos, Superdrug & Primark. Established in 1998, from a proffesional beauty background the company specialises in licensed products designed in the UK by Mad people.