 MAD BEAUTY SET TO TAKE US BY STORM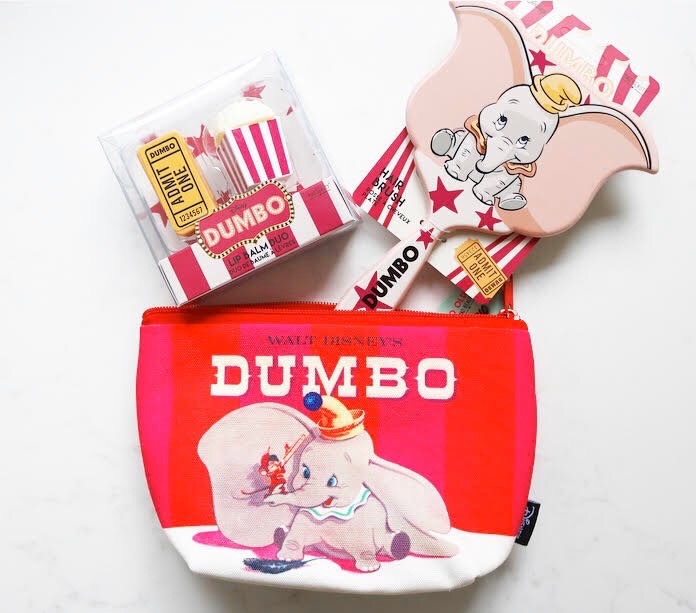 UK based Mad Beauty signs distribution agreement with Diverse Marketing and Total Business Fulfilment to support a huge expansion into the US 
London based Mad Beauty announces exciting new partnerships with the highly regarded US rep group Diverse Marketing and with Total Business Fulfilment in Maryland who will provide back office services warehousing and distribution/logistics support.
These agreements provide the infrastructure for thecountry wide distribution of Mad Beauty's award winning, design led bath, body& beauty gifting ranges which have seen huge growth over the last two yearsin their home markets. Established for over 20 years Mad Beauty in the UK andEurope, have recently had their Disney license extended to include US, Canada,Brazil & Mexico increasing their global reach dramatically.
Diverse Marketing has 6 showrooms 
Las Vegas, NV
Seattle,WA
Minneapolis,MN
Dallas,TX,
Atlanta,GA
NewYork, New York
120territory managers and key accounts agents calling on many kinds ofdistribution channels
Commenting on this agreement Wes Hardin, President at Diverse Marketing said.
"Diverse Marketing Nationcould not be more excited to partner with such a dynamic organization. Mad Beauty has entered the US market by storm, and we foresee a long and successfulpartnership"
Thisis thrilling news for the UK based Mad Beauty teams who have worked so hardbringing their experience & creativity to the all-round gifting range. MadBeauty USA LLC a wholly owned subsidiary of the British company will now beable to offer Mad Beauty branded products as well as their co-branded licensedranges under their "Never too Old for" brand name. This includes licensedranges for Disney & just signed Warner products (look out for news abouttheir great new products from some of WB's most famous properties).
Trevor Cash, CEO writes
"It is a great honour to be able to bring ourproducts to the US marketplace, especially as this includes some of America'smost iconic brands names. We hope US customers will enjoy our unique mix of funand creative packaging in combination with the high- quality ingredients all ata great price"
Launching in January at the Atlanta Gifts, LasVegas, Minneapolis and Seattle gift fairs in the Diverse Marketing showrooms.
For further information, sales enquiries &sample requests please contact sales@madbeautyUS.com
A full range of imagery is available, please seerequest details below:
For more information and media requests, pleasecontact Sarah Hague: sarah.hague@madbeauty.com
About Mad Beauty:
Mad Beauty is one of the UK's leading Bath, Body& Cosmetic gift suppliers. They bring award winning inspiration, innovation& fun to everything they design in their UK HQ. Their experience andexpertise in the professional beauty industry means that they only produce highquality and fully compliant beauty gifting products that you can rely on...
Established over the last 20 years & more recently theyhave introduced several adult orientated, licensed products with nostalgiafirmly in mind in the Never Too Old For™ rangesfeaturing Disney, Star Wars, Marvel, Hello Kitty, Barbie &launching spring 2020 Friends. Providing exciting year-round giftingopportunities to keep your shoppers coming back for more.
?