 MANCHESTER STATIONERY SHOW
[gallery ids="1245,1246" type="rectangular"]
THE NEW MANCHESTER STATIONERY SHOW WIL RUN ON TUESDAY 31 OCTOBER AND WEDNESDAY 1 NOVEMBER.
A specialist writing and paper products show, focused on design led and fashion-forward product; run at the perfect time for buyers to select product for the new year.
WHY MANCHESTER?
the London Stationery Show reveals a clear pattern of attracting a southern biased audience - with just over 65% of all visitors travelling to the show from London and the South East.
This is reflected by national high street data which shows a 60/40 split in stationery and gift retailers based south and north of the midlands.
The choice of Manchester as a location is based on its links not only to the north of England, but also the Midlands, making it well placed to become a stationery magnet for the region.
WHO DO YOU WANT TO MEET IN MANCHESTER?
As a stationery supplier, you want to meet people from across the industry, with the power to make decisions. Like London, the Manchester Stationery Show will be a specialist show, with a clear product offer from leading brands and suppliers.
This offer will be supported by key features; a seminar program offering views from across the industry and insights into the latest trends and fashions, a Manchester LaunchPad to draw in new talent from the area, a Creative Hub to get visitors hands-on and engaged and a New Product Display area to showcase new developments.
The Manchester Stationery Show already has access to the UK industry key players and to current retailer and buyer data.
the London Show attracts visitors from across the industry including booksellers, craft retailers, dealers and wholesalers, department and variety stores, gift and greeting card retailers, mail order and online business, visitor attractions, specialist print & copy shops and stationers and all the national supermarkets. Just under 50% of visitors to The London Stationery Show do not visit Top Drawer or Spring Fair.
The corresponding data for the Midlands and North shows a similar mix of business, with a slightly greater proportion of independent chains, but less grocery head offices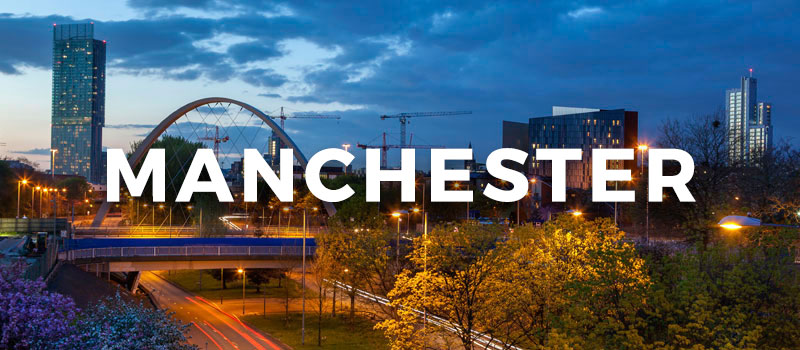 WHERE WILL YOU BE MEETING THEM?
The Cotton Sheds at Victoria Warehouse are historic, and cool - which sums up both Manchester and our chosen venue nicely. The Victoria Warehouse is a solid Mancunian landmark which has been developed into a modern, industrial space that we can make our own.
Easily accessible from both the North and South by car, train, tram and bus, the Cotton Sheds sit within a great transport network with a good choice of travel options for our target audience.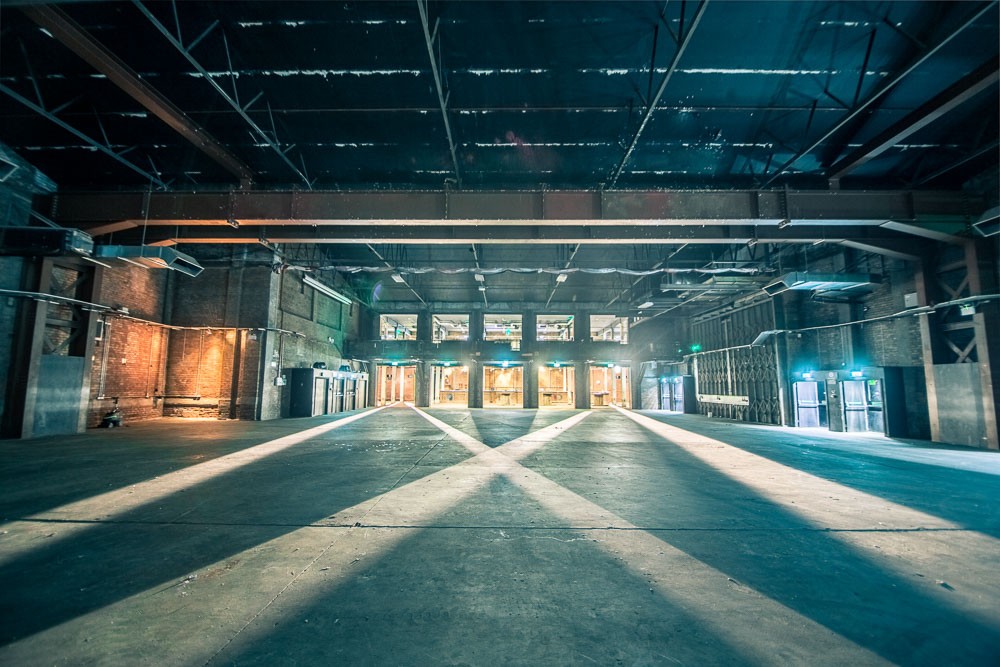 To find out more about this exciting event please contact:
Hazel Fieldwick - hazel.fieldwick@oceanmedia.co.uk
David Rebelo - david.rebelo@oceanmedia.co.uk
T - 020 7772 8461