 MEET METALMOTIF
MetalMotif is a Devon based company founded during the lockdown in 2020 by Corey Evans and Harvey Wilkie when we decided we wanted to begin our own business designing realistic rusted metal garden art.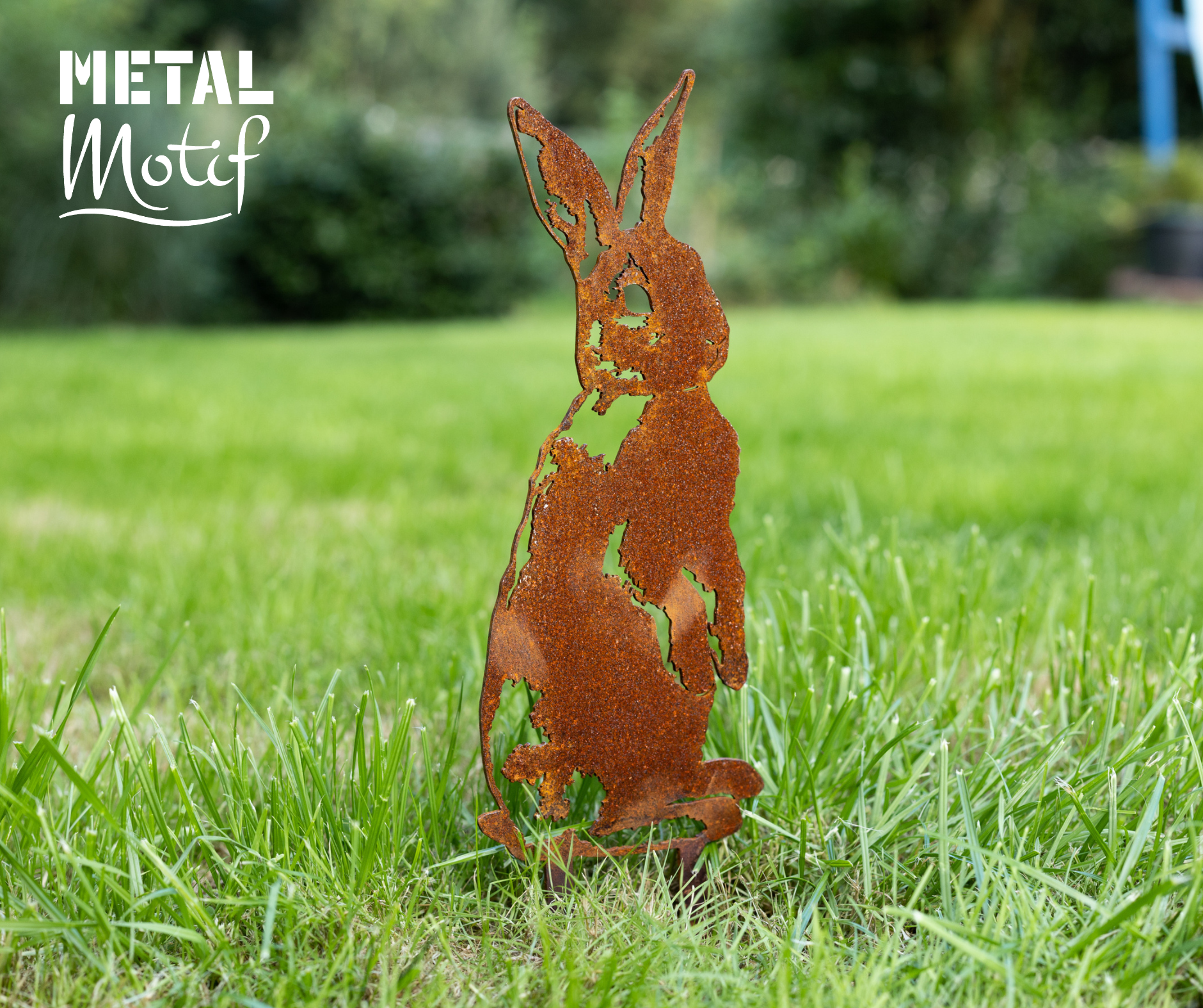 Taking inspiration from domestic wildlife and using our engineering backgrounds we began to design and develop realistic-looking steel animals to decorate fences and back gardens. Our range now spans from small common birds such as woodpeckers, robins and kingfishers; critters such as bees, dragonflies and butterflies and a few furry friends such as rabbits, squirrels.
Producing a quality, highly detailed product that we can take pride in is what we strive to achieve with each motif we add to our range. By using high precision fiber laser cutters and COR-TEN® weathering steel we have started to make a name for ourselves both at local markets and national trade fairs.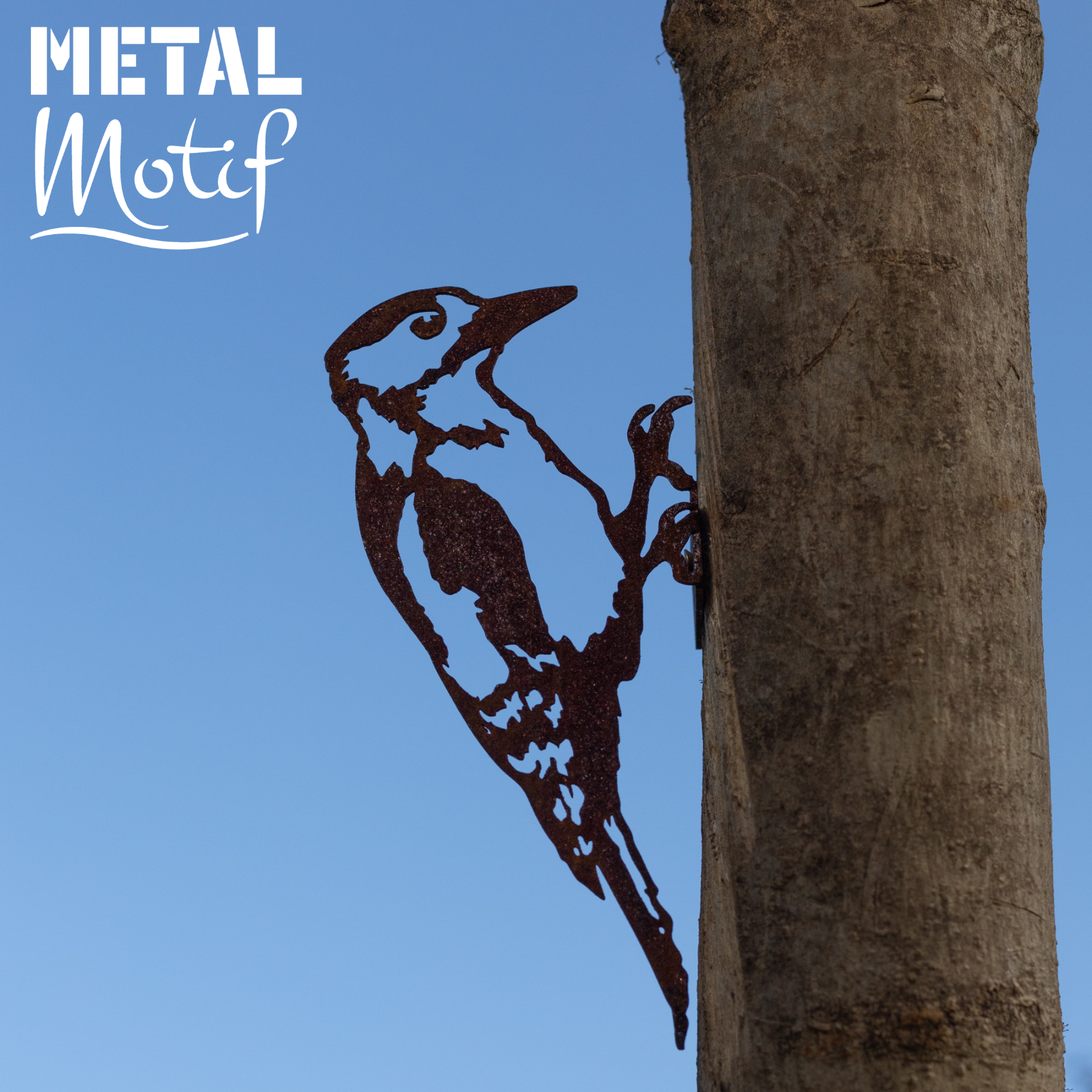 At MetalMotif we are currently improving and expanding our product range and POS in preparation for next year's trade shows in January and February. After a successful first year in trade attending Exeter's giving and living show, both Scotland's Spring and Autumn trade fairs, Harrogate, and Autumn fair at the NEC, being awarded "best new exhibitor" at 'Giving and Living' and receiving positive feedback from new stockists, we aim to keep the momentum going into next year! With experience under our belt, both owners now working full time, as well as adding the Spring Fair at the NEC to the list of trade shows we will be attending, we are working hard to keep on growing. MetalMotif is a small company who always dreams big!
Find out more on their website here - https://www.metalmotif.co.uk/