 MEET THE BUYER ON TOUR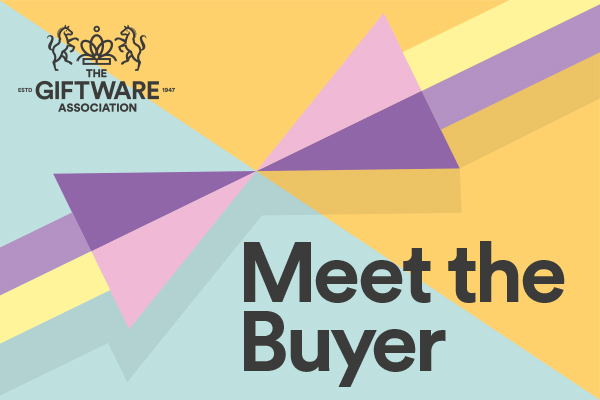 The Giftware Association has taken its successful Meet the Buyer events on the road for the first time, with an exclusive and exciting event with the Tillington Group of Garden Centres. The event was held in the beautiful Low Wood Bay in the heart of the Lake District, and featured giftware suppliers presenting and showcasing their products to buyers from 10 Tillington garden centres.
It is the second time that the GA has worked with the Tillington Group, with last year's event being held in Essex, and being such a success that the GA were invited back to present members to key industry buyers. The event kept the usual formula, with all suppliers getting important one-on-one time with the buyers. The event was by application only and the successful attendees were carefully selected by the various Tillington buyers ahead of event.
[gallery ids="4125,4127,4129" type="rectangular"]
Gillian Munro from Otter Nurseries who helped with the organisation of the event said, "it was a great success and the feedback was positive from the Tillington buyers and suppliers. The proof will be in the scale of new orders and accounts."
The GA team hosted all the lucky suppliers the night before at the Low Wood Bay resort hotel, an exclusive opportunity to meet newer members and talk about the needs and wants of suppliers for the home and gift industry. Simon Wadsworth from Wraptious, one of the lucky suppliers, said, "For me, it was really well organised. And fantastic engagement from majority of buyers. And what a great setting!"
[gallery ids="4117,4123" type="rectangular"]
A GA representative said of the whole event, "We want to take these types of events on the road more often, as the day was a real success. We are very happy as these events have always generated orders from buyers and allowed them to see products that they may have never seen at a larger trade show or event. It was also a great chance to catch up with our members and hear more about what they want from the months ahead."