 MEMBER SPOTLIGHT - CAMPO MARZIO
Giftware Association members Campo Marzio are a global brand but have a local mind.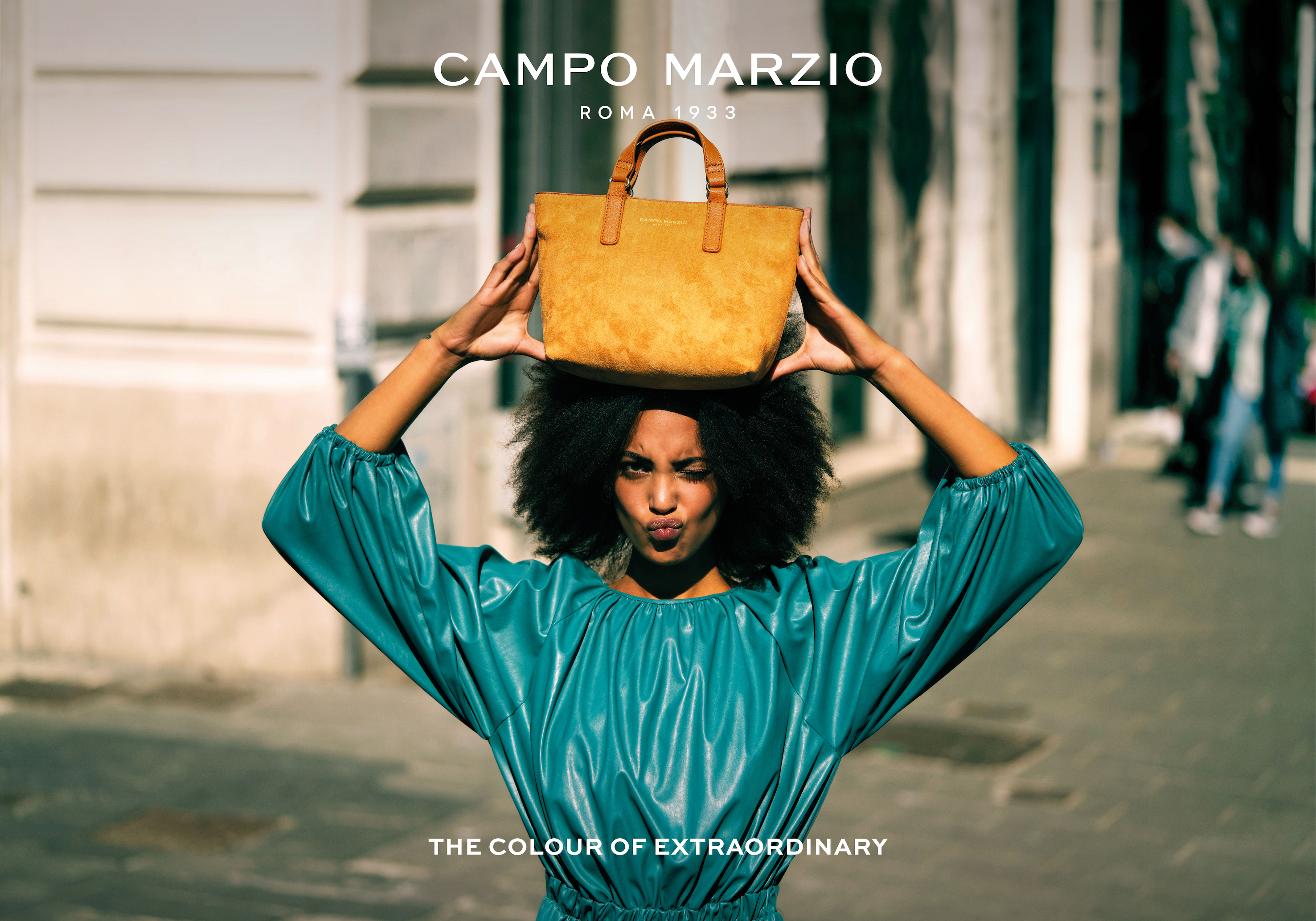 Created and founded in 1933 in Rome Campo Marzio bring a flavour of the world-famous city with Italian design, superb quality and attention to detail. They are no strangers to gifting when it comes to making beautiful and memorable products whether for fashion, the desk, office business and stationery accessories there is something to gift for any time of the year.

The range covers all types of women's and men's bags, handbags, mini bags, trousses, laptop bags, bag packs which interchange into shoulder bags, and document holders, of which the Japanese and the Fedor are 2 of the best-selling styles in the whole range. The 3-in-1 bag is such a great product, it comprises a beautiful tote bag, an i-pad or laptop bag within that and also a clutch bag. They also have a selection of wallets, purses, coin purses and a fabulous range of designer key rings with new ranges arriving all the time.

They also cover travel accessories, from weekend bags to duffle bags, passport holders, luggage tags, travel wallets and more.
There are desk accessories, like pen holders, desk mats for your laptop to be placed to protect your table, desk trays etc.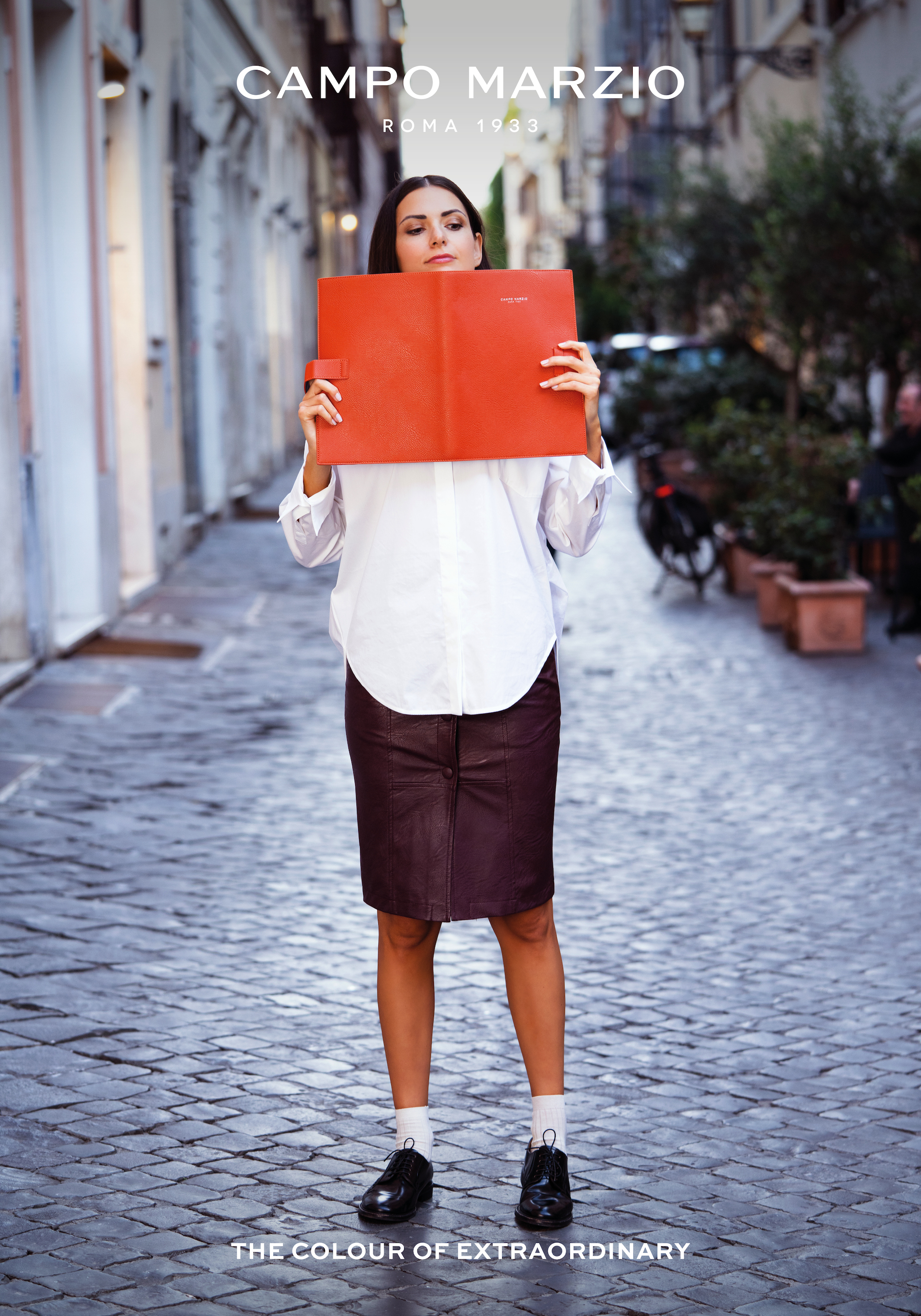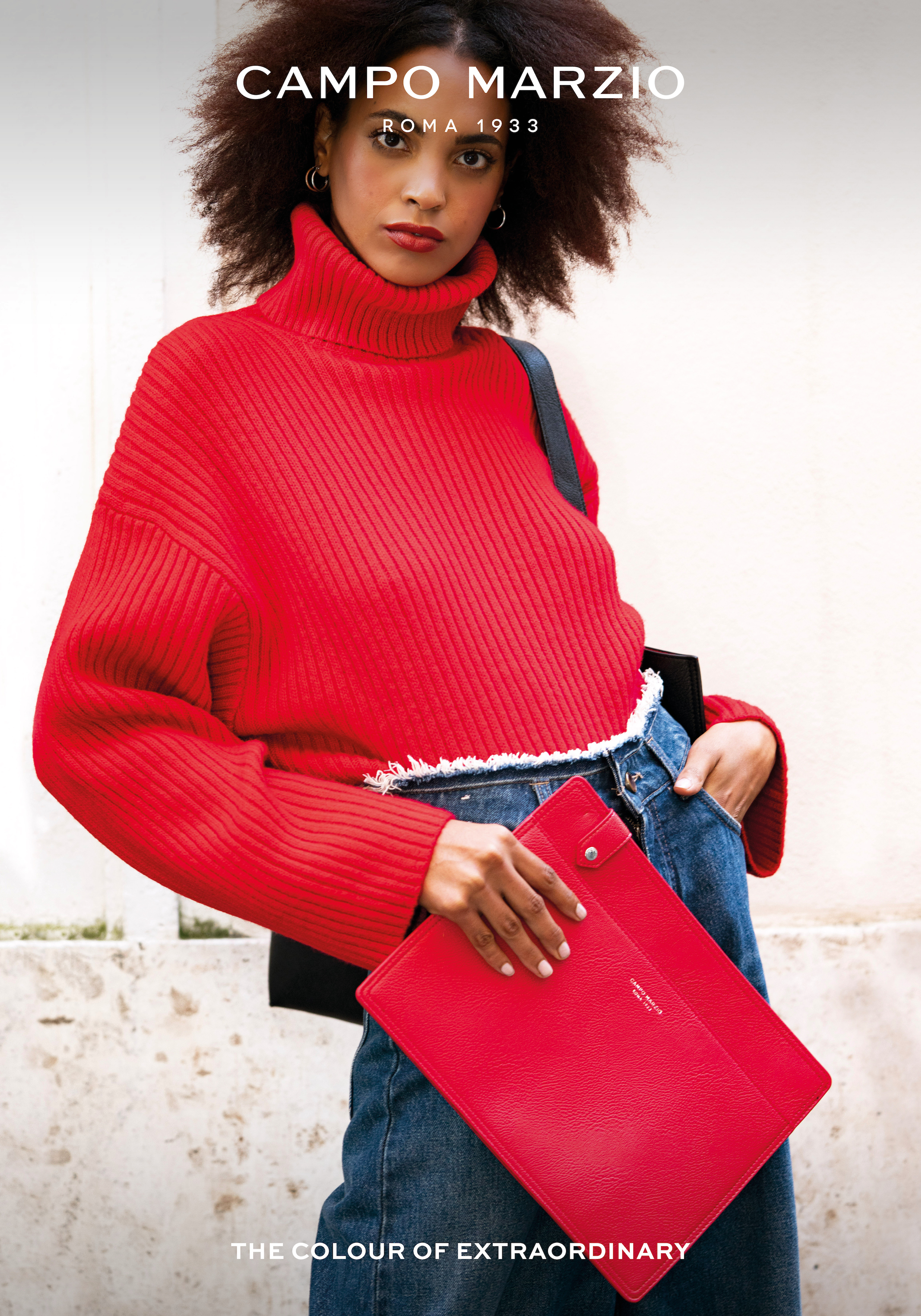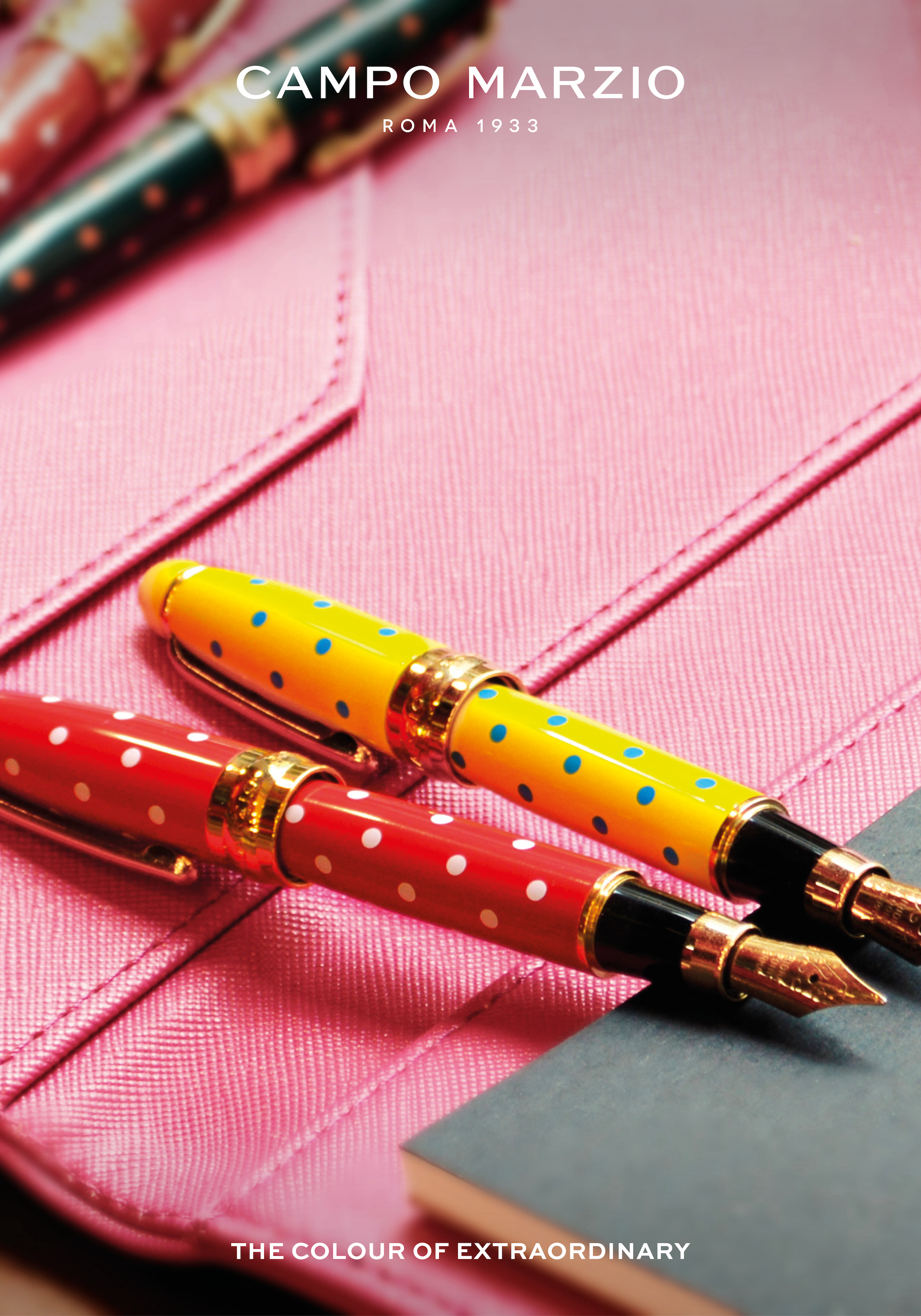 Not to mention the stationery, Campo Marzio has been making pens since 1933, nearly 100 years! Our pens are known globally, but they are not just pens, they provide writing with style. Beautiful and unique designs, to suit everyone from traditional fountain pens writers and calligraphers, with our own inks in the elegant glass bottles, to fast writing with roller balls and ballpoints with ink refills with colourful pen holders to coordinate or blend.

Each Spring/Summer and Autumn/Winter season they have a new capsule range and within that there are the collections in which the products fall depending on their fabric and style and purpose. For example, Subway features our new nylon fabric with products designed for business use and our Glam collection which is made from recycled materials, our Royal collection is our premium leather line.

Backing up our seasonal ranges, we have our basic collection, which is a conglomeration of the best selling seasonal styles over the years which have become evergreen styles, which can be offered in all year-round colours and are available at anytime of the year to order.

Campo Marzio as a brand is perfect for department stores and our flagship store in Farnham has been a great success for both us as a brand and the store. We fitted out a Campo Marzio space there in the women's and the men's section and the Campo Marzio stationery will soon be added to the offering there with a branded free-standing display unit.

Our aim is to have a Campo Marzio space within many stores and department stores

VIEW THE COLLECTION AND VISIT THE WEBSITE HERE

CAMPO MARZIO WILL BE EXHIBITING AT THE INDX ACCESSORIES SHOW ON STAND P430 FROM SEPT 25TH - 27TH