 MEMBER SPOTLIGHT - DCUK
MEET DCUK - THE DUCK COMPANY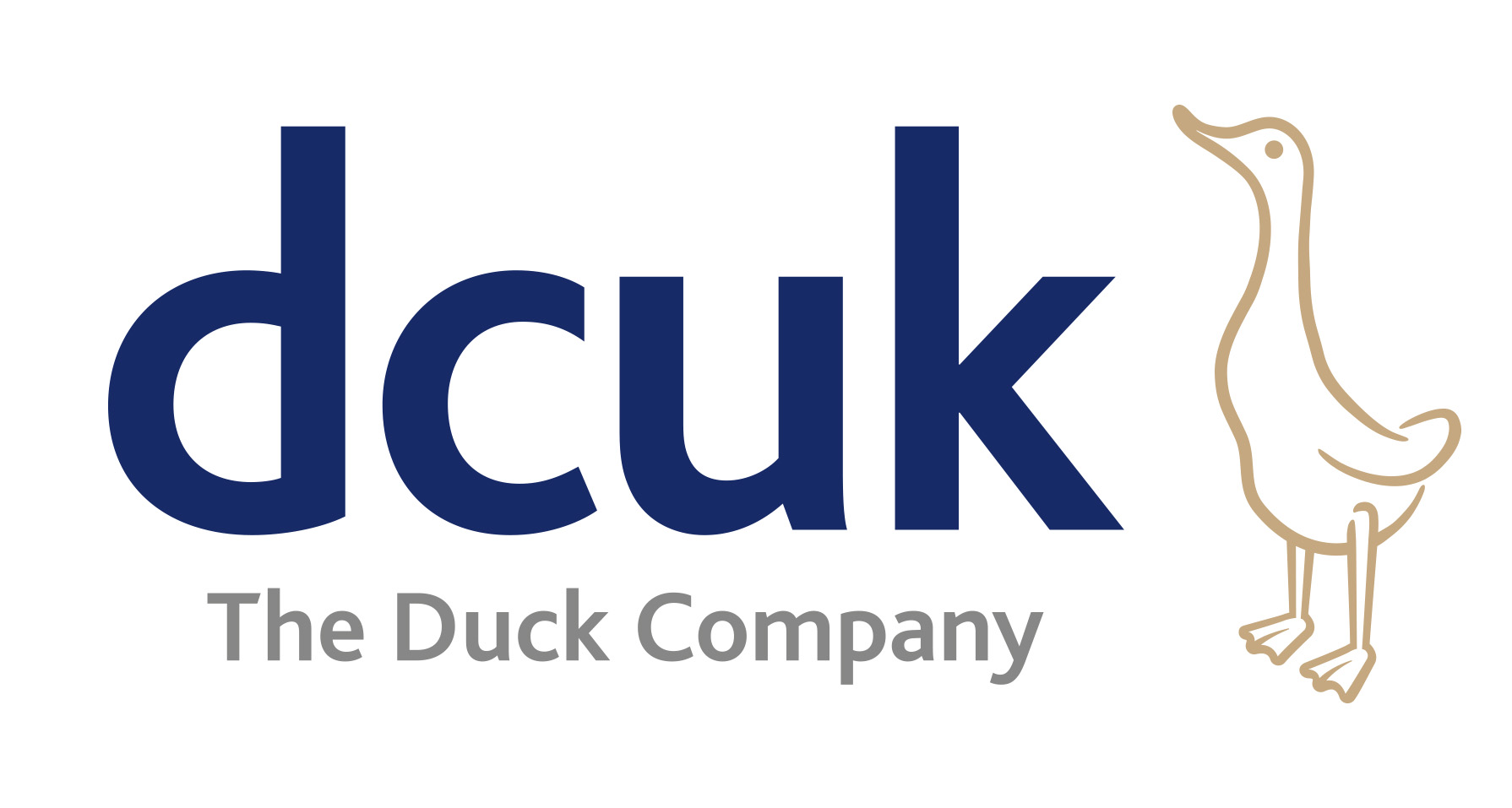 DCUK is the Original Wooden Duck Company. Since 2004 our passion has been creating handcrafted wooden characters that make people smile. Every DCUK duck or feathered friend is a true original, having been hand-carved and carefully painted individually. All DCUK characters are raised from brilliant bamboo root, with our team in Indonesia rescuing discarded roots and transforming them into something more loveable. Based down in Devon, DCUK is ambitious, altruistic, creative and caring. Our mission is to make life a little bit better with our loveable characters.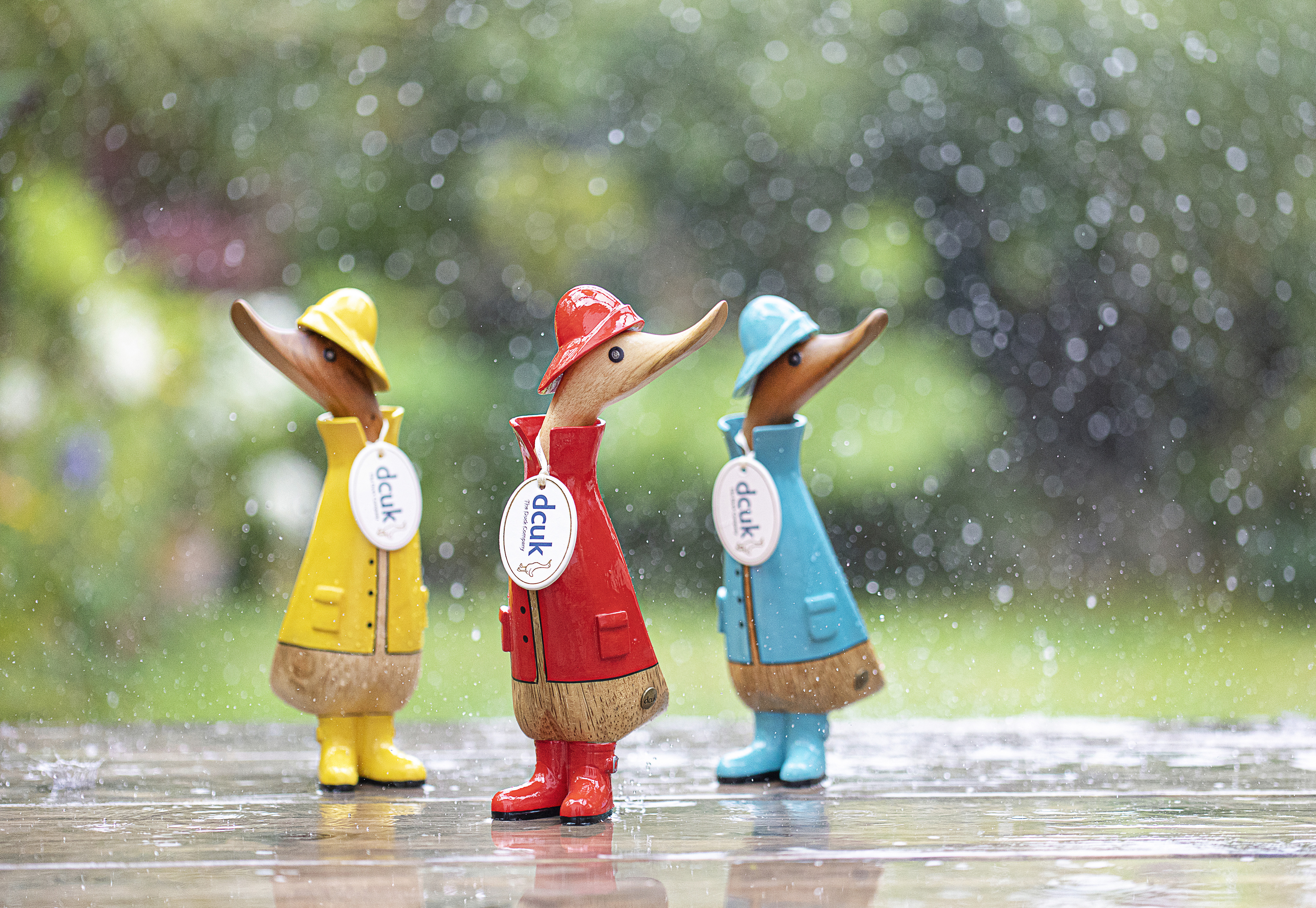 In 2004 we met a creature that was to change our lives. Outpacing its owner in a field outside an Indonesian village was a very determined Indian Runner Duck. Standing upright like a penguin and equally flightless, the Runner Duck wasn't like any duck we'd encountered before, and its curious nature, social graces and audacious speed charmed us completely.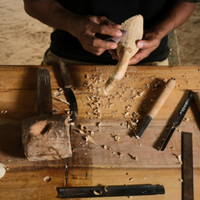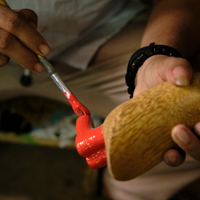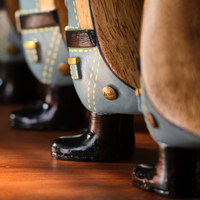 On returning to Britain, we formed The Original Wooden Duck Company, DCUK. Our aim was simple: to design and hand-craft gifts from the sustainable bamboo we'd seen on our trip. We wanted people to smile when they received our ducks, just as we had when we'd met their living relations in Indonesia. And, thanks to the exceptional skills of our designers and makers, it worked. Now through imagination, charm and quality, we have a product that provides a lifetime of love.
We have incredibly loyal customers at DCUK. Most buy multiple characters to create a talking point within their home and with friends and family, or to give to others as a memorable gift. Our biggest thrill is hearing the genuine difference original DCUK characters make to people's lives. Whether it's making someone smile, commemorating positivity and kindness, or improving a person's way of life – our aim is to spread happiness, which honestly gives us joy time and time again.

Customer Quotes:

I have to smile when I look at them. Thank you for making my day.
Sharon Aro | DCUK customer

I love the workmanship of your product. And your marketing is so enjoyable....it always brings a smile, as do the Dcuks!
Edith Karpinski | DCUK customer

Absolutely wonderful company! I ordered a bride and groom dinky duck and a penguin and they are all such amazing quality and just lovely for gifts! So happy with my purchase and would highly recommend!
Alex Minns | DCUK customer

I bought the duck as a gift for my sister as she loves collects them . She was absolutely thrilled and delighted with her, the quality is fantastic so well made. I'd definitely buy another.
Yvonne Martin | DCUK customer

This was my very first order and WOW what an amazing gift. I decided to go ahead and order the gift box too, I was over the moon with the quality of the duck, gift box and the friendliness of the customer service.
This is a very well-run company who delivers what they say and more. A huge Thank you to everyone who is a part of the company.
Lynn Johnson | DCUK customer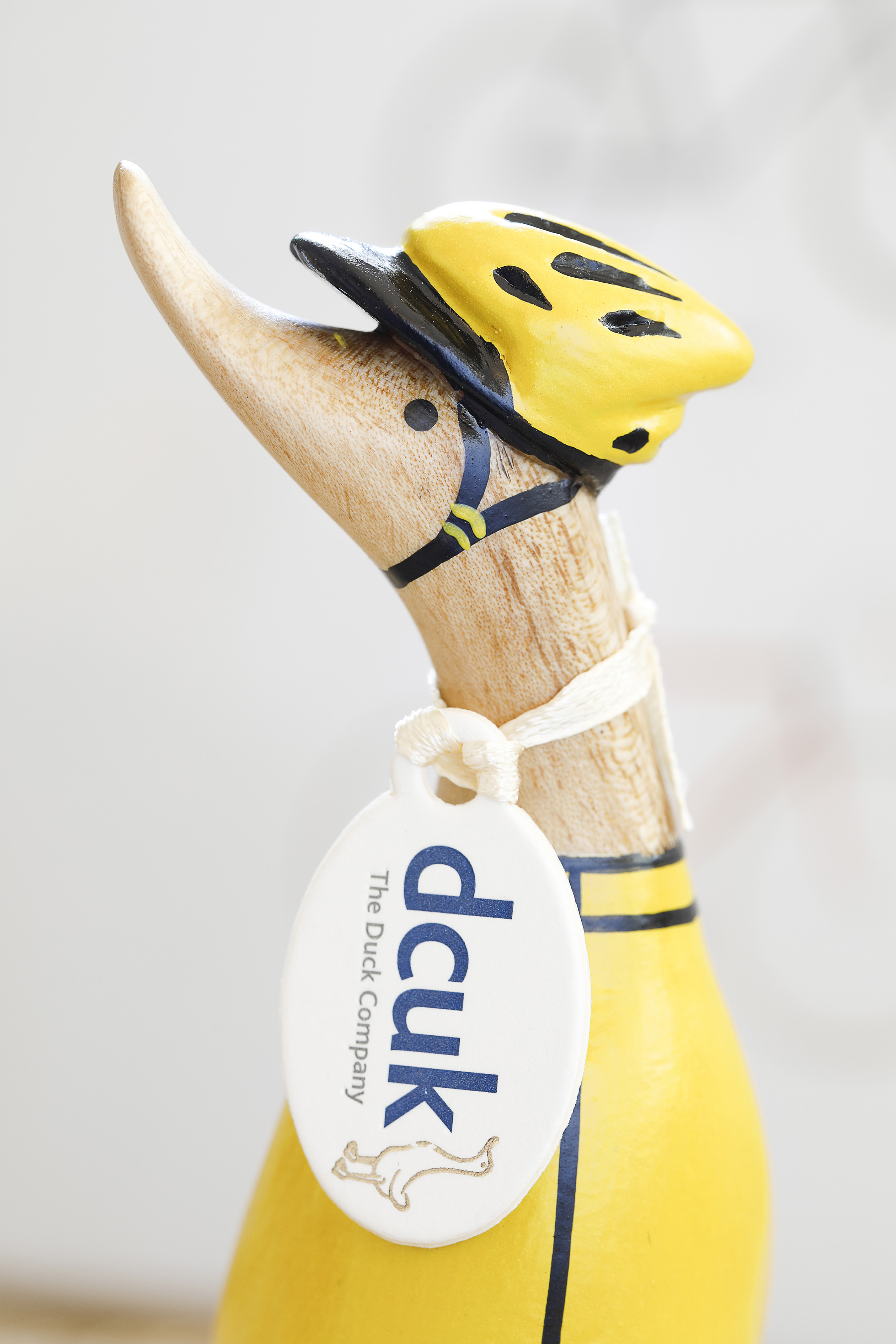 More about DCUK
You can find out more about DCUK journey here – https://www.dcuk.com/
DCUK's mission is to help others to smile, with the help of our bamboo-carved characters. Our work is made even easier, thanks to fabulous people like:
Richard Wolstenholme, from Pot Pourri in Brokenhurst
Craig Spencer, from the Runnymede Hotel in Egham.
Bill Nettelfield, from Bill&Berts in Colchester