 Navigating the Challenges: Resilience and Optimism Among UK Retailers and Giftware Businesses
Navigating the Challenges: Resilience and Optimism Among UK Retailers and Giftware Businesses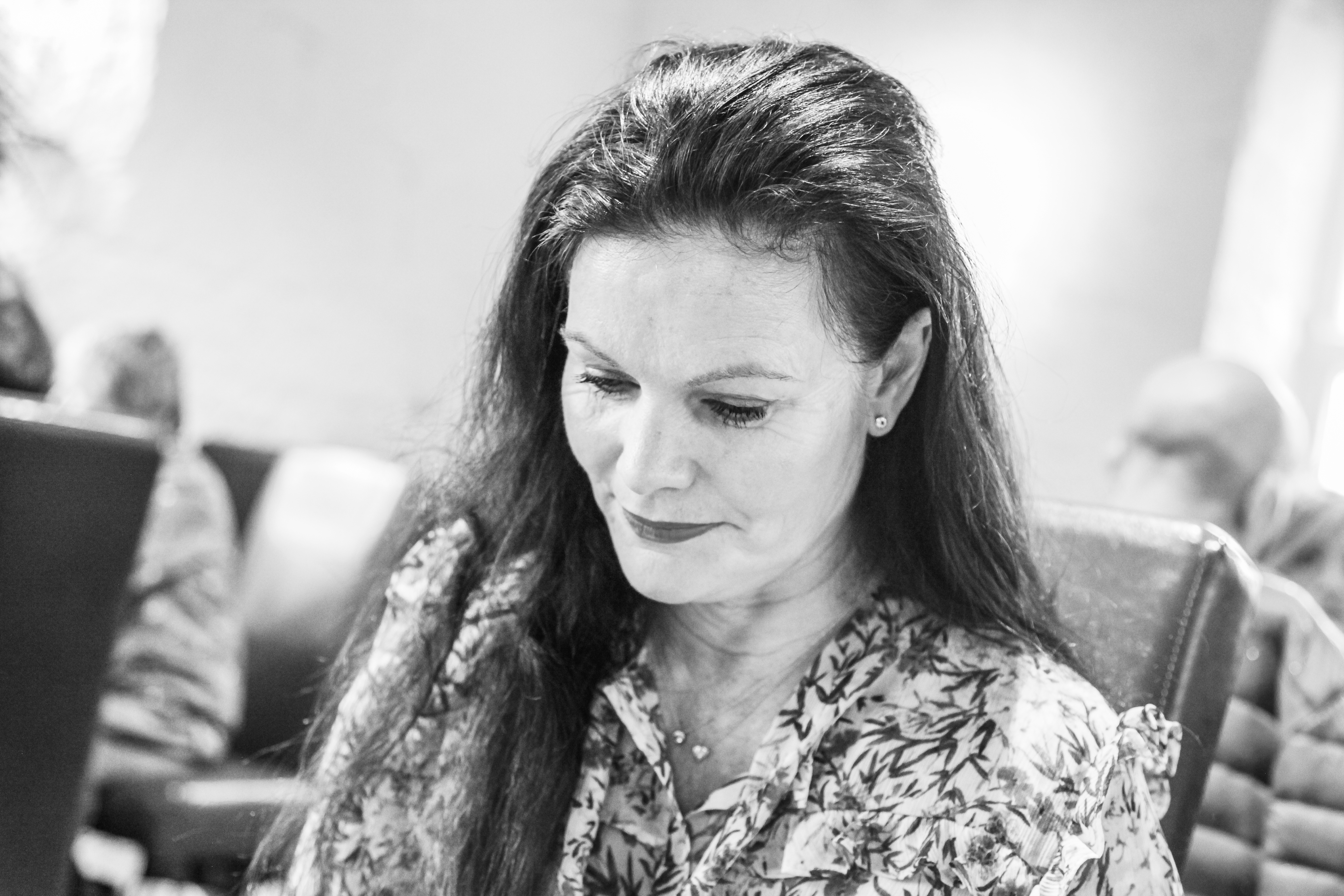 In the dynamic landscape of business, the ability to adapt to sudden disruptions in society and the economy is a paramount challenge. This resilience often serves as the linchpin for a business's enduring success. Over the past few years, the UK's retail and giftware sector has faced an array of obstacles, from a global pandemic to political upheaval and rising inflation. Yet, amidst these trials, there are rays of optimism illuminating the path forward.
Retailers and giftware businesses have grappled with profound, historic events over the past few years that have ushered in colossal change, far beyond the standard levels of uncertainty that small businesses are used to. Business owners have needed to constantly adapt to deal with shifting market conditions, levels of customer demand, and changing trends.
While entrepreneurs are naturally inclined toward optimism, there is an understandable sense of exhaustion in the face of these relentless challenges.
So, what can small and medium-sized businesses (SMEs) in the UK, which constitute 99% of all businesses, glean from recent trials? And what future shocks and opportunities are on the horizon for these businesses over the next five years?
Notably, more than one-third (35%) of UK small business owners and decision-makers reported to Small Business Saturday and American Express in a recent Guardian article that running a small business had become more arduous over the past year, partly due to rising costs. Despite these economic headwinds, SMEs maintain a positive outlook for the coming year, as indicated by the research published in July.
Among the strategies small businesses are employing to weather these challenges, a quarter (25%) plan to diversify their product or service offerings, while nearly one-third (30%) intend to ramp up sales and marketing activities. Additionally, a fifth (20%) aim to invest in new technology.
The research underscores the resilience and optimism that characterize small businesses, despite significant hurdles in recent years. A remarkable eight in ten (79%) small business owners anticipate growth over the next 12 months. Moreover, almost two-thirds (64%) project that business performance in the final quarter of 2023 will surpass the previous two years, with only about one in seven (15%) believing it will be worse.
Looking ahead, the pivotal trends that small retailers and giftware businesses in the UK must brace themselves for in the next five years are in the fields of digital transformation, environmental sustainability, data-driven decision-making, and cybersecurity.
Moreover, collaboration is poised to be a key opportunity for retailers and giftware businesses. Sharing insights and experiences among teams and with other businesses could fortify SMEs against future shocks and open doors to new opportunities. This is where trade associations like The Giftware Association really comes into force – enabling collaborations, shared knowledge, education, and connectivity to protect our members from potential risks.
Amidst the exciting yet potentially stressful technological changes on the horizon, traditional human qualities will continue to play a crucial role in helping small retailers and giftware businesses navigate change. This again, is what we have been witnessing with our members – keen to take up our mentoring sessions, nothing compares to industry guidance, knowledge and experience, benchmarking decisions, and championing growth. We exist, after all, for our members. We have found that in the last twelve months that mentoring opportunities and the chance to build networks and connections, both with small and big businesses, are also very powerful in helping to boost the confidence and growth of our members.
In the face of uncertainty, our members are proving their mettle, armed with resilience, optimism, and a keen eye on the transformative trends that will shape their future. I have been very proud to both support and represent their voice in the most challenging of times. Dominating conversations over the past few months, of course, has been Connect. This was an extraordinary time for our members and industry friends, and no one subject has dominated my time more since I became CEO 8 years ago. We were in constant contact with Hyve and the team at Autumn & Spring Fair, as well as meeting groups of members together, and 1-2-1s with business owners to navigate this challenging journey. I am relieved that Nicola Meadows, Divisional Managing Director of Hyve, has now emailed all of our members to bring this to a close, and hope that we can instead as suppliers, retailer and industry bodies look to navigate our future trade shows with a more collaborative approach.
Only by us working together will our beloved industry survive and thrive. There are some really positive messages in this month's 'Thoughts of a CEO', and I look forward to continuing our work as your trade association to navigate the road ahead as we head to one of the most important times in our retail calendar.
As ever, I would love to know your thoughts, share your stories, and offer any support I can.
Sarah
x