 NEW BUYERS ADDED TO MEET THE GA's BUYER EVENT!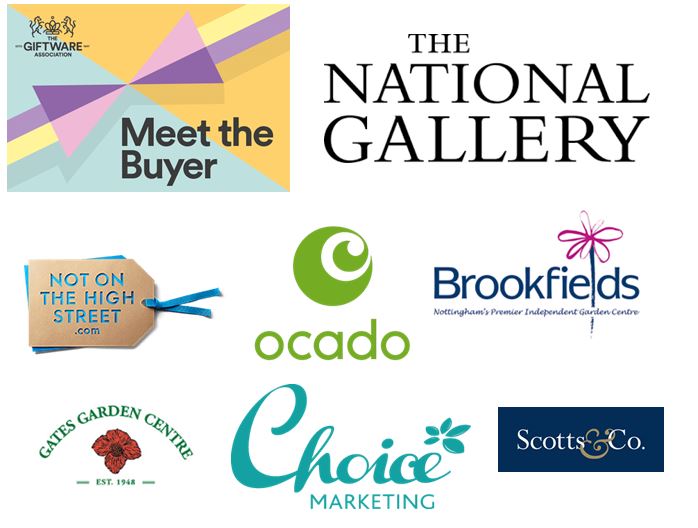 The Giftware Association's next 'Meet The Buyer' day, has attracted attention from both buyers and suppliers with two new buyers to be added to the lineup. Brookfield's Garden Centre and online shopping store Scotts and Co.
The Giftware Association has been hosting 'Meet The Buyer' events for its members and non-members, as a practical, stress-free way to meet buyers on a one to one basis without the expense of a trade show. The event to be held on the 17th October will enable suppliers to meet face to face with buyers from The National Gallery, Not On the High Street, Ocado and Choice Marketing.
Simone Rose, Business Development Manager said " I am so pleased that we have some great names for this Meet The Buyer event. Over the year we have built up our buying contacts and put on a  few of these events where we have learned from each one to make the next one bigger and better, and I'm looking forward to the response to this one as the previous events have been very successful for our supplier members and this is a strong line up"
The event will comprise of set meetings with buyers allowing time for attendees to showcase their products Past events have seen gifts from across the home and gift world, from cards, wrap and stationery,  toys and children's gifts through to food and drink,design-ledd products, handy gadgets and scented candle. There is something from all across the home and gift sector and we would love for you to meet the buyers and senior decision makers from top stores.
To find out more please contact Simone at simone.rose@ga-uk.org