 THE GIFTWARE ASSOCIATION AND SUSTAINABILITY - MEMBER SPOTLIGHT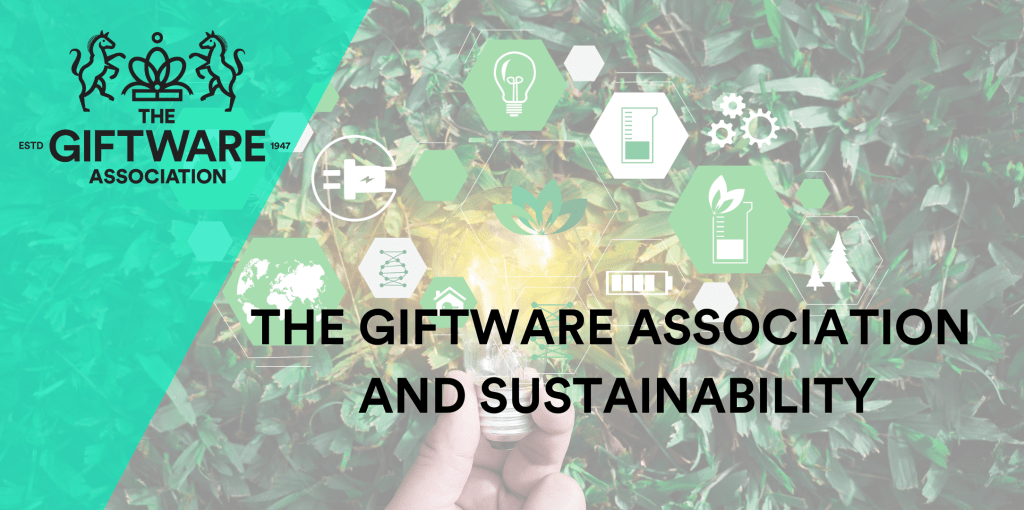 As we continue our journey into sustainability, we want to shine a spotlight on those companies that have started to make changes within their business and their processes.
Talking Tables have taken big steps on their eco journey to become more sustainably in both their products and processes. View the video below where CEO of The Giftware Association spoke to the team at Talking Tables about the steps on their eco journey from removing plastic to sourcing responsibly.
https://videopress.com/v/56bxfJBq?resizeToParent=true&cover=true&preloadContent=metadata&useAverageColor=true
We love bringing people together. And we love our wonderful planet. Two simple ideas – and a lot of big thinking, hard work and investment to make one support the other.
Recycle at home
Some party supplies can spoil a whole batch of recycling. We've changed all that – starting with our revolutionary eco cups.
No foils. No glitter.
Microplastics in the natural world? No thanks. We're removing them from our existing products – they're banned from our new ones.
Play without plastic
We're cutting single-use plastics from puzzles and games – think card wraps and poly bags – yet everything will still be pristine.
Love it. Use it. Keep it.
If it can't be recycled – string lights are a great example – we make sure it's built to last for 5-10 years of fun.
Sourced with care
We've been FSC members since 2012. And from 2022, all our textiles will be organic cotton, cutting water and pesticide use.
Look out for our green tree logo for all of our FSC®-certified products.
We hope that sharing these examples will encourage more businesses to follow in the footsteps and change they do business to enable a better future but also give ideas on what aspects you can change within your business.
More about Talking Tables
You can find out more about Talking Tables journey here - https://www.talkingtables.co.uk/pages/from-the-kitchen-table