 NEW EVENTS ADDED TO THE GIFTWARE ASSOCIATION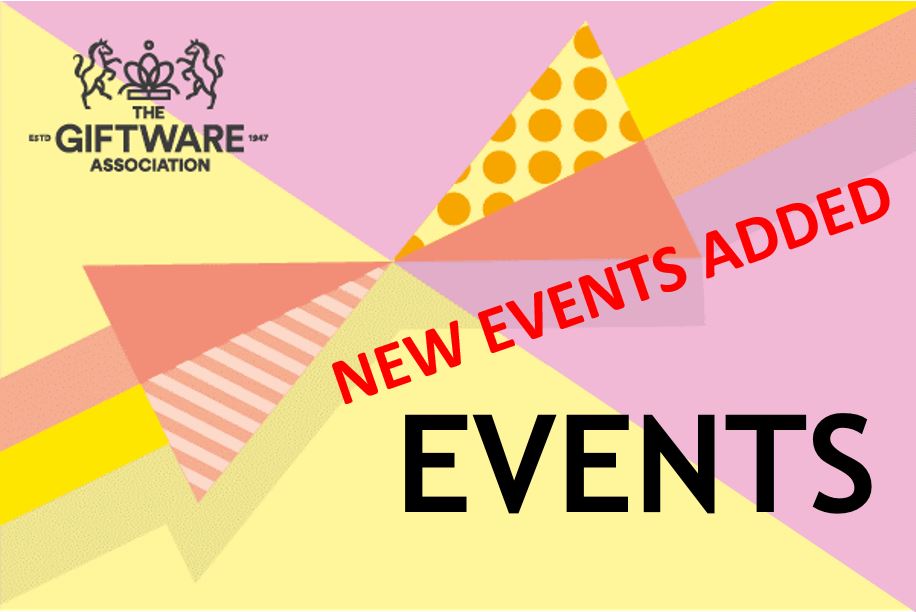 The Giftware Association is pleased to announce its just added events to its education schedule. We have new events from Jenny Spivey focusing on building relationships with retailers and exhibiting at trade shows. With events being held in our London office in Farringdon, making them easier for the companies who are based down South to get too.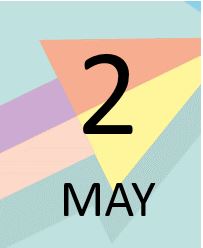 HENRI DAVIS - THREE WAYS TO ENSURE YOUR BUSINESS IS FIT FOR THE FUTURE

***LAST FEW SPACES***
The objective of this workshop will help you start this process, we will look at these 3 elements so you understand what this means for your business so you can go away and start to develop realistic plans to take you through 2019 and into 2020 and beyond.
If you are a small business owner thinking about the year ahead or someone in a bigger business company involved in business planning this workshop could suit you, stepping away from your business for a day to discuss your thoughts and share ideas allows you to be objective and see it from a different perspective.

FIND OUT MORE AND BOOK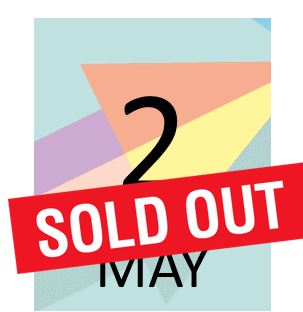 AN APPOINTMENT WITH JOHN LEWISBuyer: Sarah Allbright, Gifts and Candle BuyerThe Giftware Association is incredibly excited to announce it is working with John Lewis to curate an event in London to bring buyers and supplier members together. An appointment with John Lewis will take place on the 2nd May in Farringdon, Central London.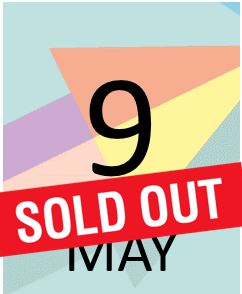 LOUISE WELSBY - SOCIAL MEDIA TRAINING
Instagram is the best way to reach your gift buying audience but it can be challenging managing the platform in house and growing your audience so that you can make a real difference on your ROI. Hosted By Louise Welsby from Buy From this 4 hour masterclass is designed for anyone who is looking to build their brand online - whether you are a solo entrepreneur or are looking to bring your social media in-house and want your team to feel empowered to take it on.
FIND OUT MORE AND BOOK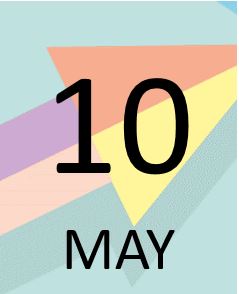 NICOLE DAVIDSON - HOW TO SELL MORE AT WHOLESALE - JUST ADDED!
The Giftware Association has teamed up with Nicole Davidson to present a seminar on 'How to sell more at Wholesale'. The event will take place in Farringdon, London on 10th May and will focus on helping businesses develop the skills to master wholesale selling. Nicole has worked with brands such as Top Shop, Next, Seasalt Cornwall and New Look.

FIND OUT MORE AND BOOK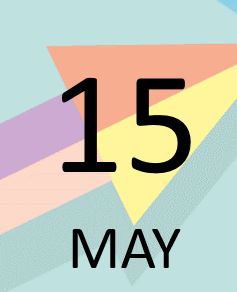 DAVID GLENWRIGHT - SOCIAL MEDIA MASTERCLASS - JUST ADDED!
The Giftware Association is excited to welcome back David Glenwright from JC Social Media for a seminar on 15 May to educate our members about strategies to generate leads and opportunities using their Social Media.

This session will look at developing content strategies, understanding the social landscape and the algorithms that power platforms, as well as how best to optimise personal LinkedIn profiles, and use them to generate new leads and opportunities.
FIND OUT MORE AND BOOK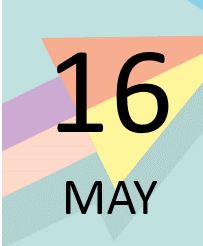 JENNY SPIVEY - HOW TO PITCH TO BIGGER RETAILERS
This is a presentation by Jenny Spivey to smaller businesses who are contemplating extending their business to larger retailers. Jenny will outline the opportunities and the challenges that they are likely to be presented with and what they need to do in their approach. It's a reality check as to what potentially lies ahead.

FIND OUT MORE AND BOOK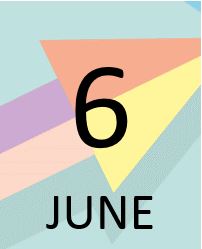 MEET THE BUYER - THE BRTISH SHOP -JUST ADDED
The Giftware Association is excited to announce our 'Meet the Buyer' event The British Shop This event will focus on giving you quality time to get your products to market.The British Shop are on the lookout for the following products:Gifts (seasonal, with British character)Gardening (tools, textiles, bulbs)Home Textiles (table cloth, bed linen)Kitchenware (dish, tea towels, mugs, ceramic, useful tools non-electric)Lifestyle (cushions, plaids, doormats, decoration, table lamps, small furniture)
FIND OUT MORE AND BOOK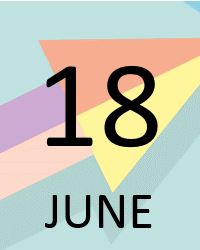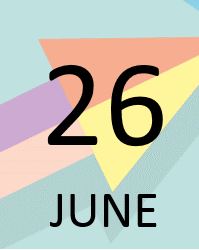 JENNY SPIVEY - HOW TO MAXIMISE EXHIBITING AT SHOWS Following a 36- year career within two of the UK's most prestigious department stores - Harrods and the John Lewis Partnership - Jenny now uses her knowledge and experience in running her own retail consultancy. As 'Sense Of Retail', she works with both established retailers and suppliers across the home and giftware categories. She also mentors SMEs in the sector, including brands new to market - helping them reach a wider audience and present themselves effectively in a professional and competitive environment, online and offline.

FIND OUT MORE AND BOOK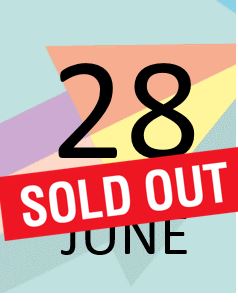 AN APPOINTMENT WITH JOHN LEWIS - SOLD OUT Due to popular demand for the first event, The Giftware Association are adding an extra date to its appointment with John Lewis, this time with the cards, stationery andgiftwrap buyer. An appointment with John Lewis will take place on 28th June in Farringdon, Central London.

The event will be specially curated, with Lisa Rutherford looking for the following products - Cards, Giftwrap, Stationery Collections, Home Office Storage, Spring Seasons (Easter/Wedding). You will have 20 minutes of quality time with a buyer from John Lewis and will receive feedback on your products and ranges.

FIND OUT MORE AND BOOK

Please contact us directly on simone.rose@ga-uk.org if you would like to talk about a group booking or would like to book onto multiple events and we can discuss a special rate.
The Giftware Association Team